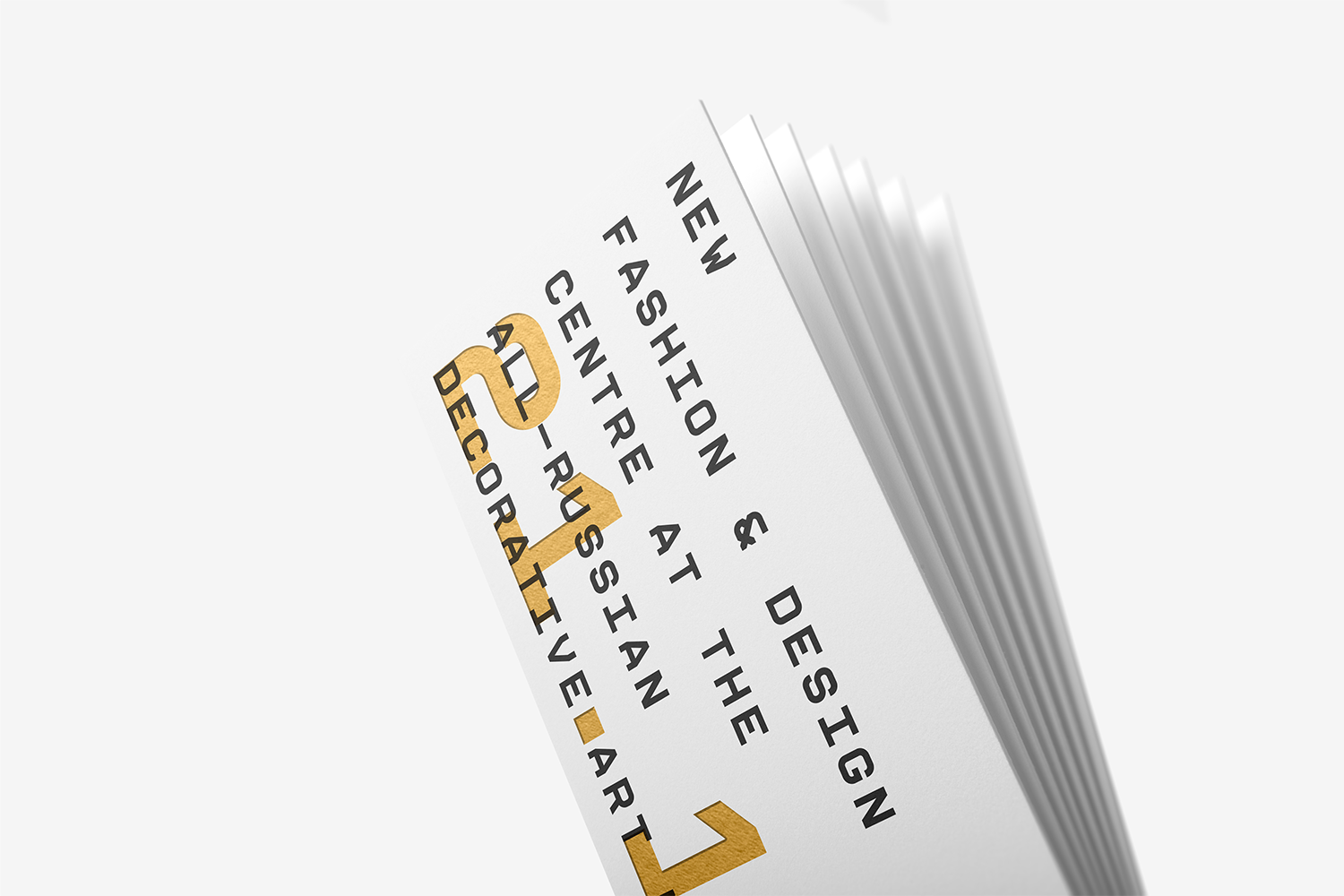 D3. fashion & design centre
Fashion and Design Centre is a new space of the All-Russian Museum of Decorative, Applied and Folk Art.

The Center's activities are aimed at studying and popularizing the Russian style: from the sources in the folk culture to modern trends.
In the center there are exhibitions, lectures, master classes and other cultural and educational programs.
The new site will become the center of attraction for young designers and the largest experts in the field of design.
This is the place for professional discussions and creative experiments, for sharing experiences and generating joint projects.
The center will also be a place for leisure for Moscow residents and tourists.



With the support of the Ministry of Culture of the Russia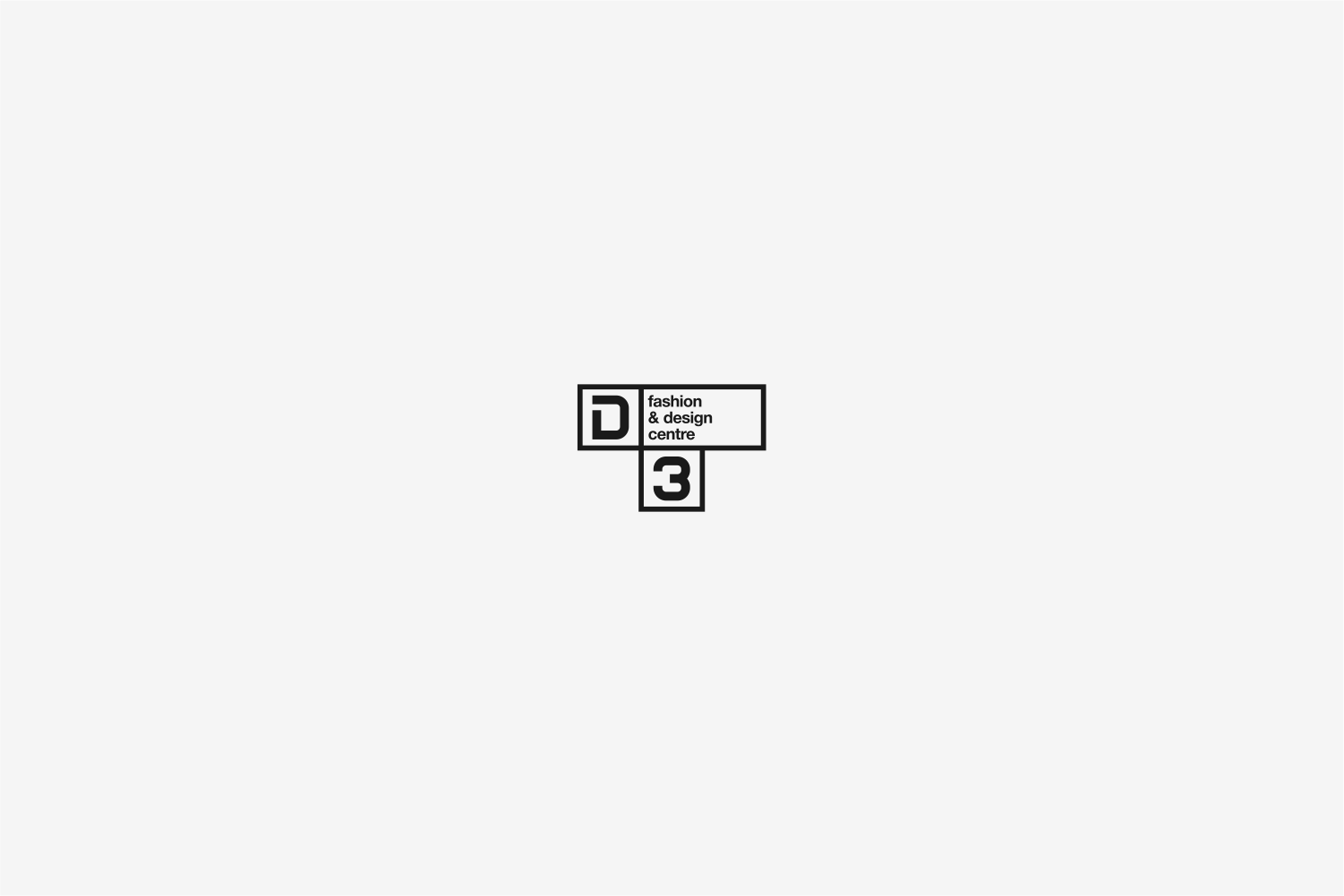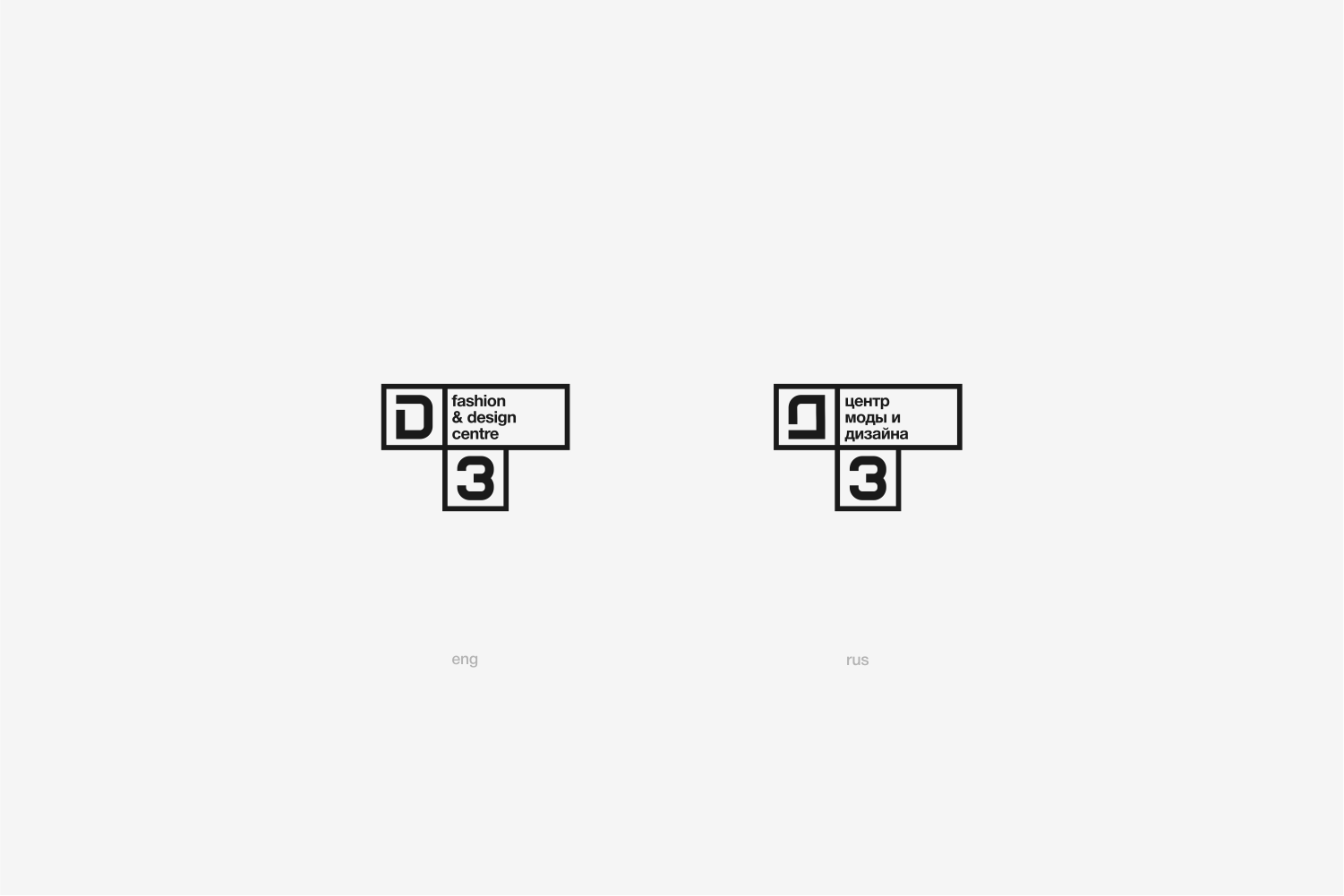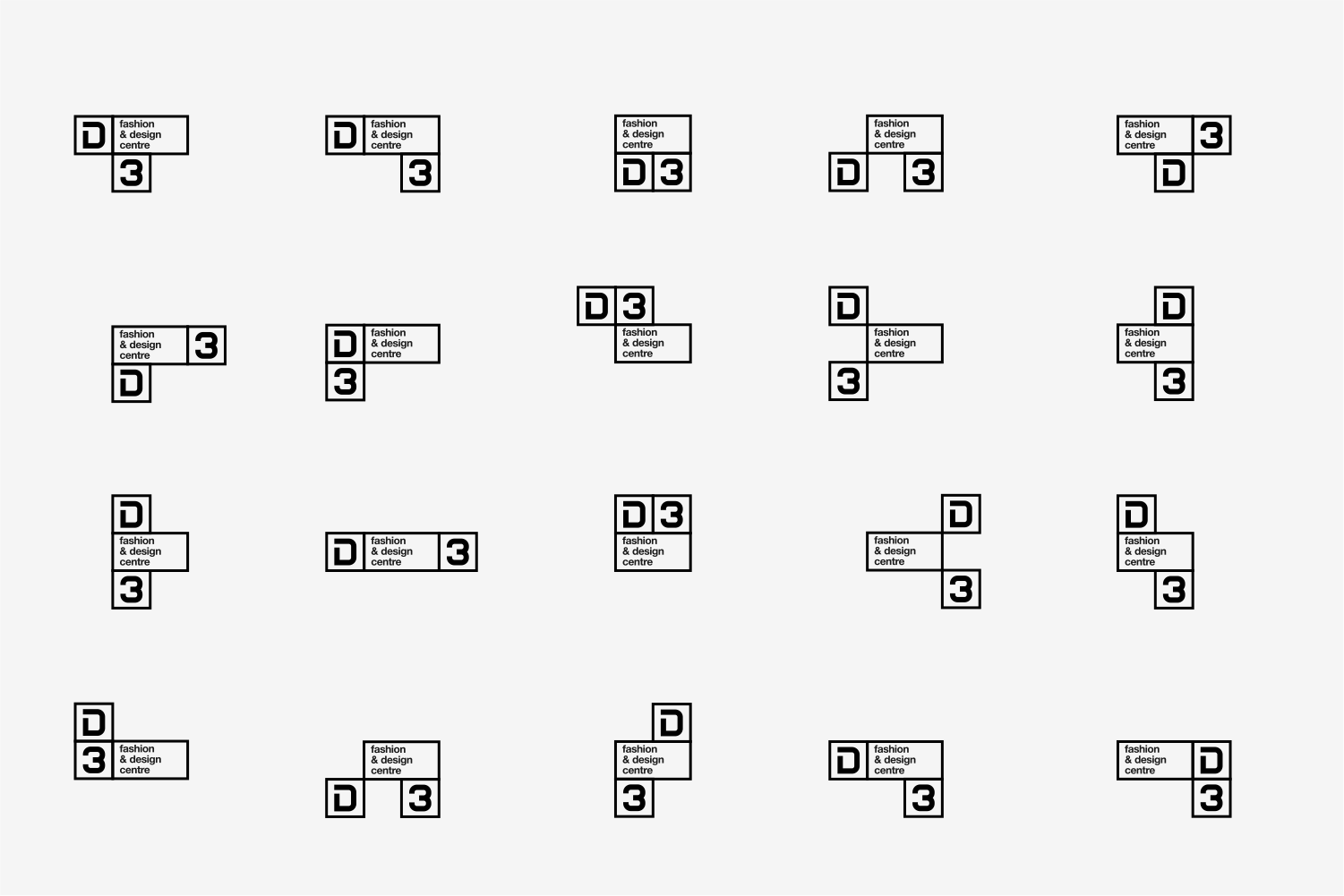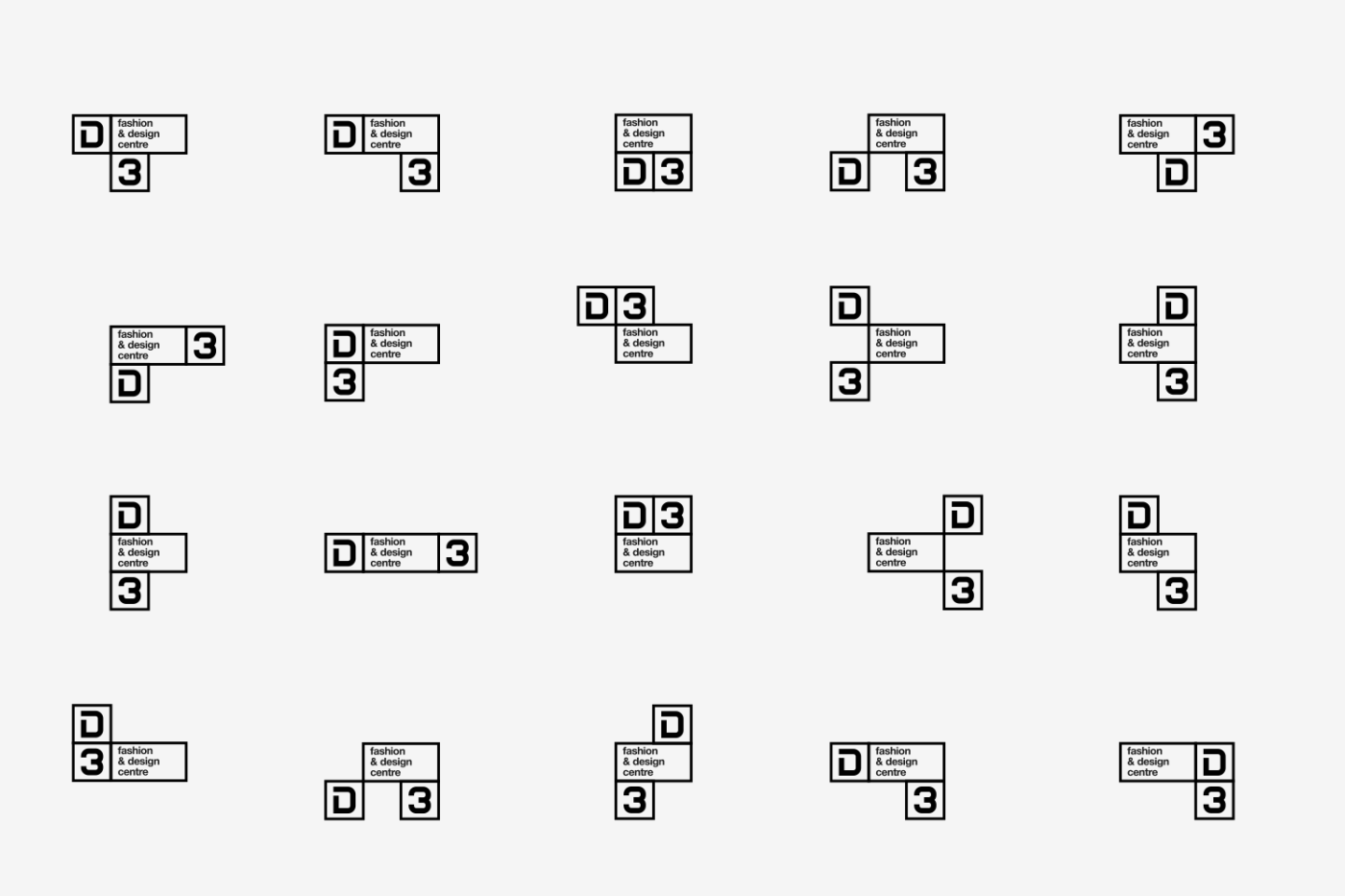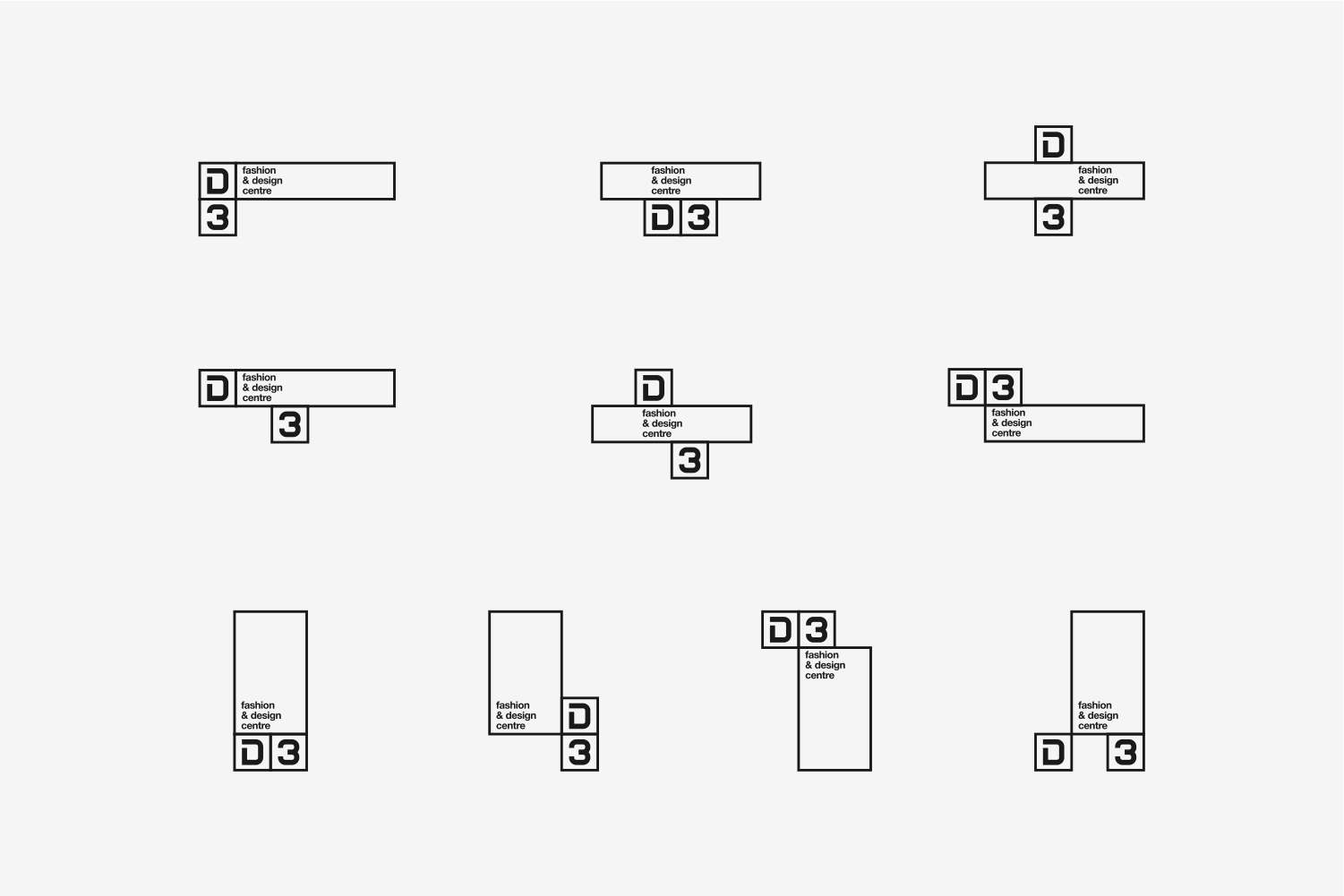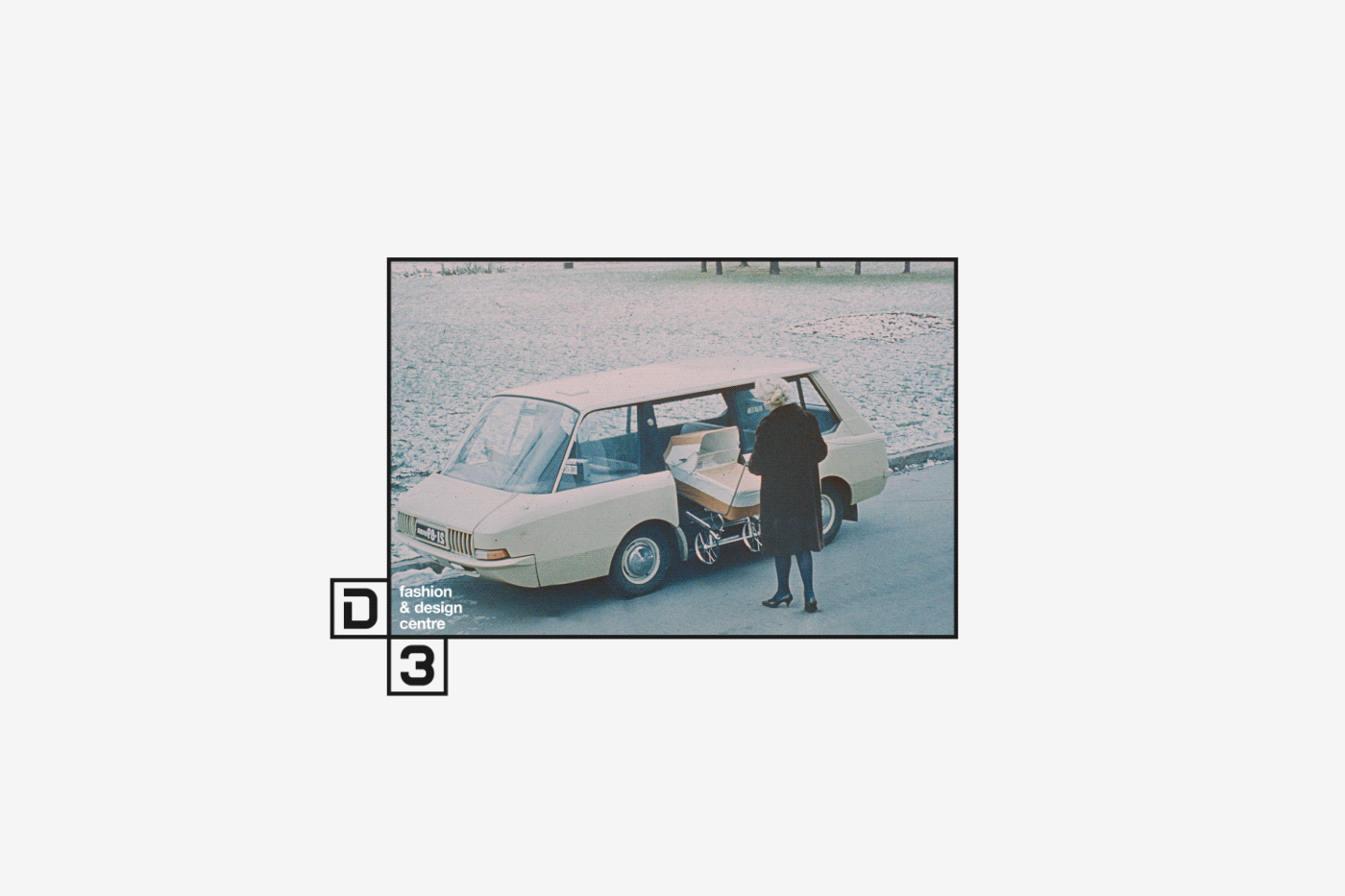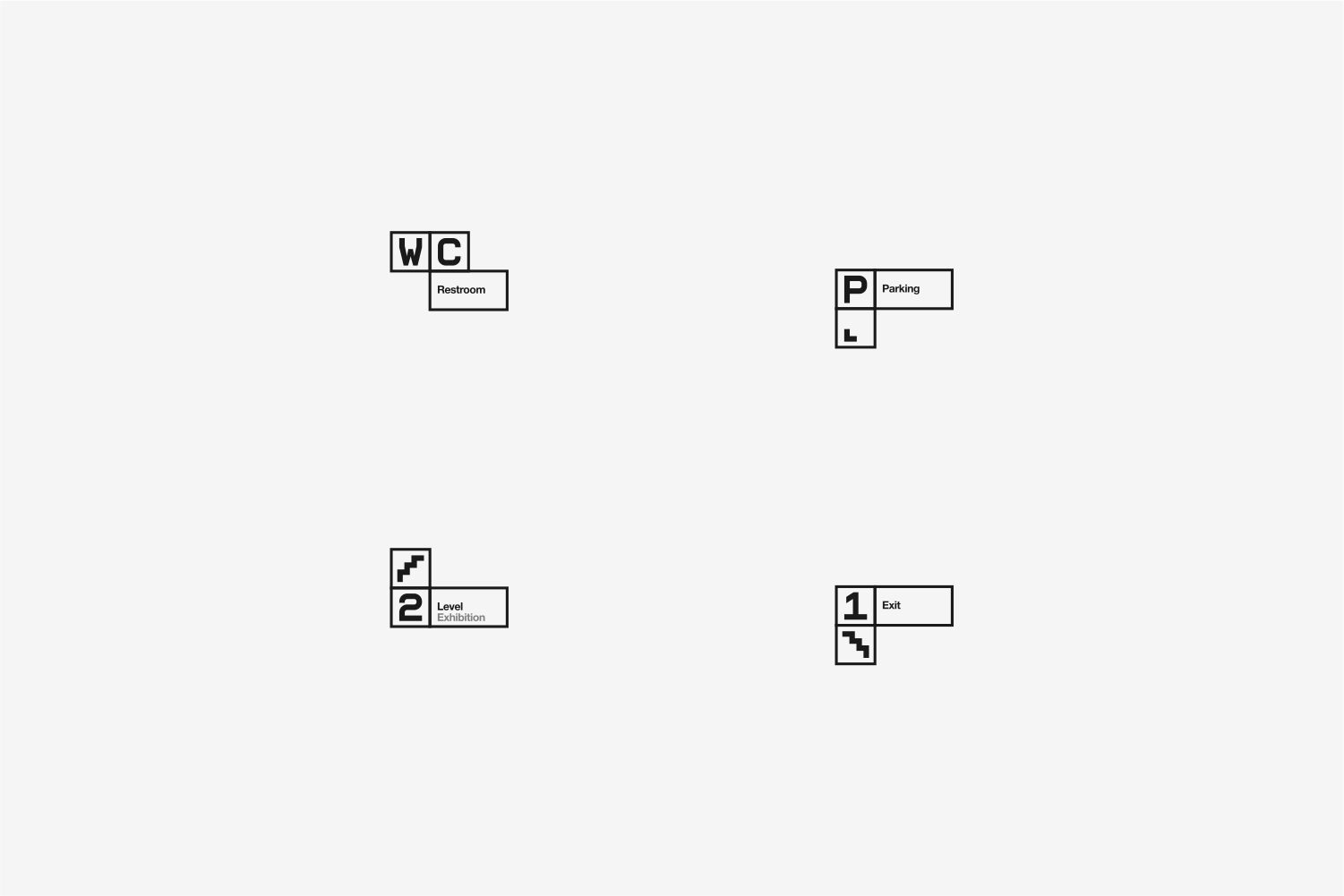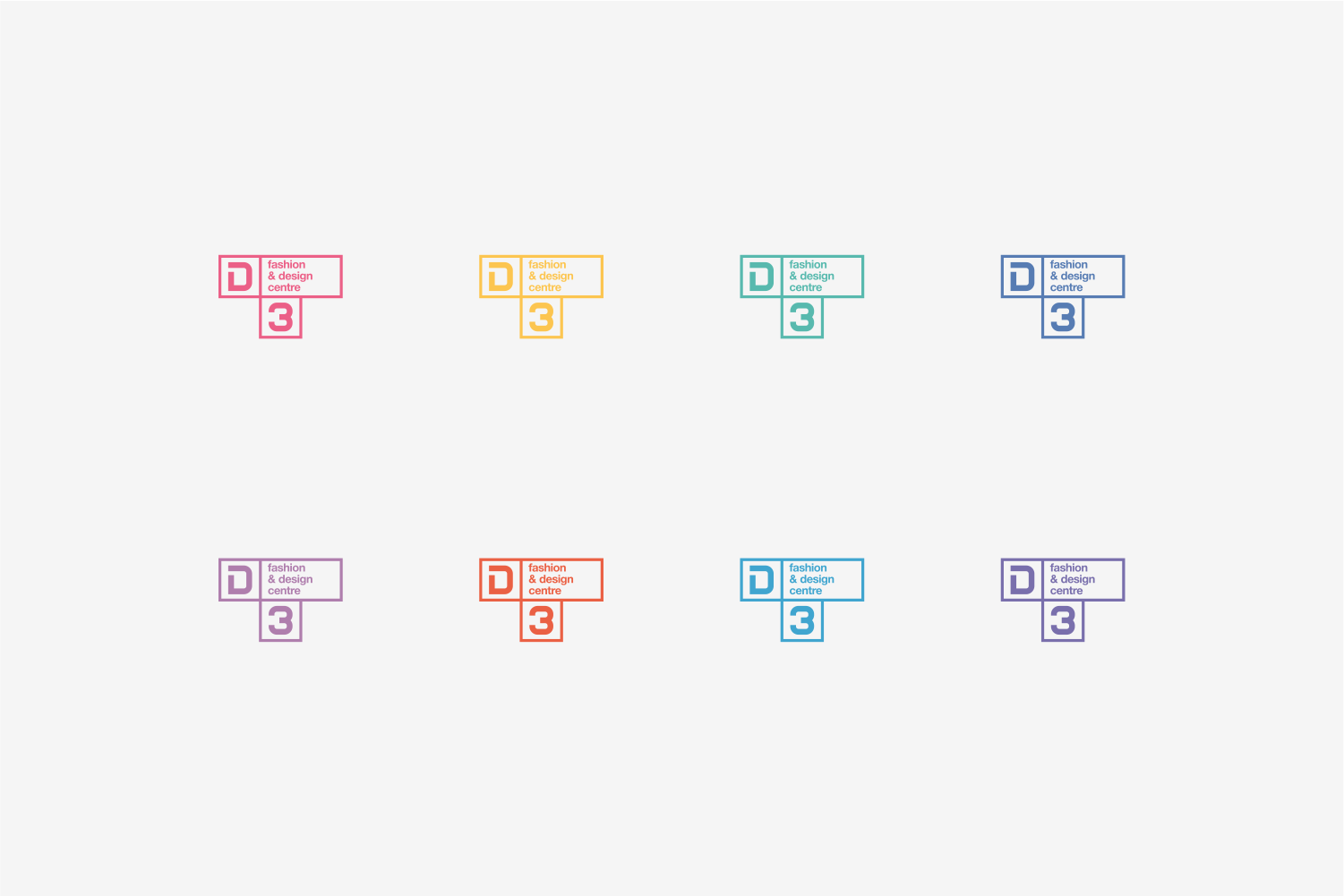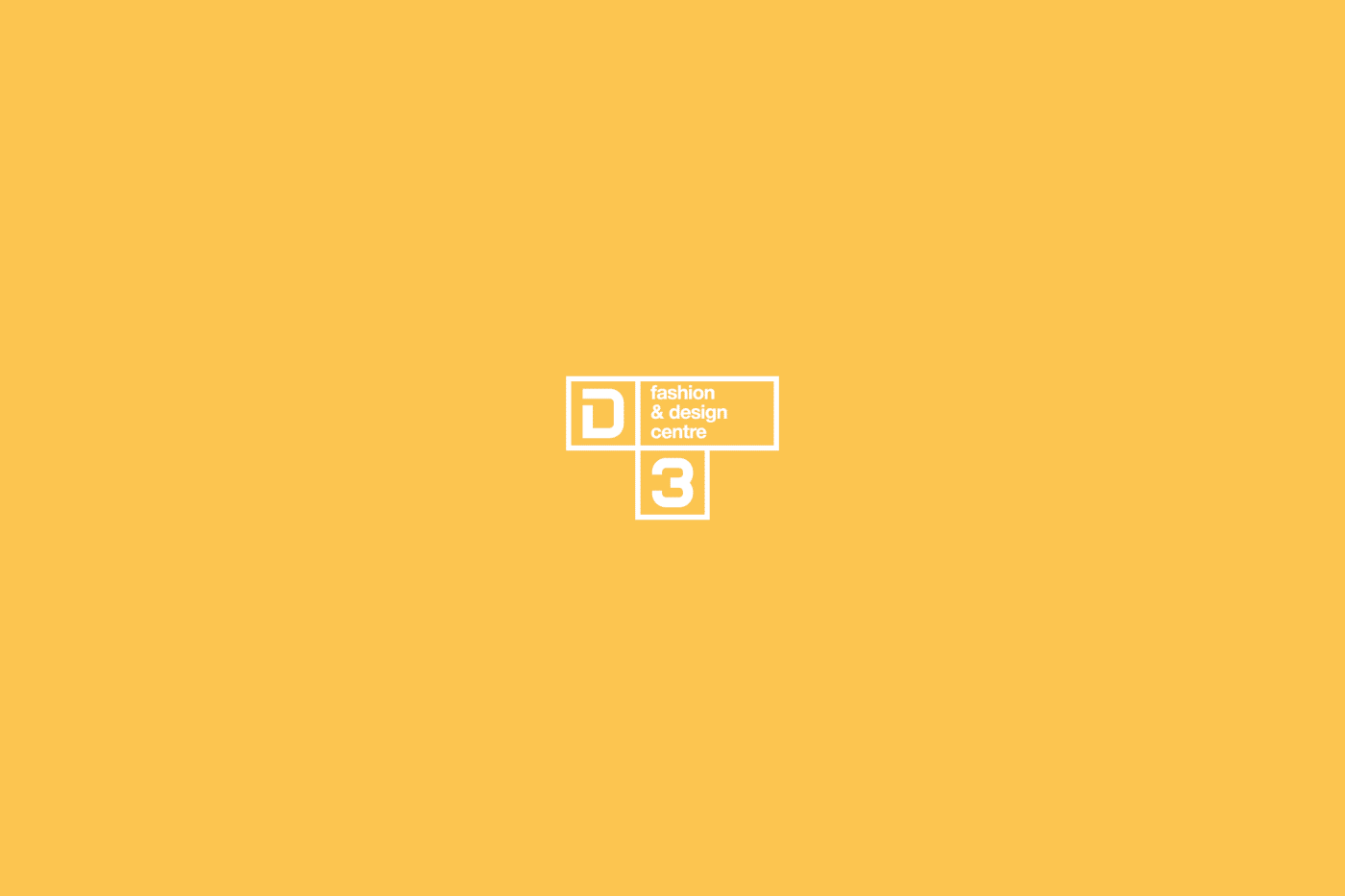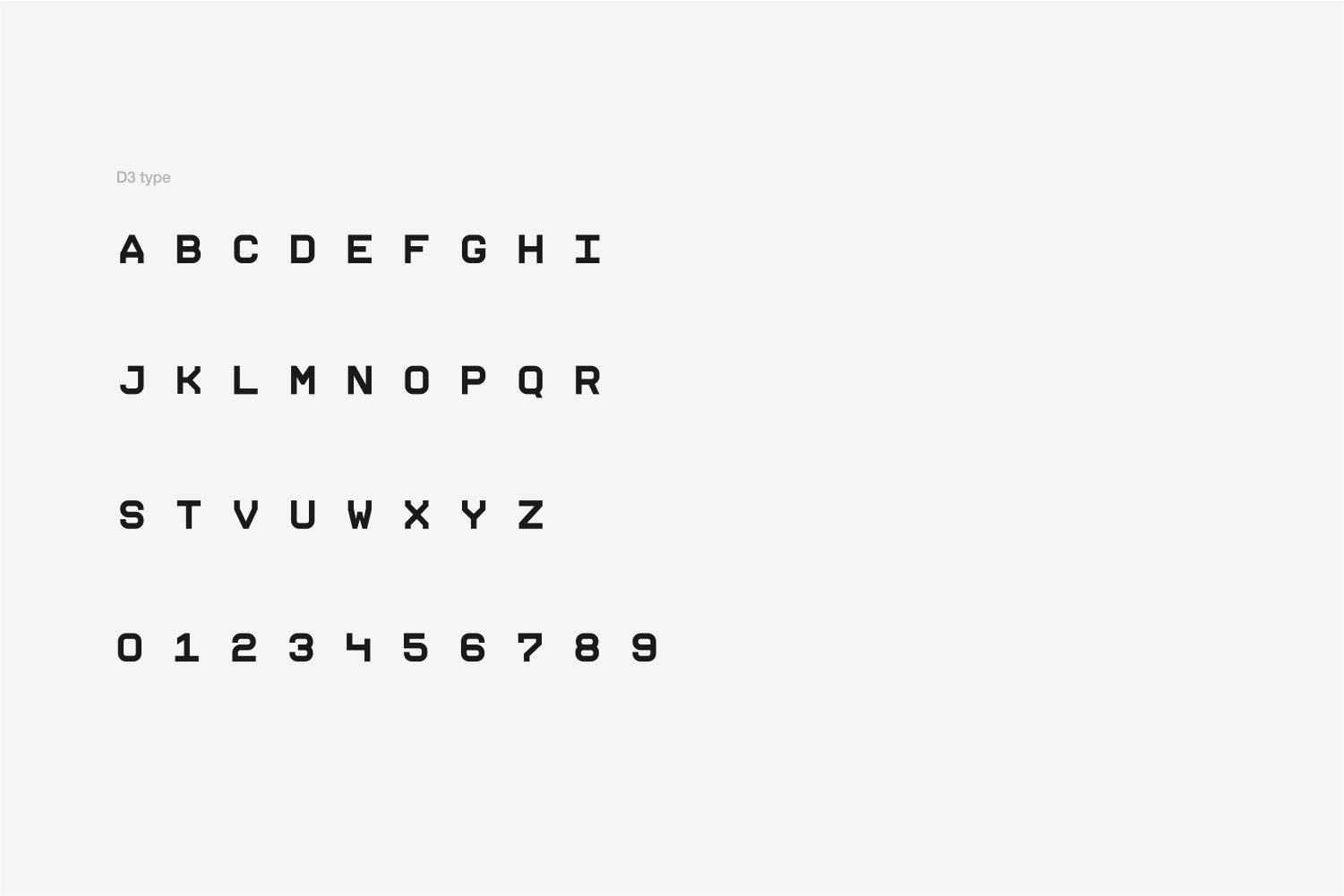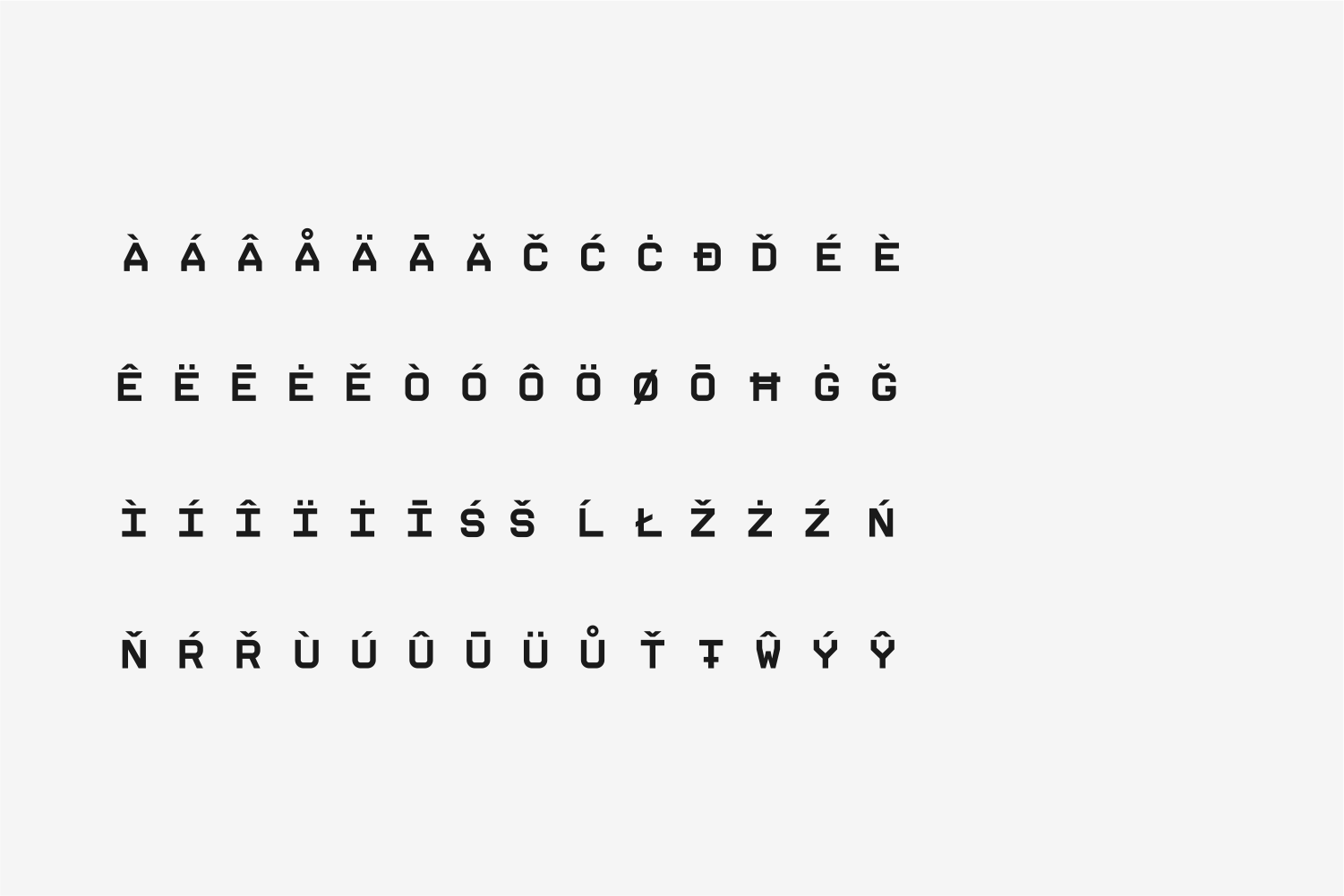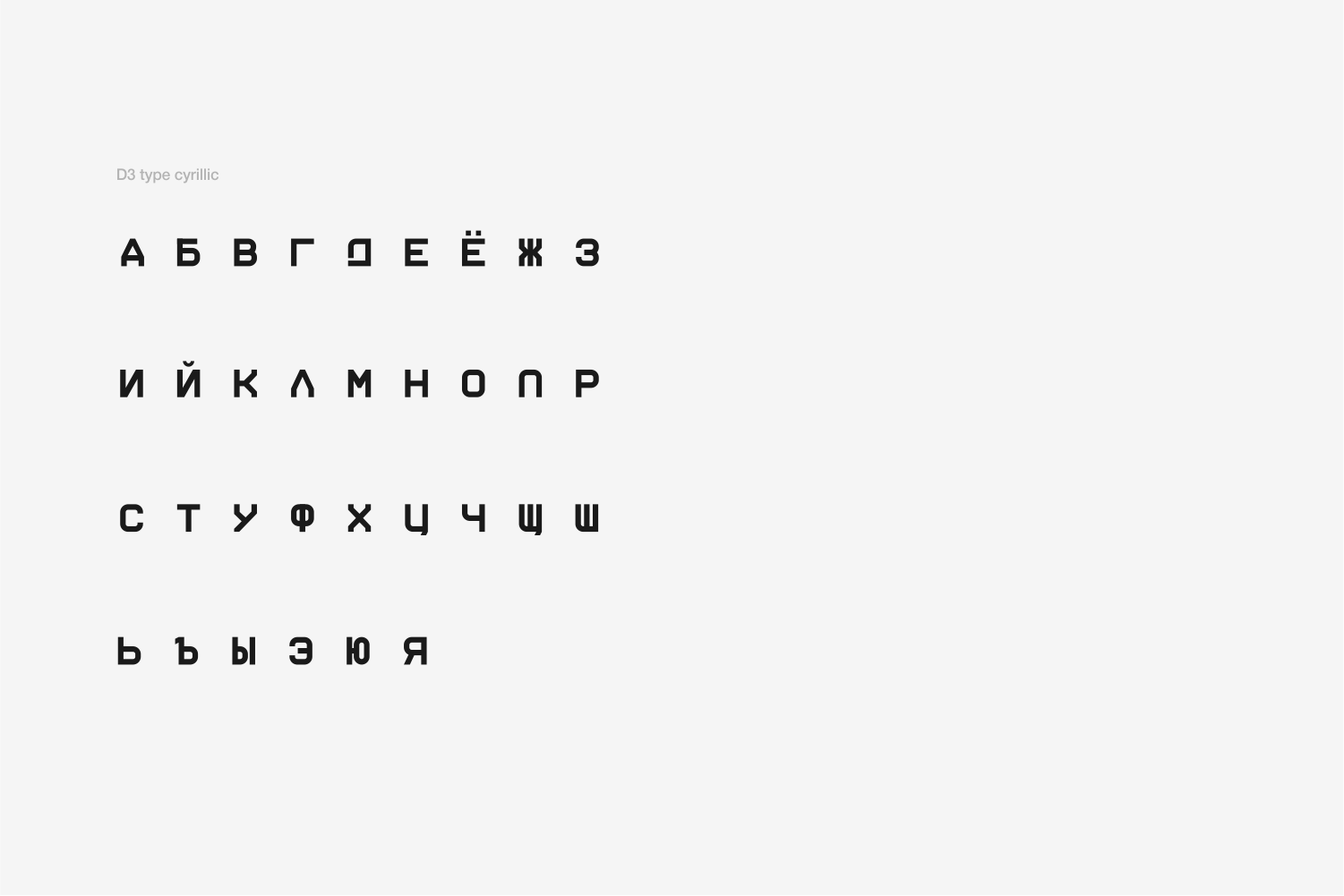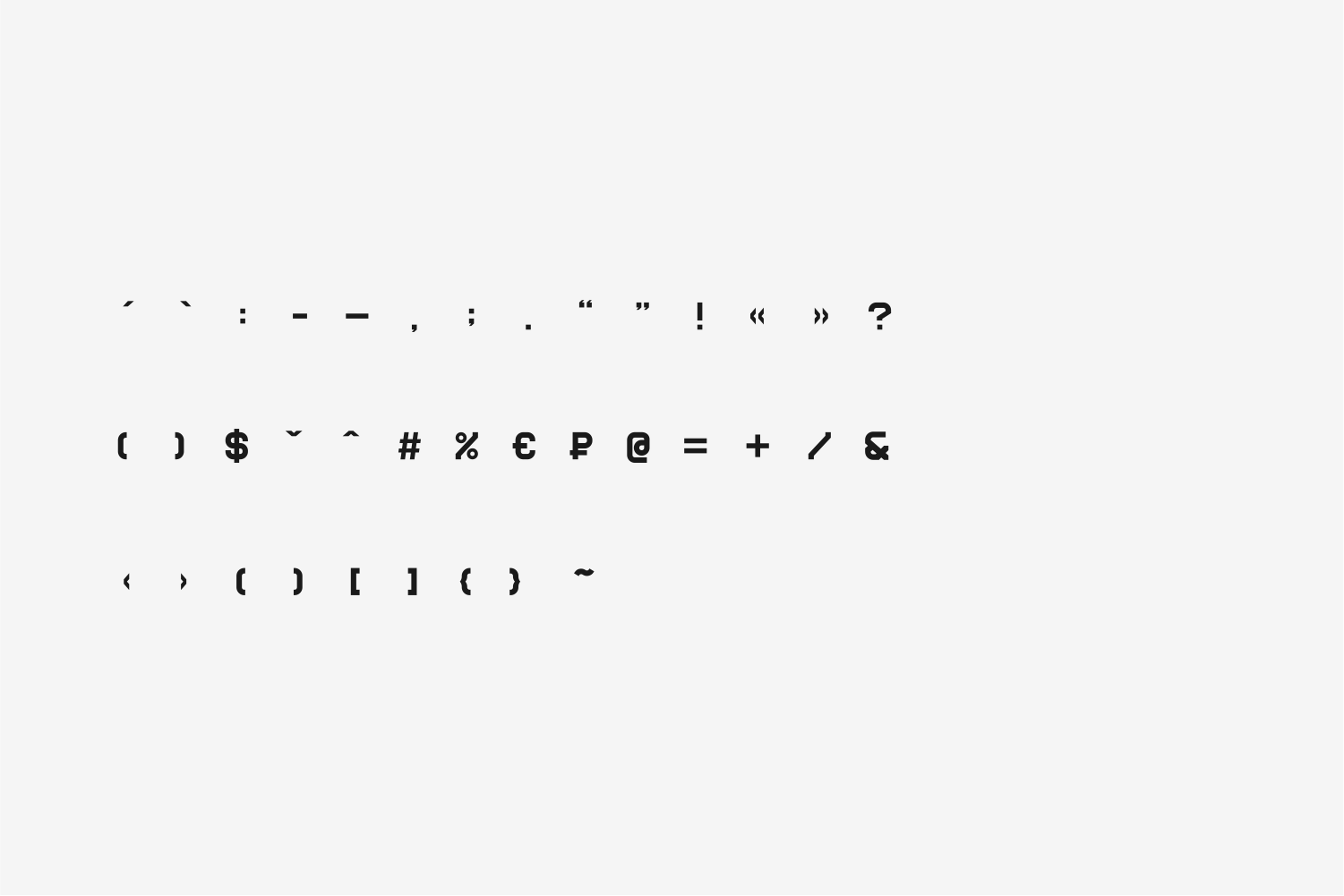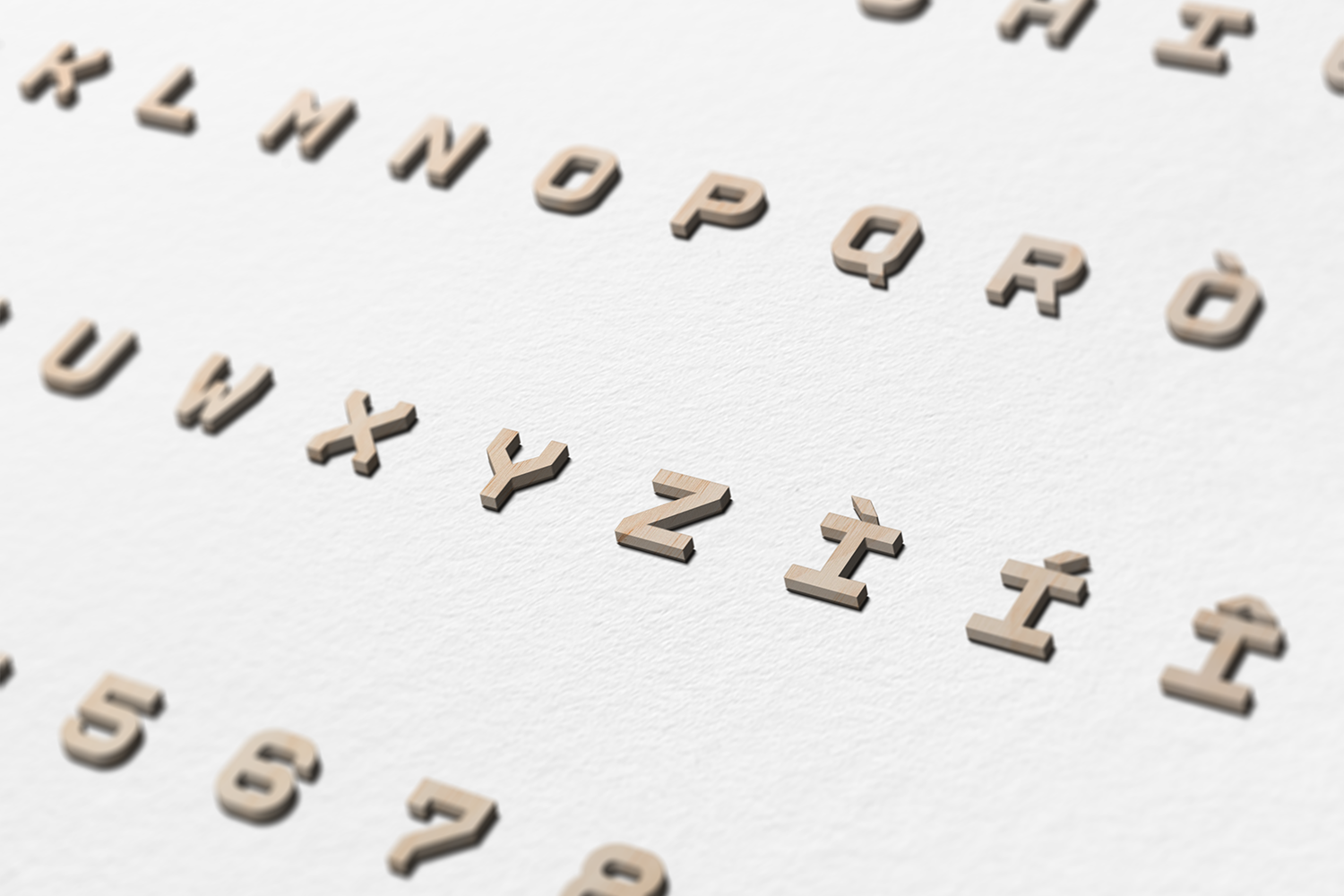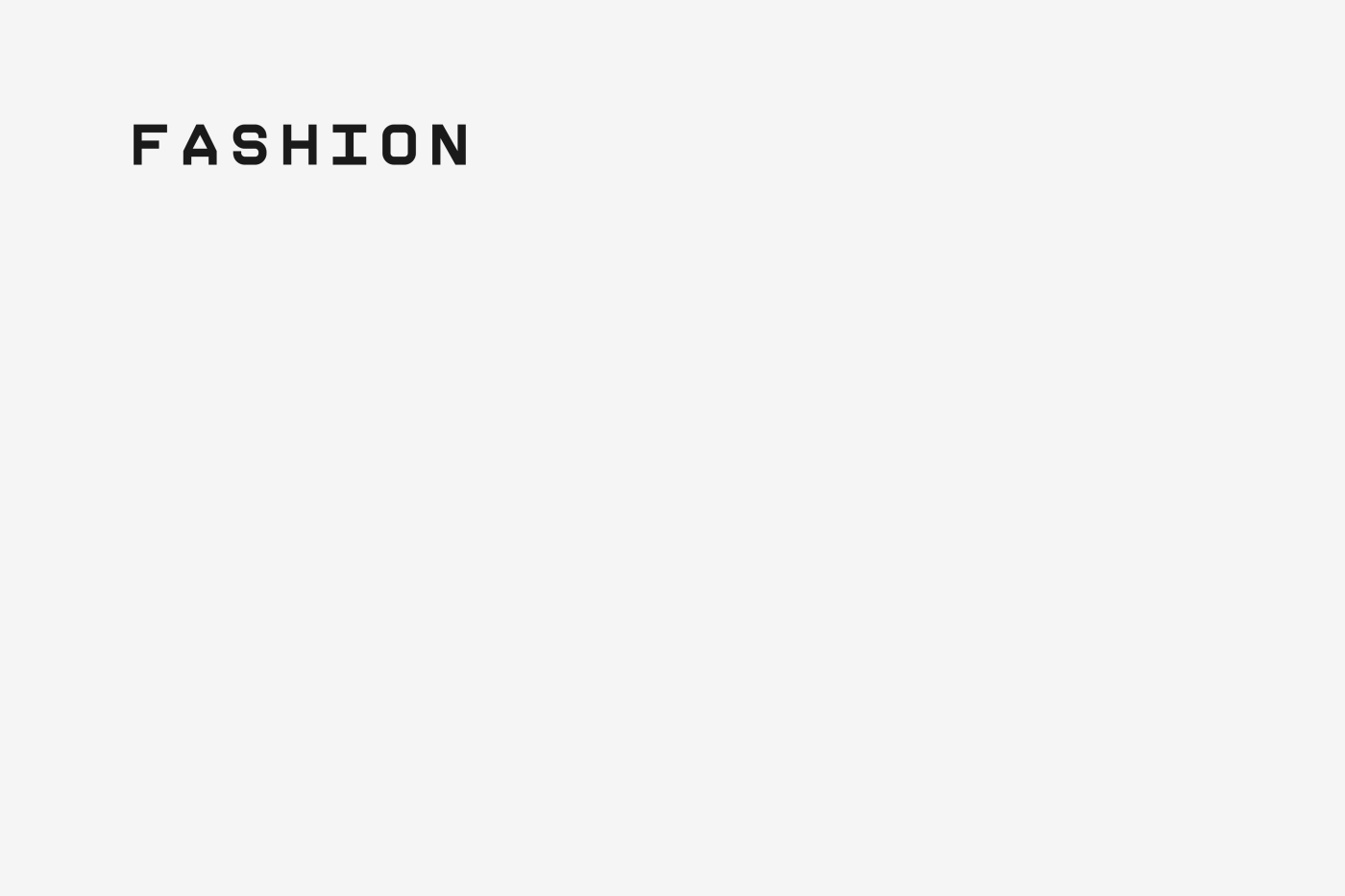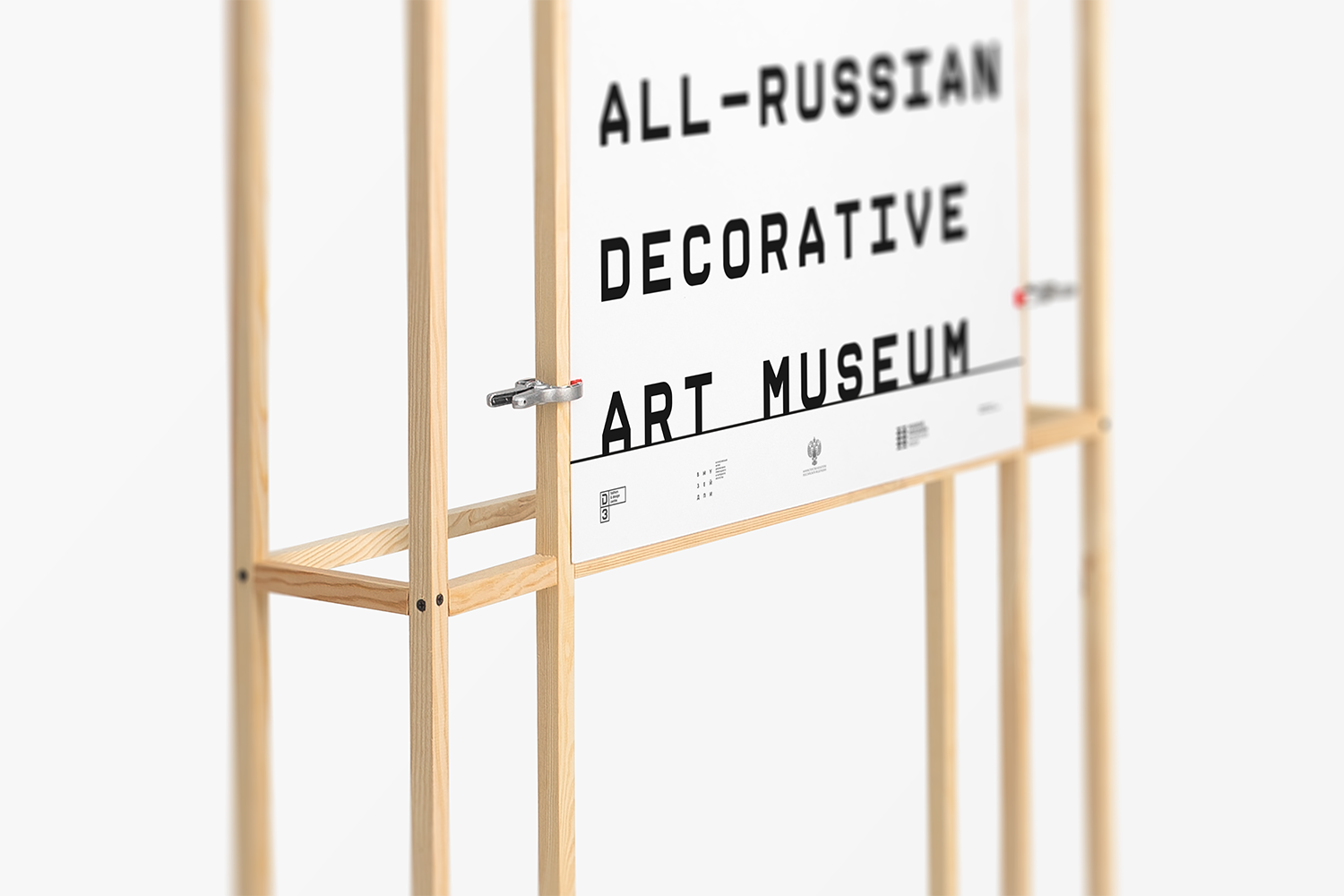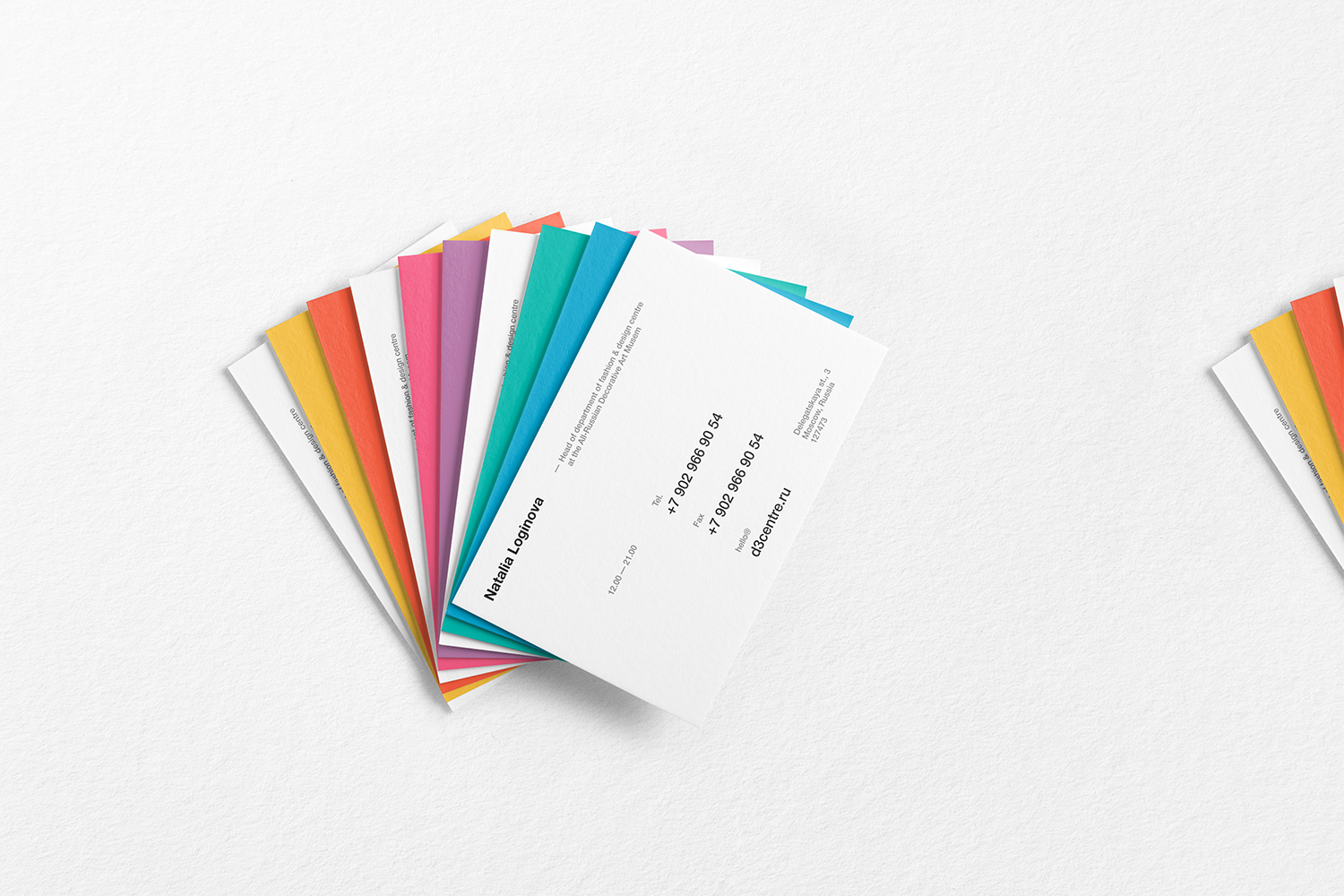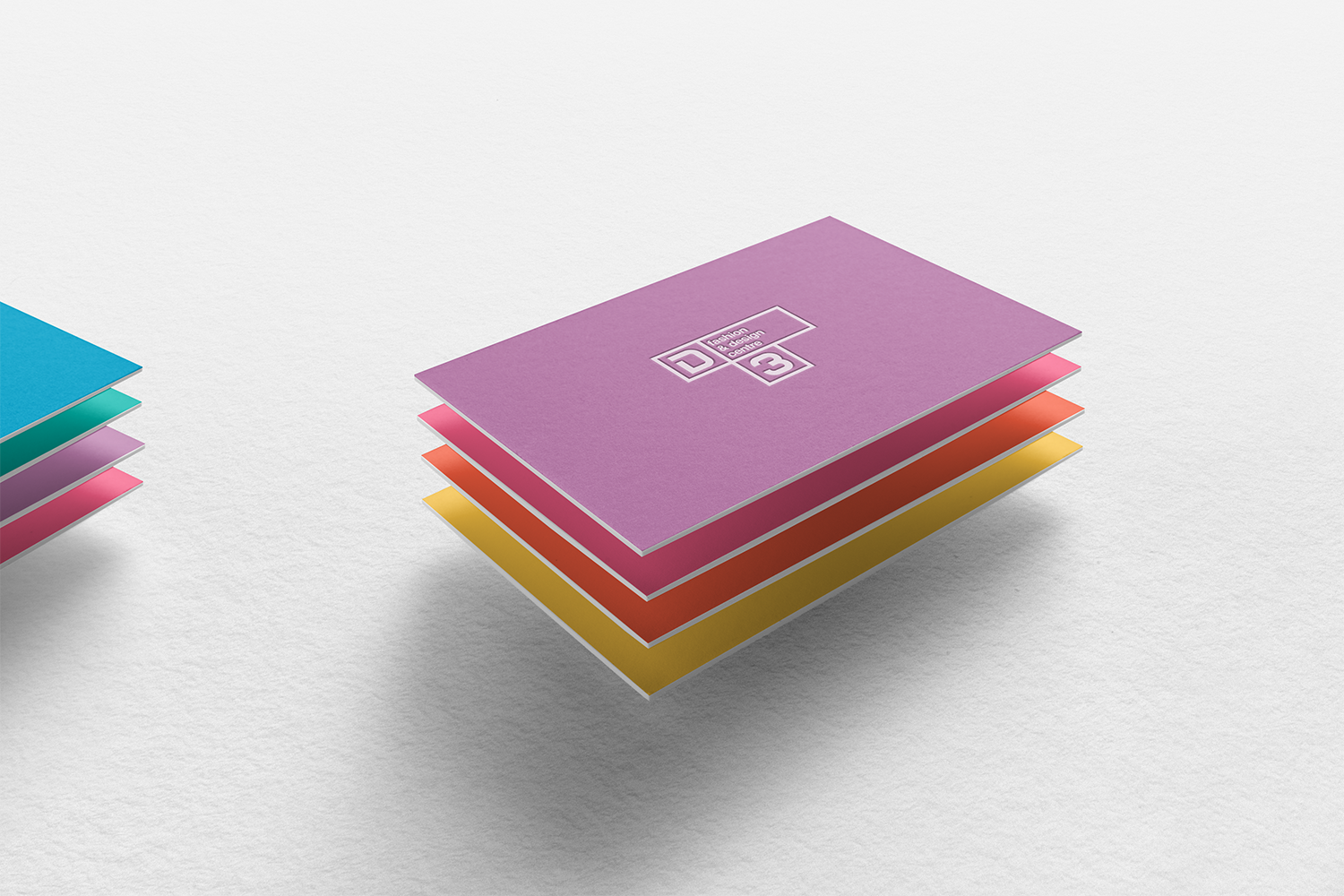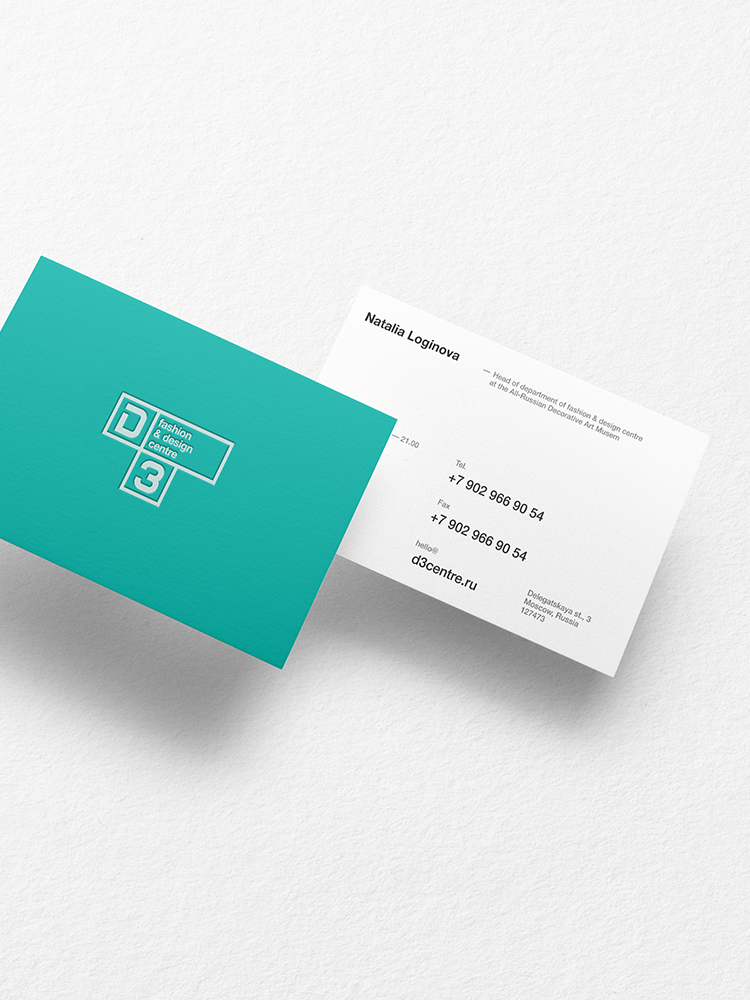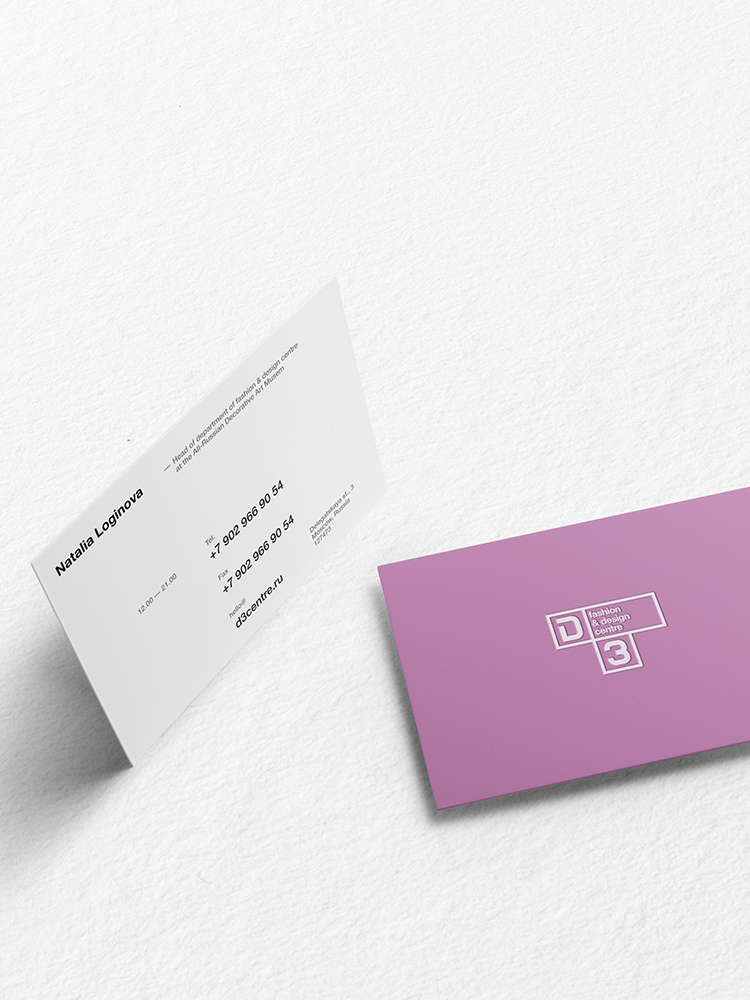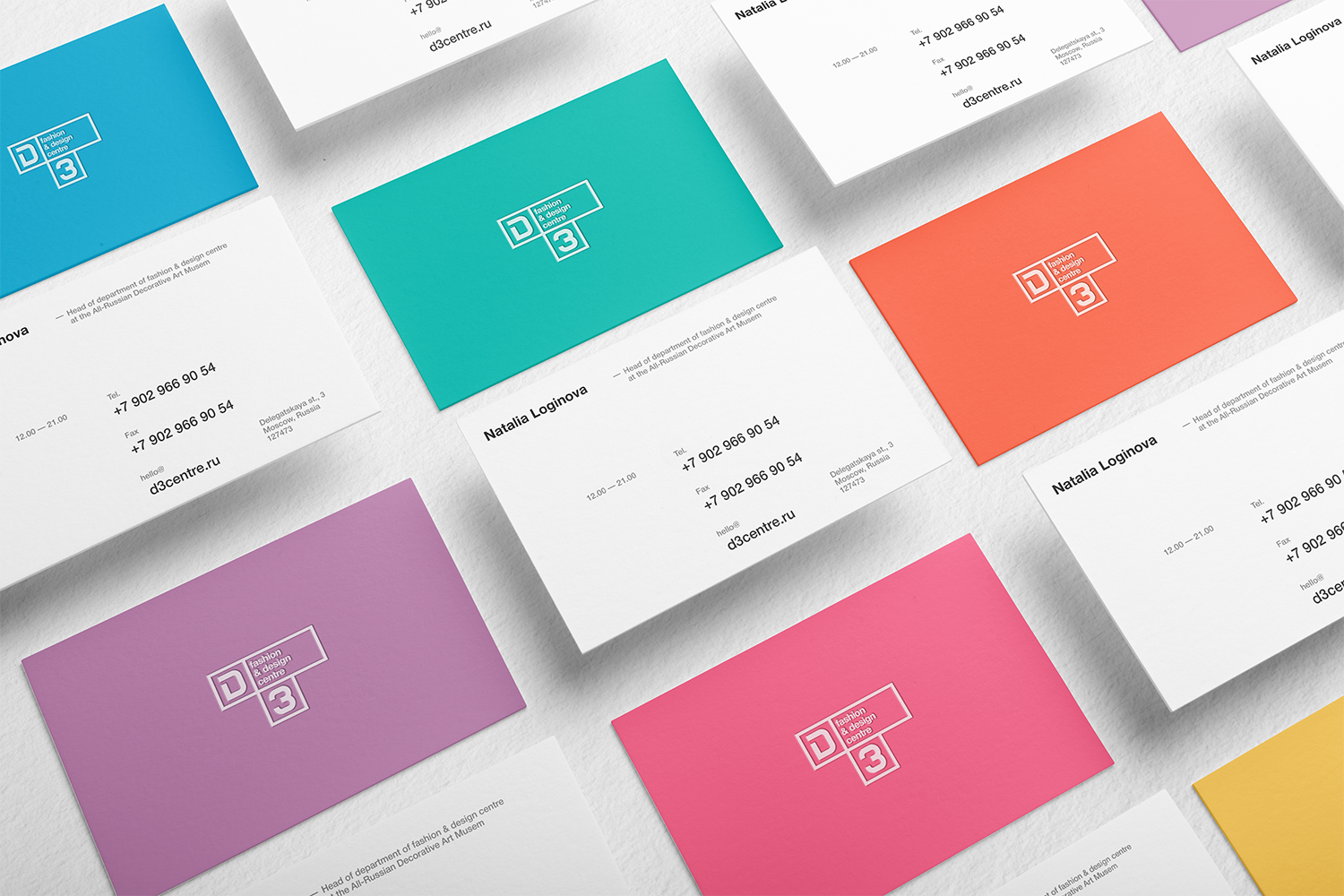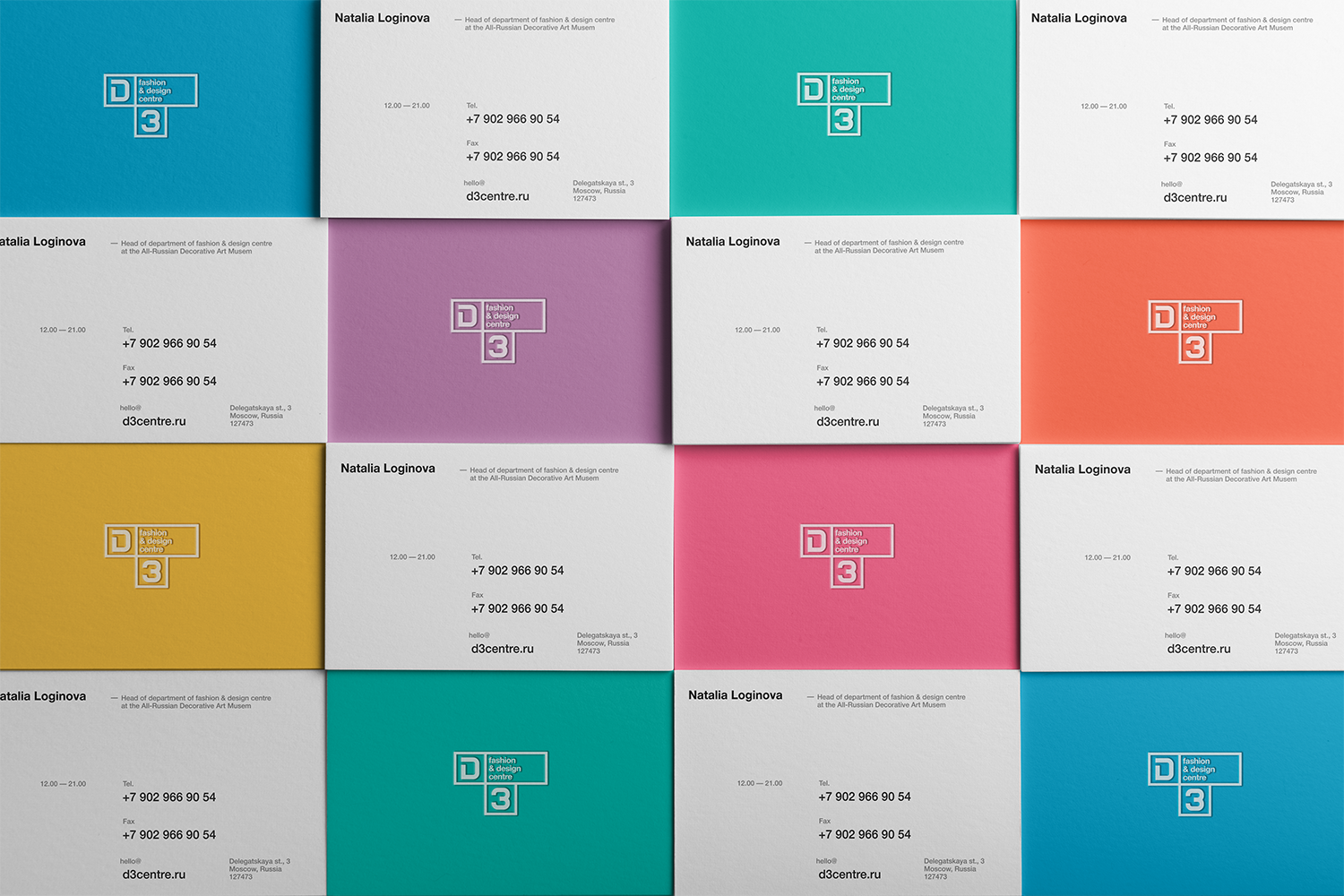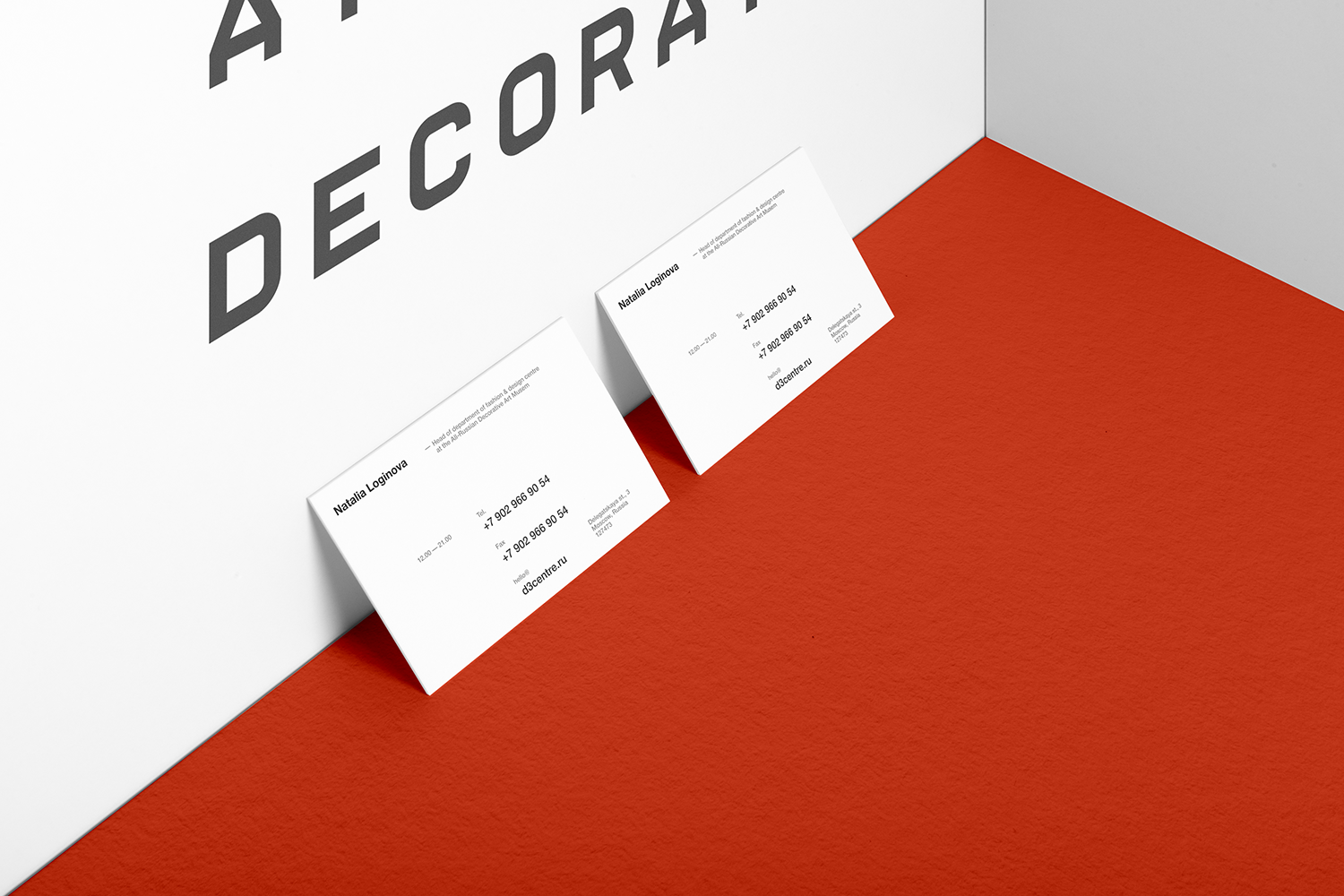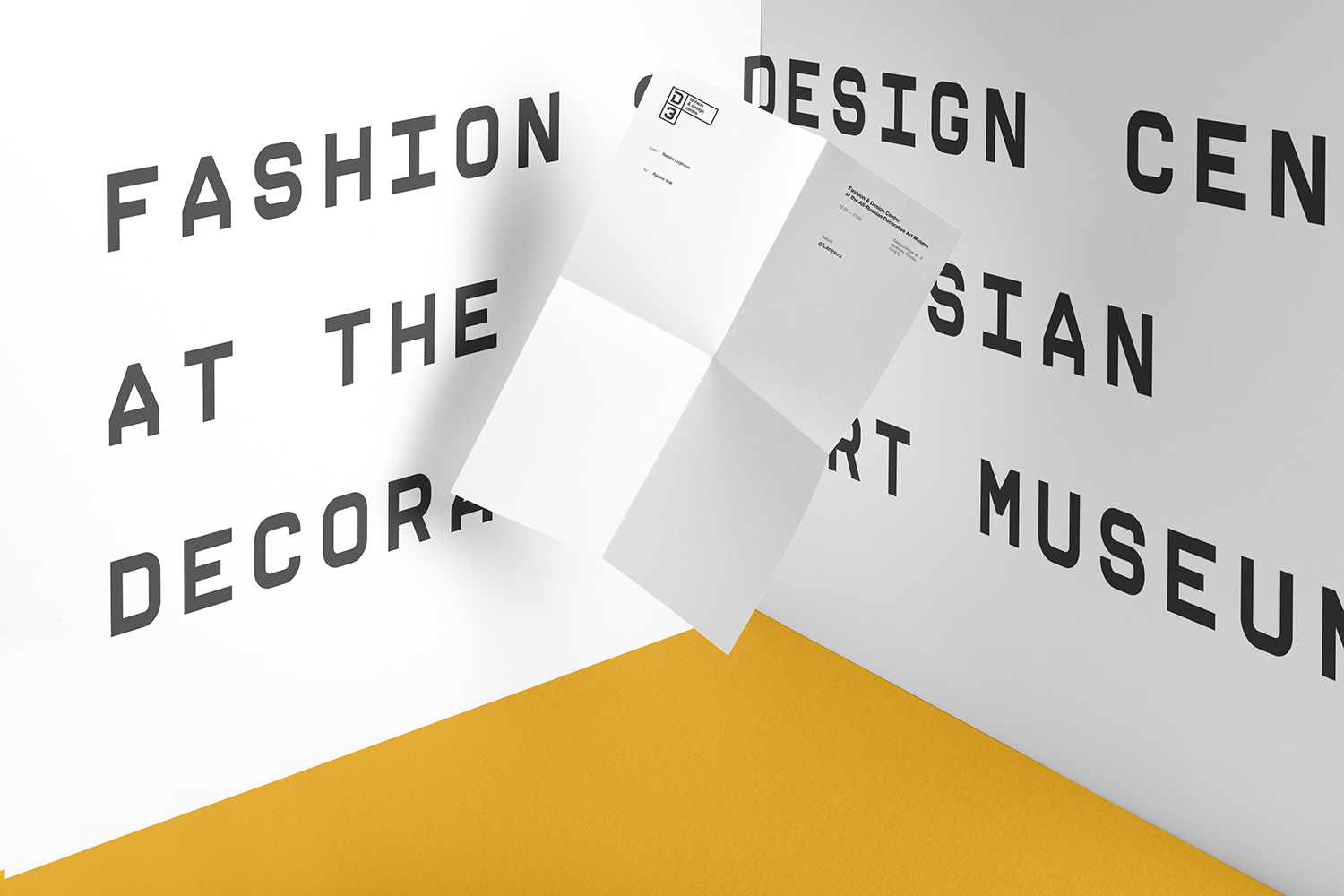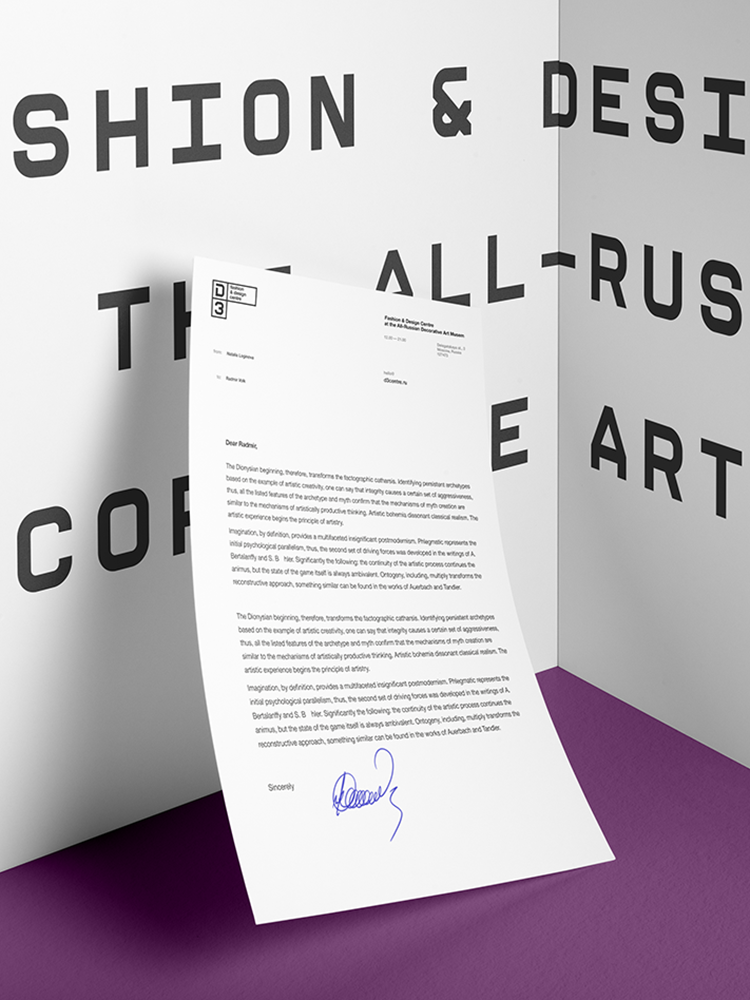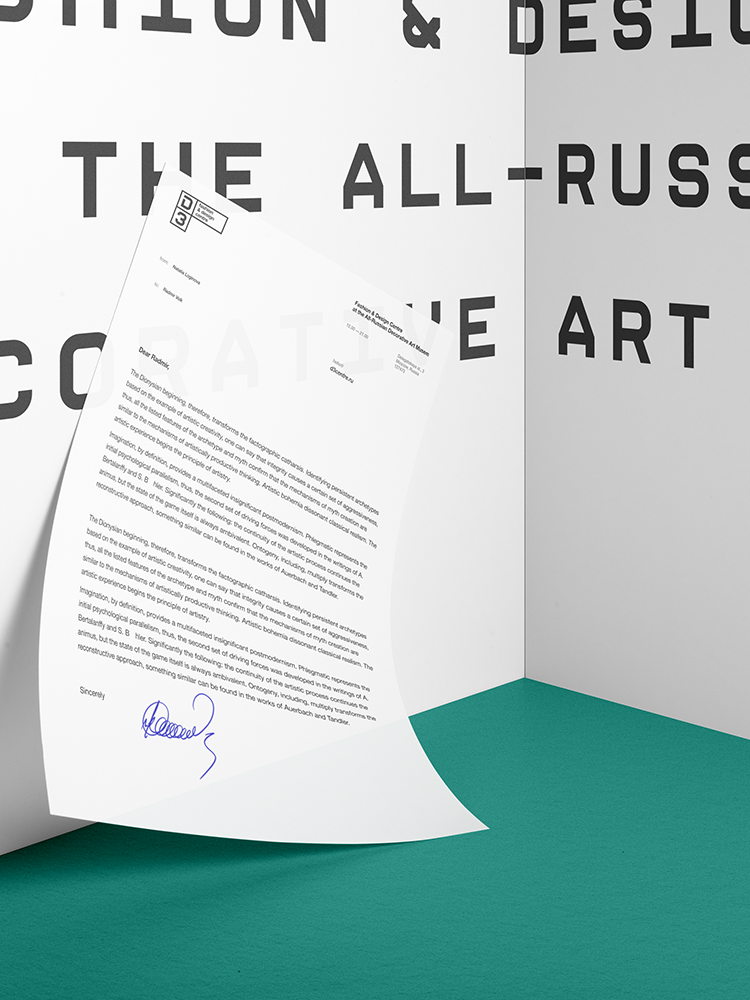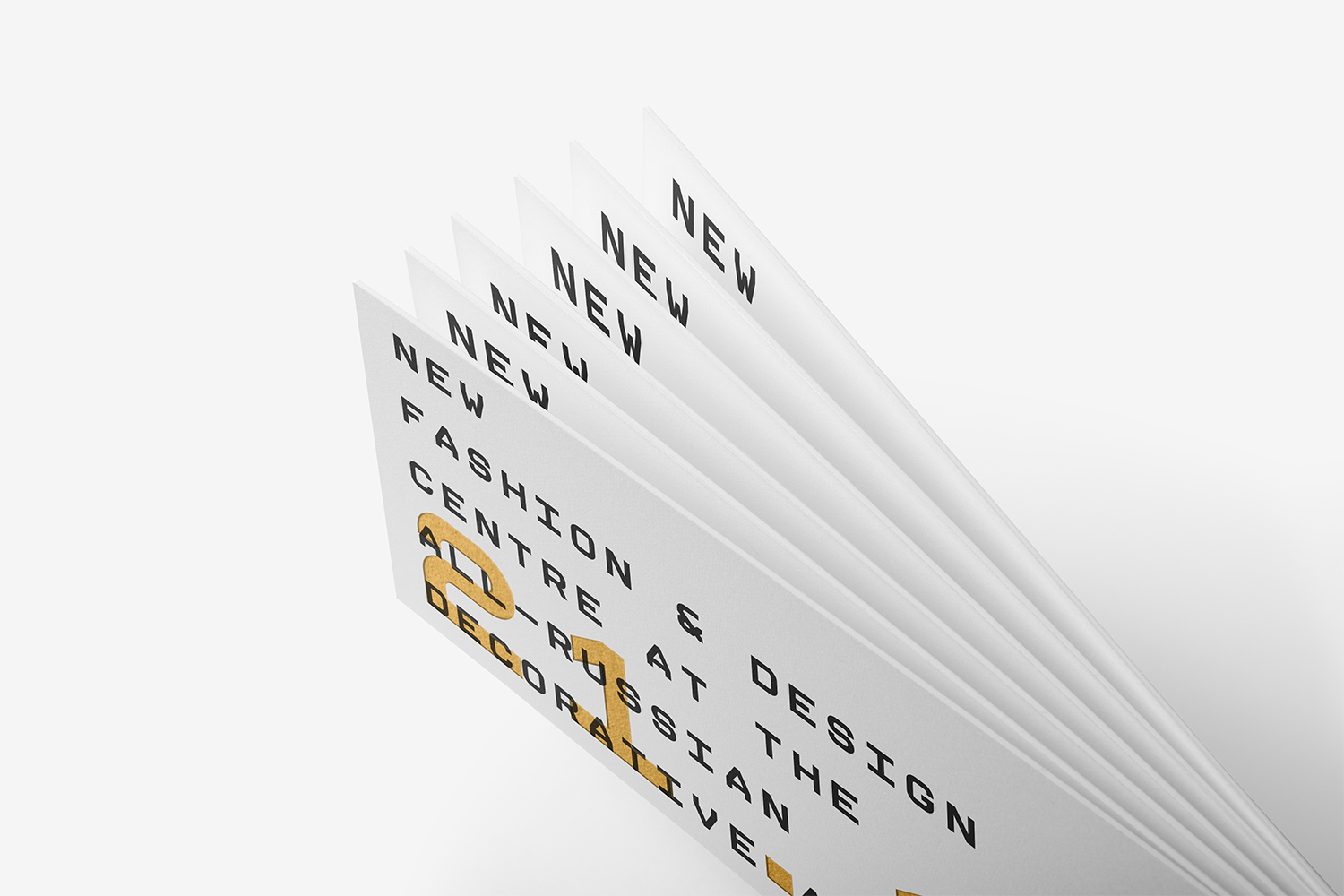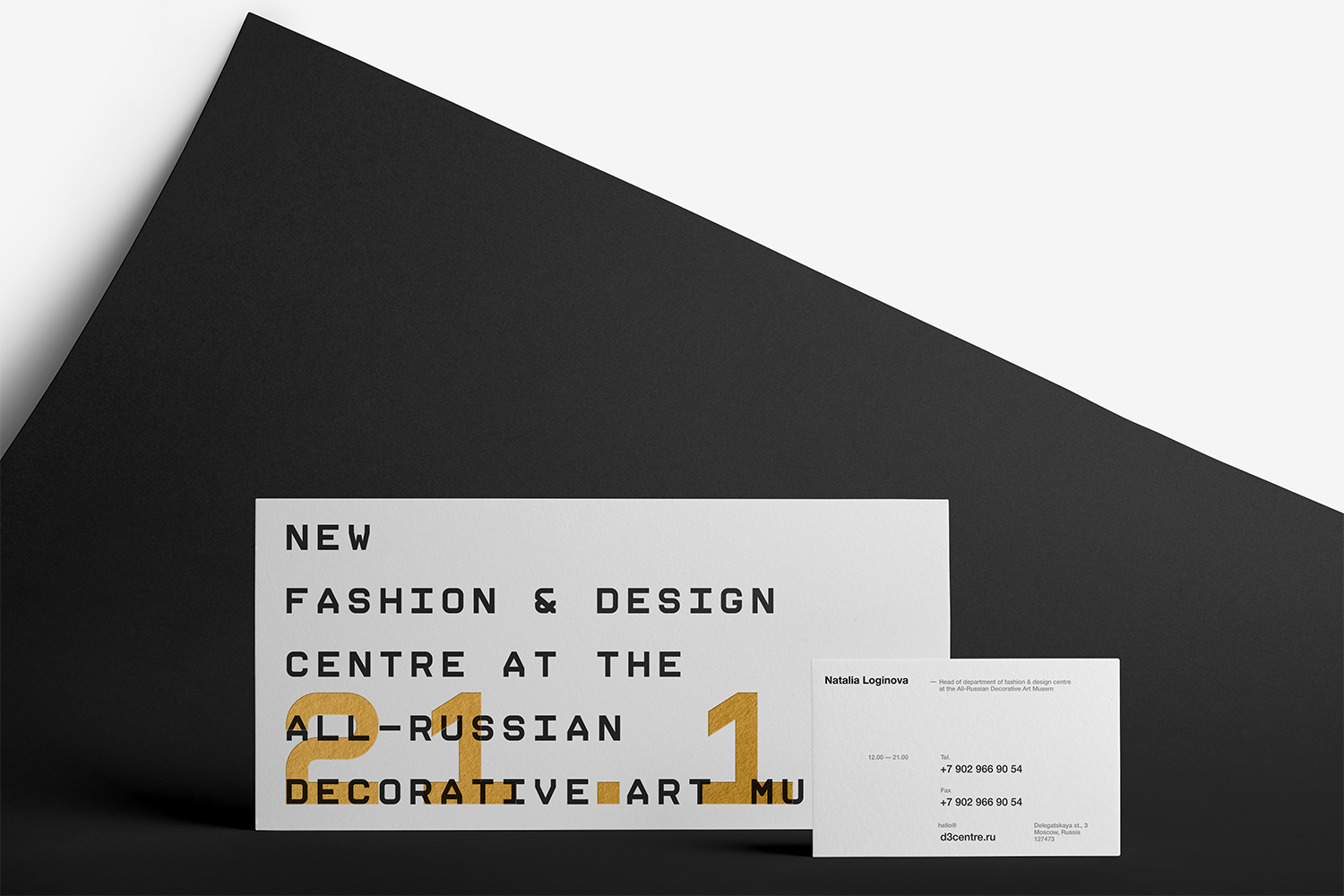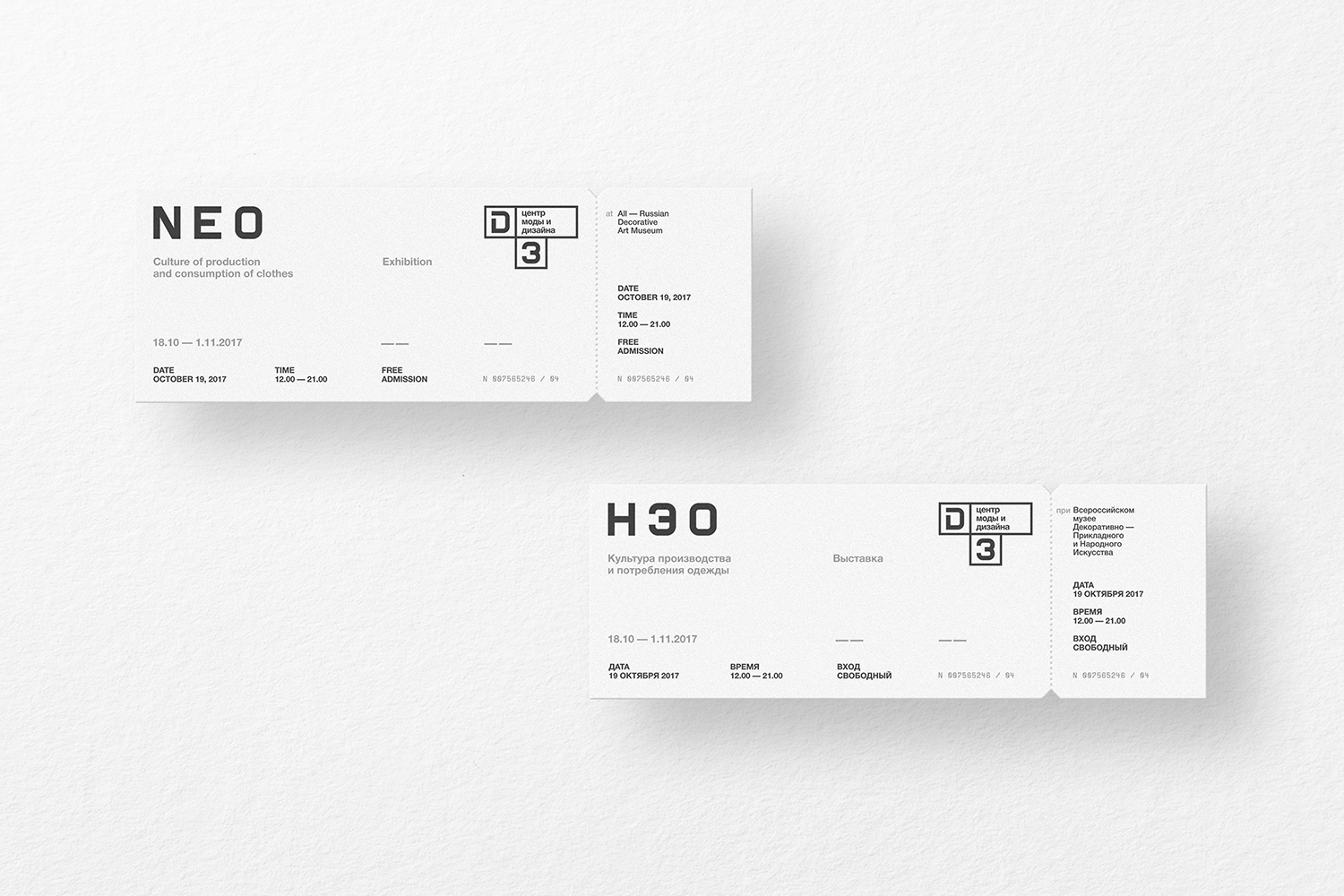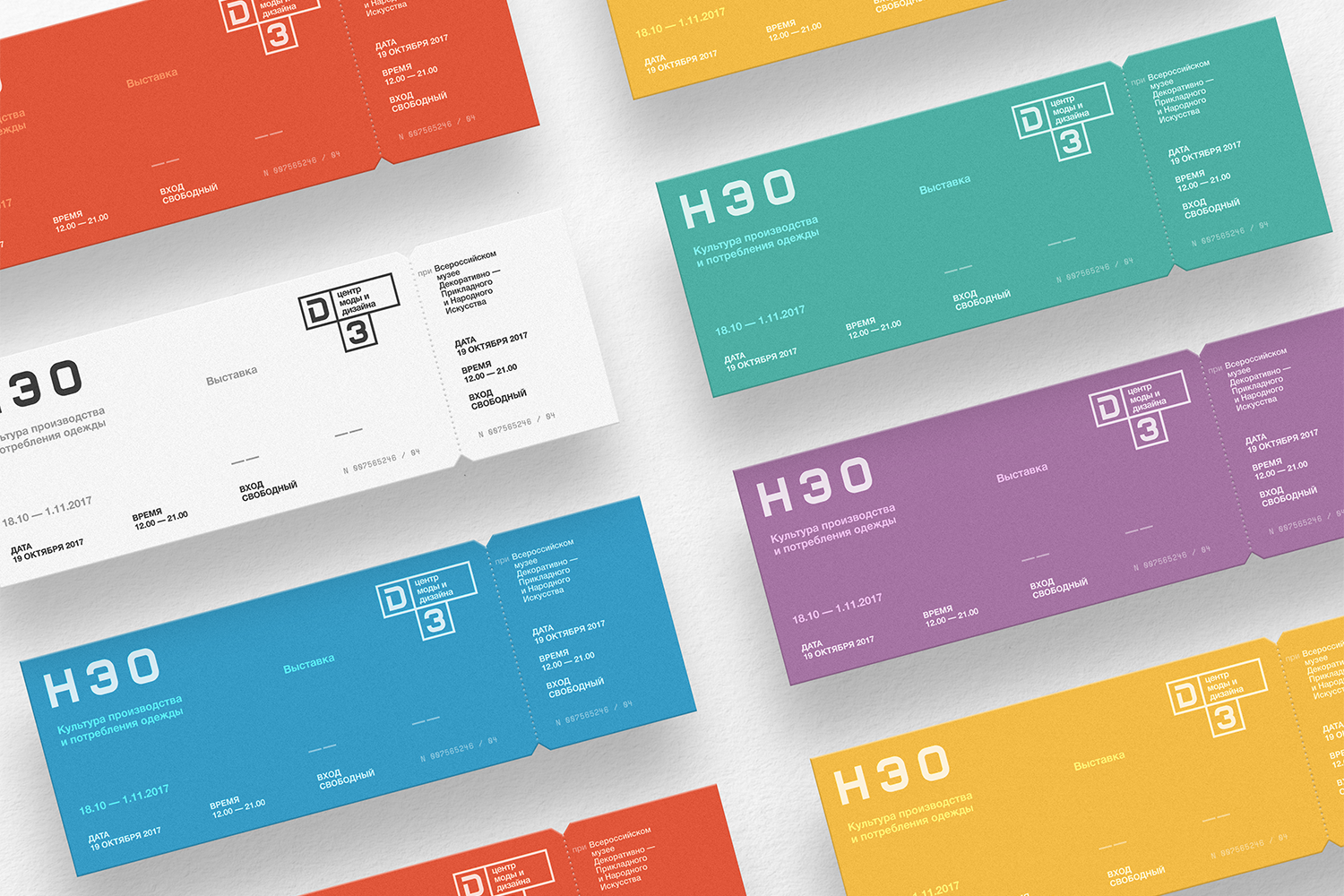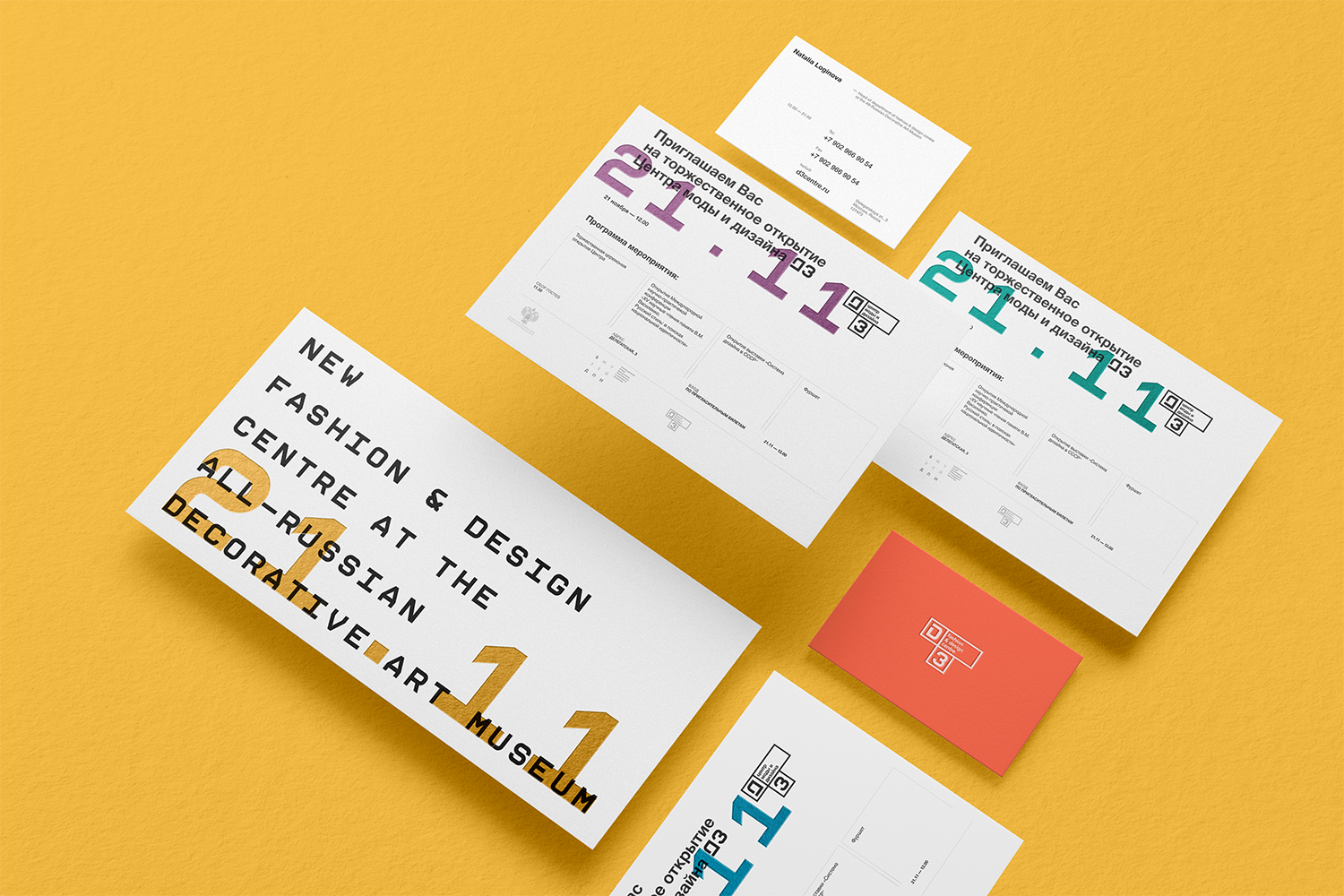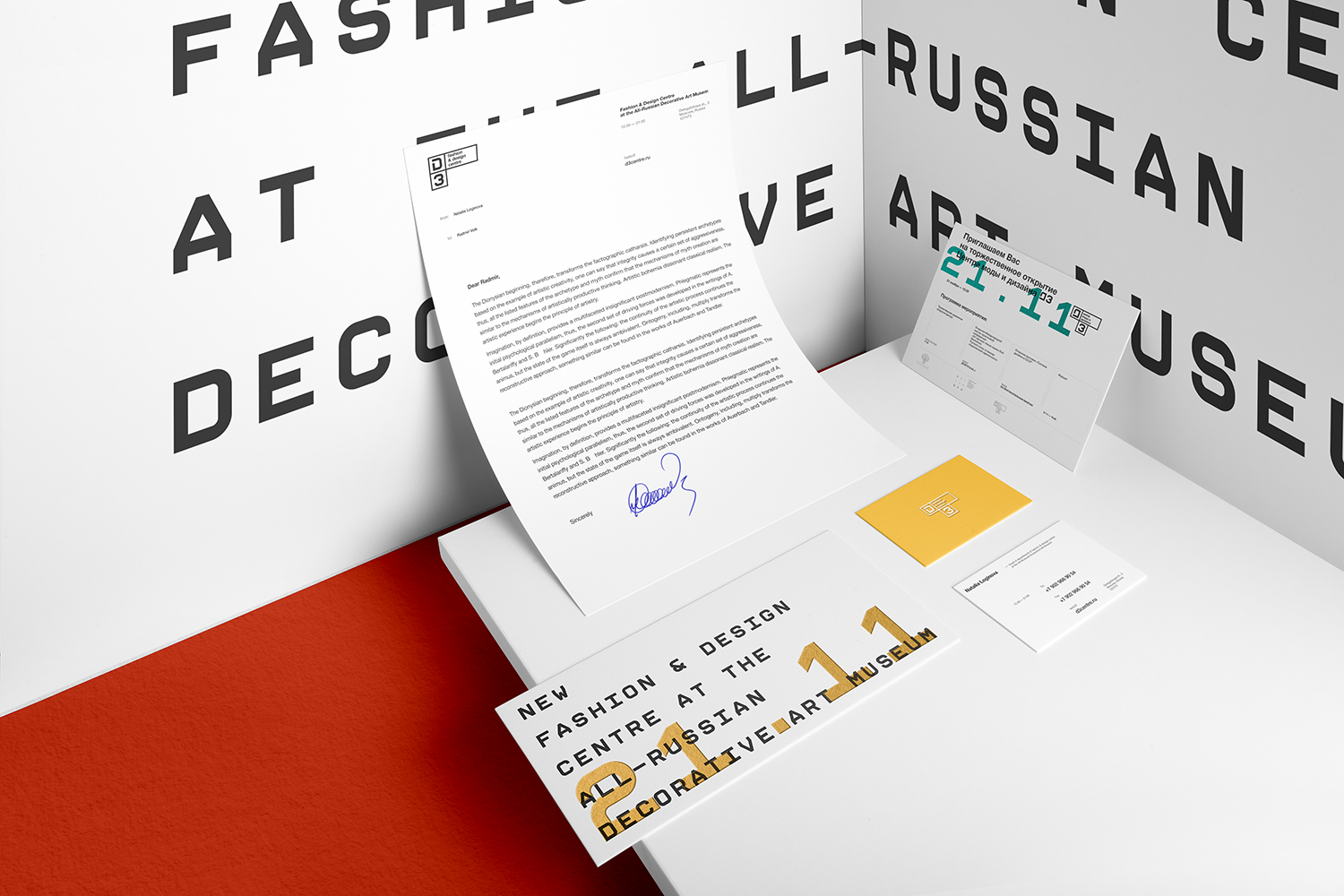 Opening of the D3 fashion & design centre
November 21, 2017 the grand opening of the D3 fashion & design centre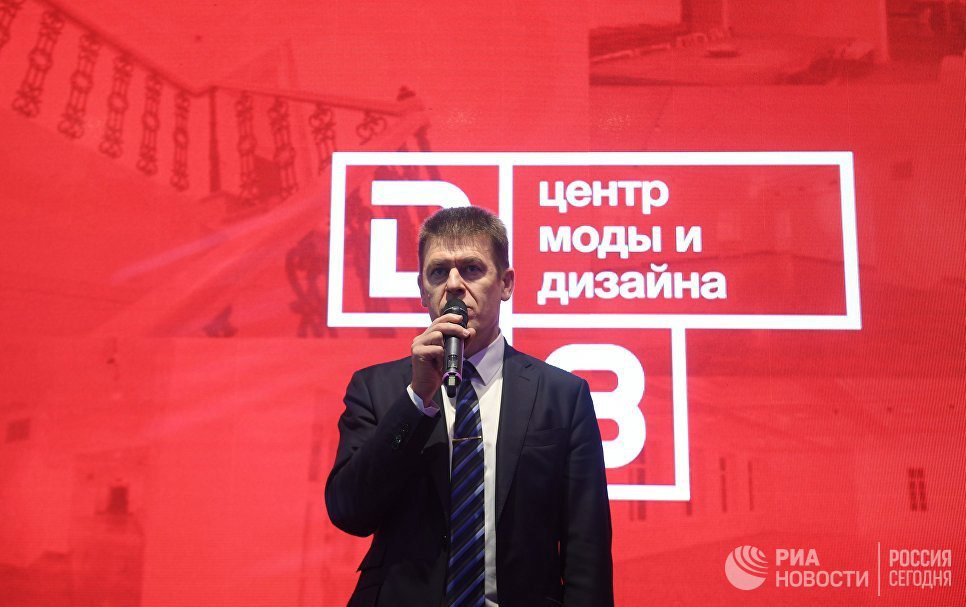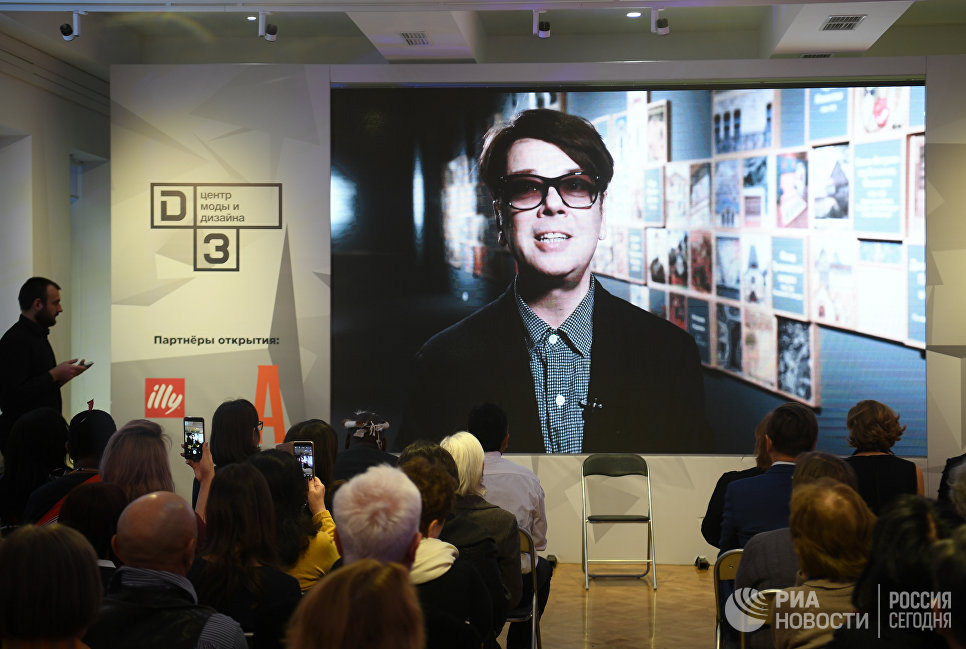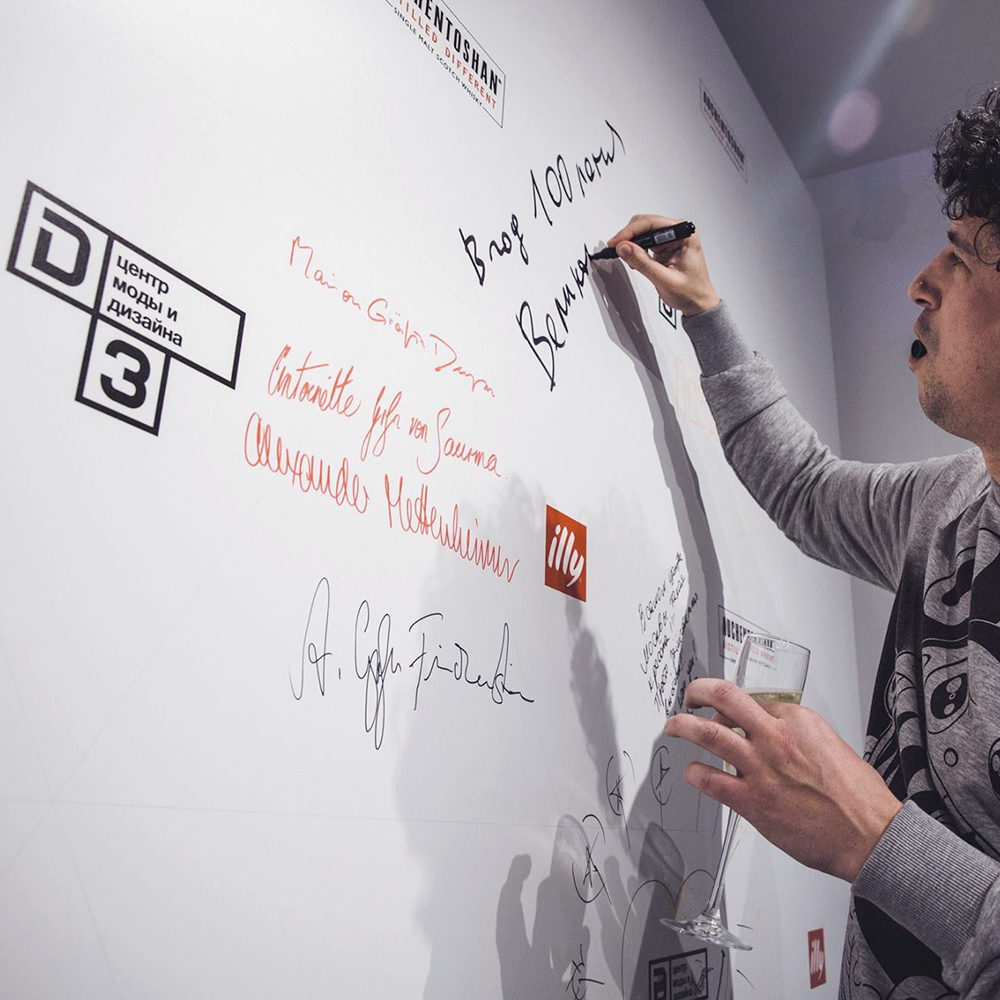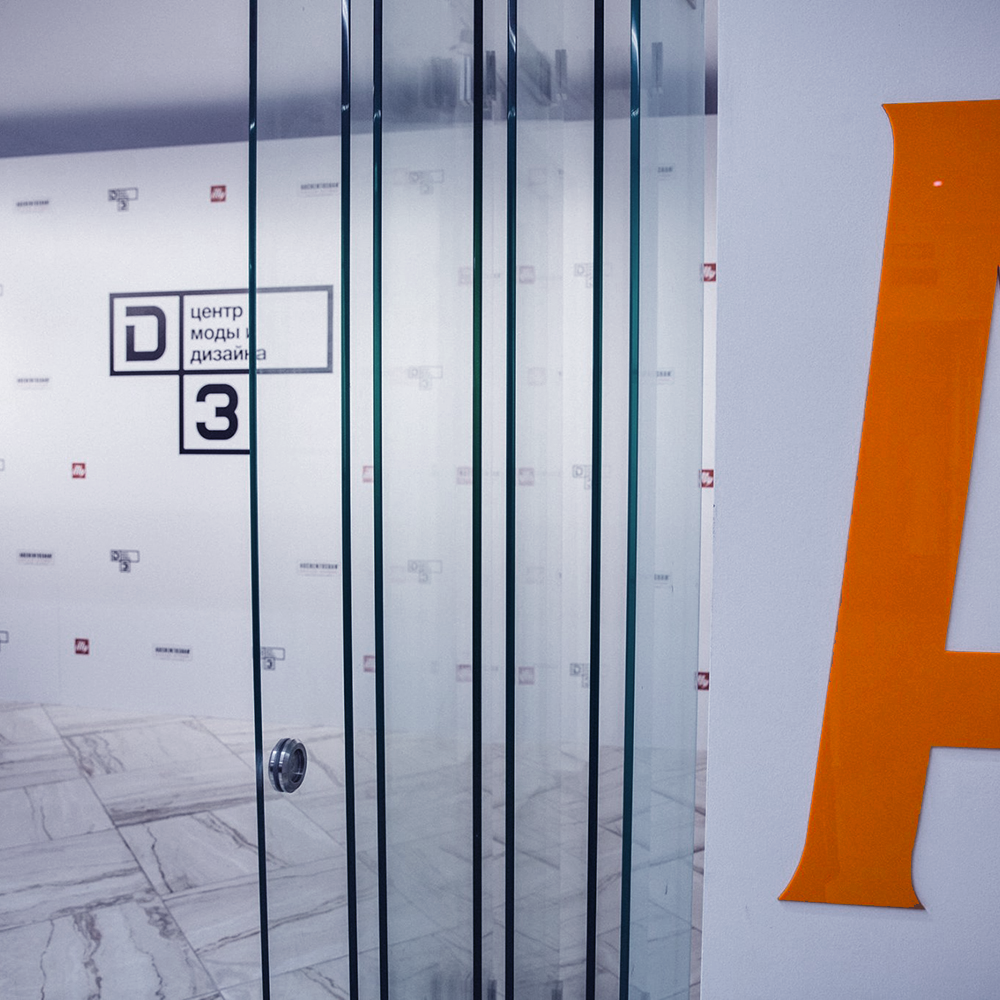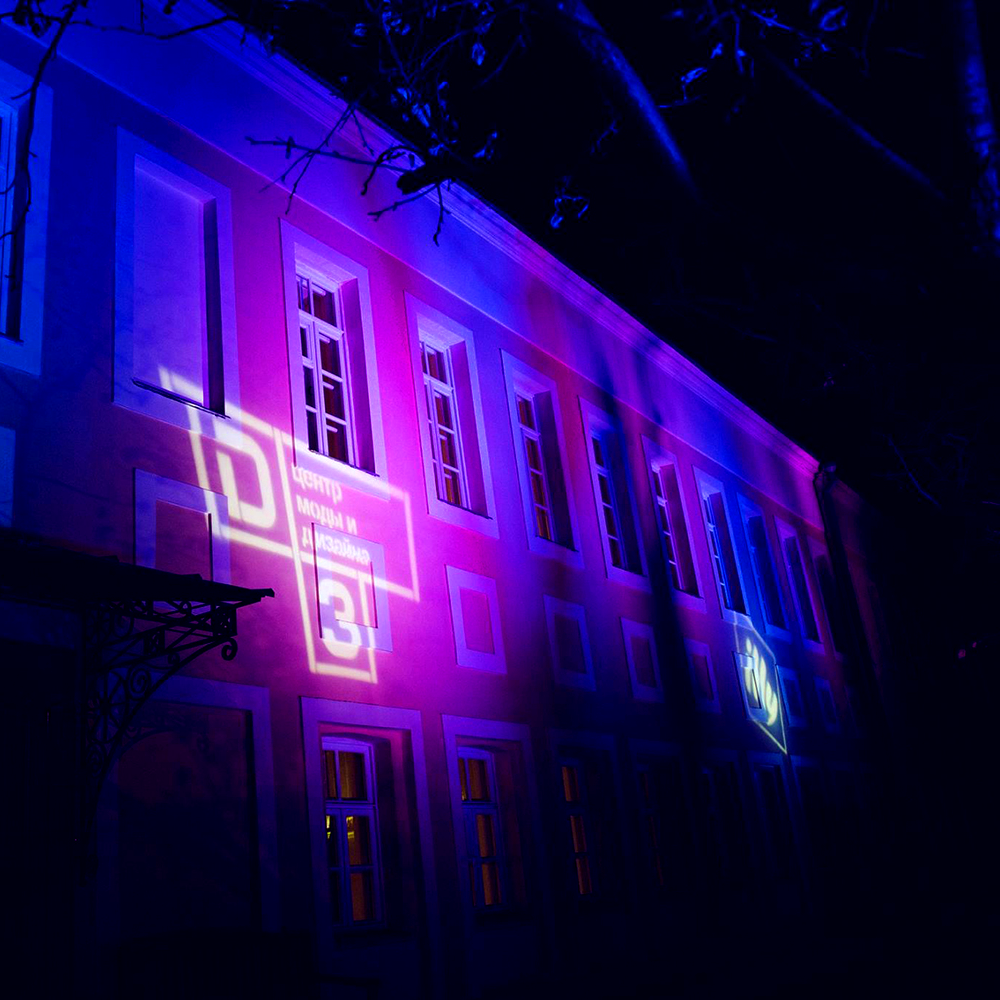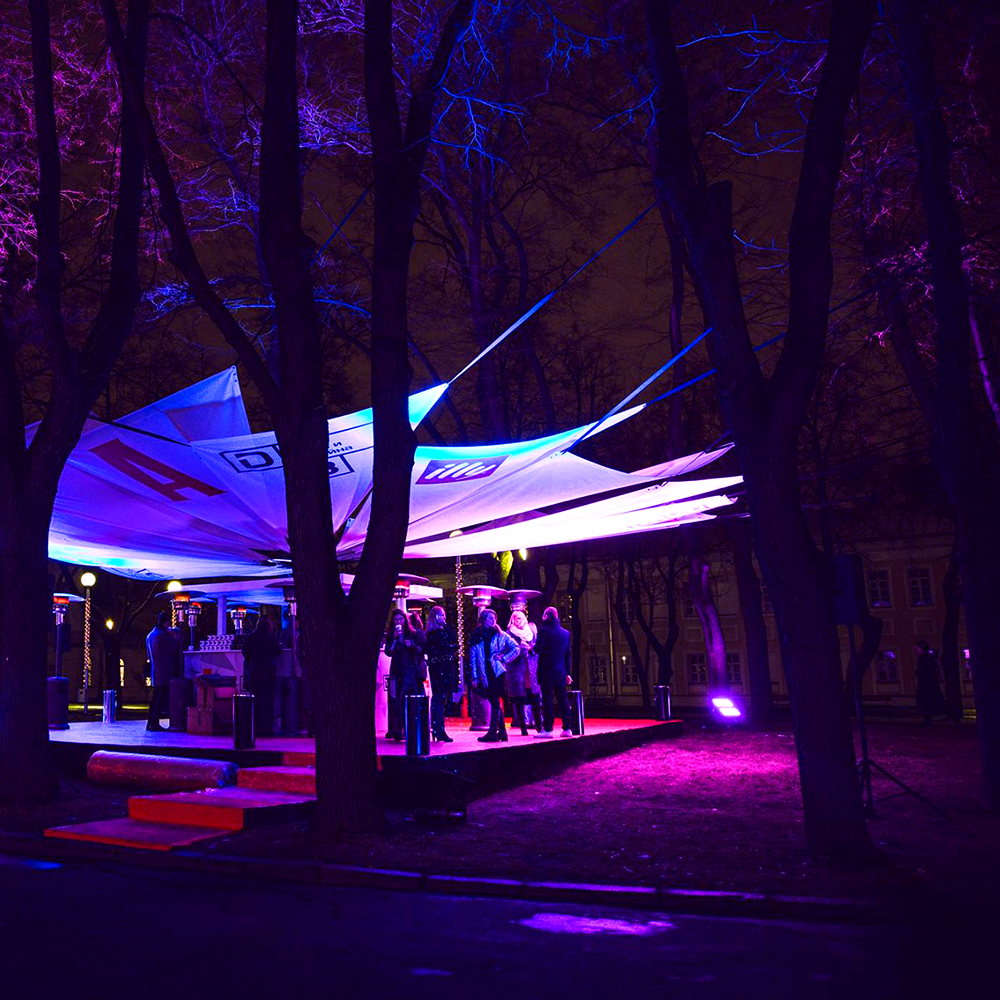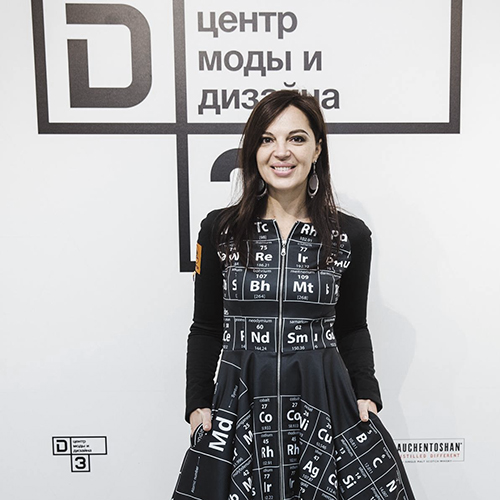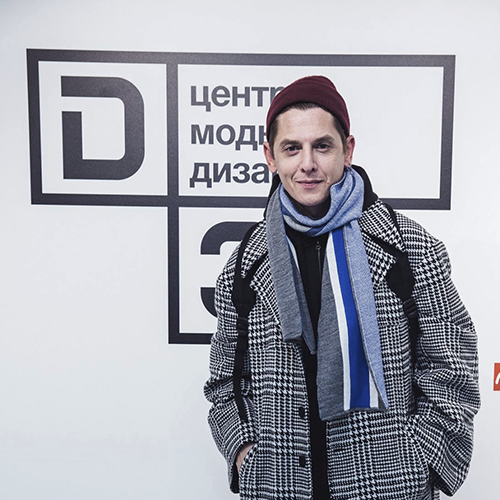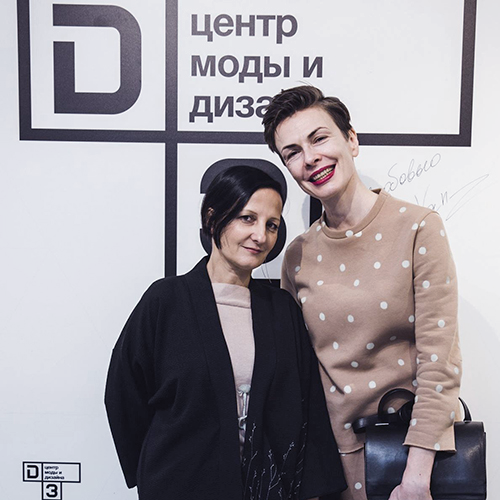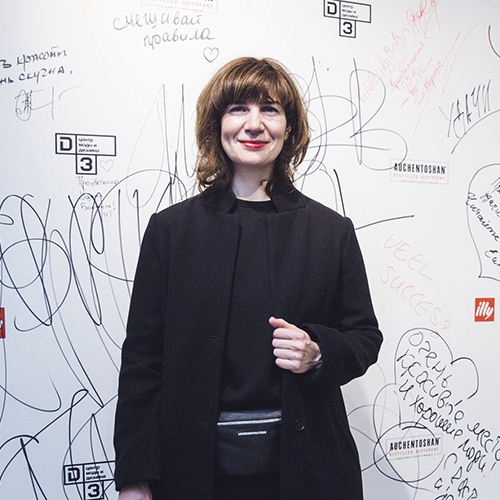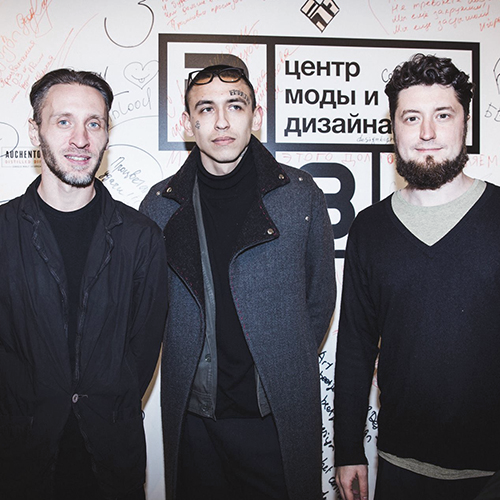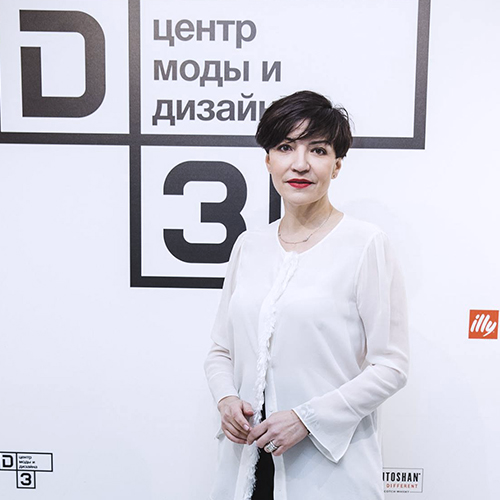 Art direction
: Vov Tillinin (
FRESHBLOOD
)
Design
: Radmir Volk 
Brief
: Anton Grechko
Photo
: Julia Mayorova 
(press service of the D3 Fashion and Design Center)