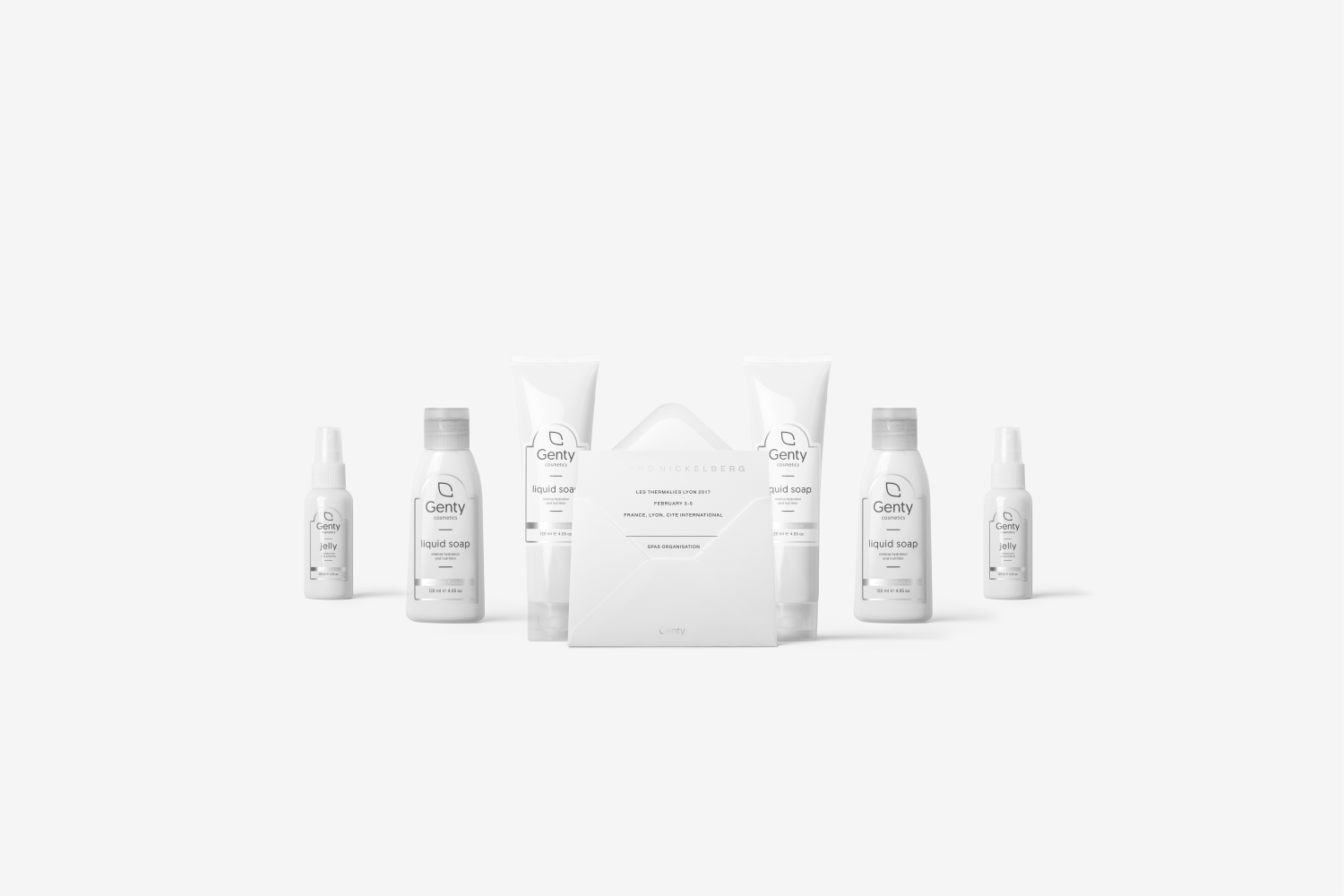 The company provides a dominating share of the domestic component by its own production.
Features of the company:
- Production in Russia
- The compositions are created with the participation of French perfumers
- Since 1998,
- Mass Market
- Deposited at Letual and other perfume stores
All perfumes and cosmetics are manufactured in strict accordance with international and Russian standards. As part of fragrances only original fragrances, designed by leading French perfumers. Today, under the brand name perfumes Genty occupies a leading position on the Russian market. In addition to perfumes, produced under its own brand Genty, the company represents in the Russian market for more than 50 leading perfume and cosmetic brands. We act as the exclusive distributor of the famous brands of perfumes and cosmetics: LANVIN, BURBERRY, TRUSSARDI, and others. This sign I have received as a result of connections letter «G» and «P» until the sign has not turned out, who recalled the "leaf". After the "leaf" symbol seen an association with freshness, as the sheet feeds flower, and the flower is the basis for most flavors. When one sees the list, it appears Association with such words as: freshness, fragrance, fragrance of flowers. Well, the list plays an important role in the life of Flower (Plants).
The whole meaning and character displayed in the sign.