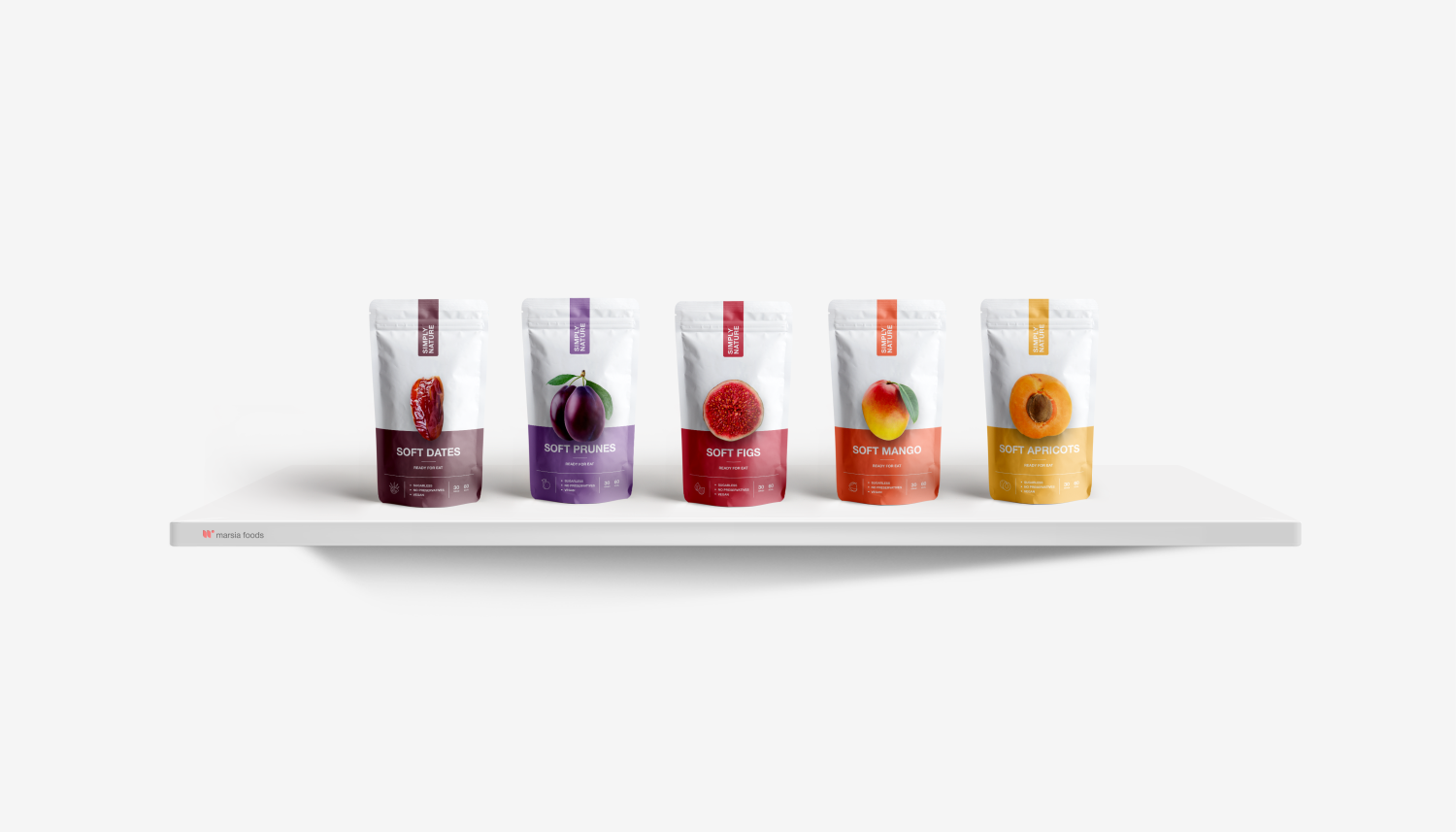 In business since 1993, Marsia Foods is a leading Canadian wholesale distributor, importer and trader of dried fruits, nuts, seeds and syrups to manufacturers, retailers and foodservice operators across North America.


A family owned and operated business, we continue to extend our reach within the food commodity industry, with our most recent expansion into the fruit and vegetable juice market.

Today Marsia Foods carries products from over 32 different countries, representing suppliers from areas such as  Australia, Argentina, Brazil, Canada, Chile, Iran, Mexico, Turkey, Sri Lanka, South Africa, Spain,  and The United States.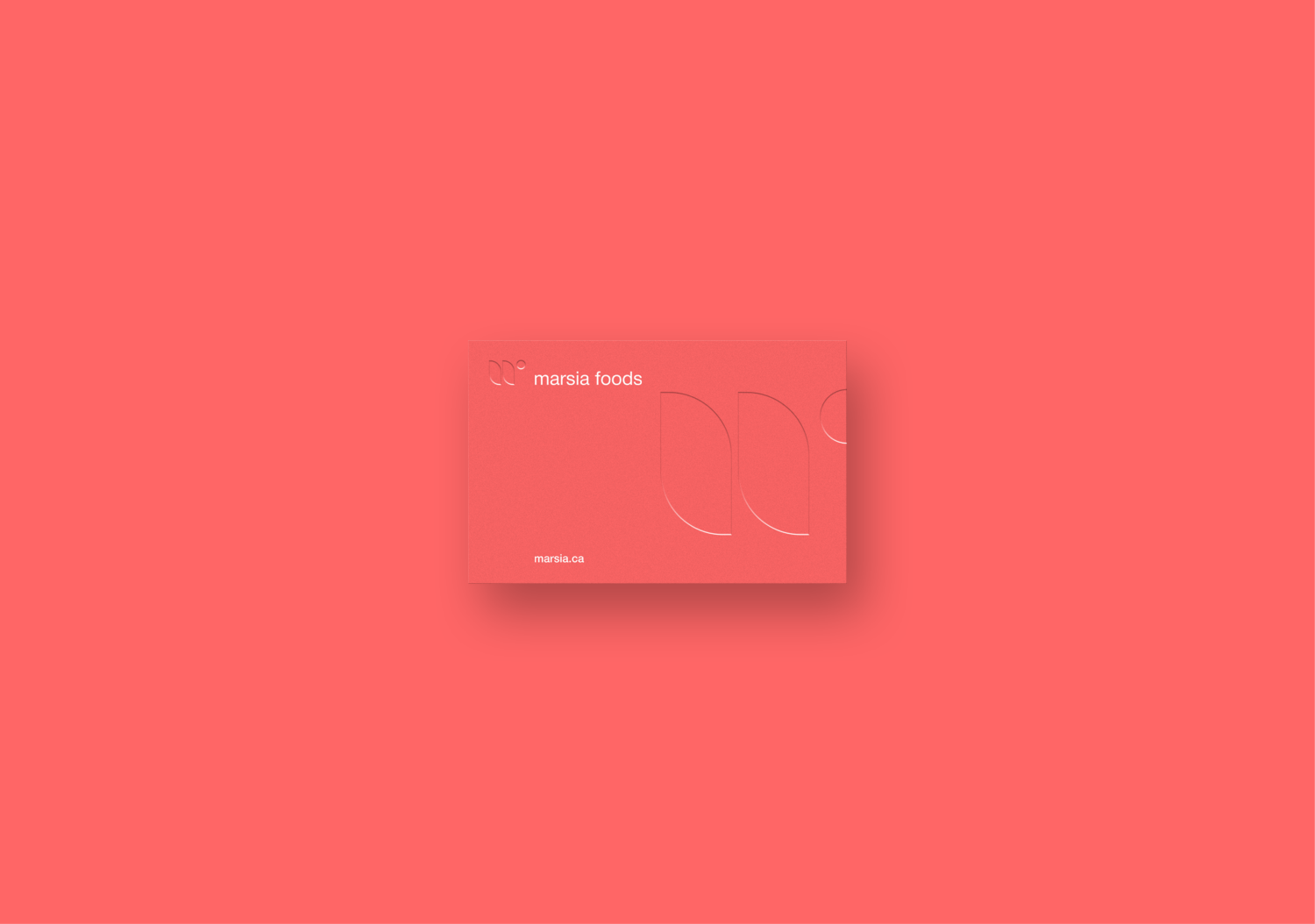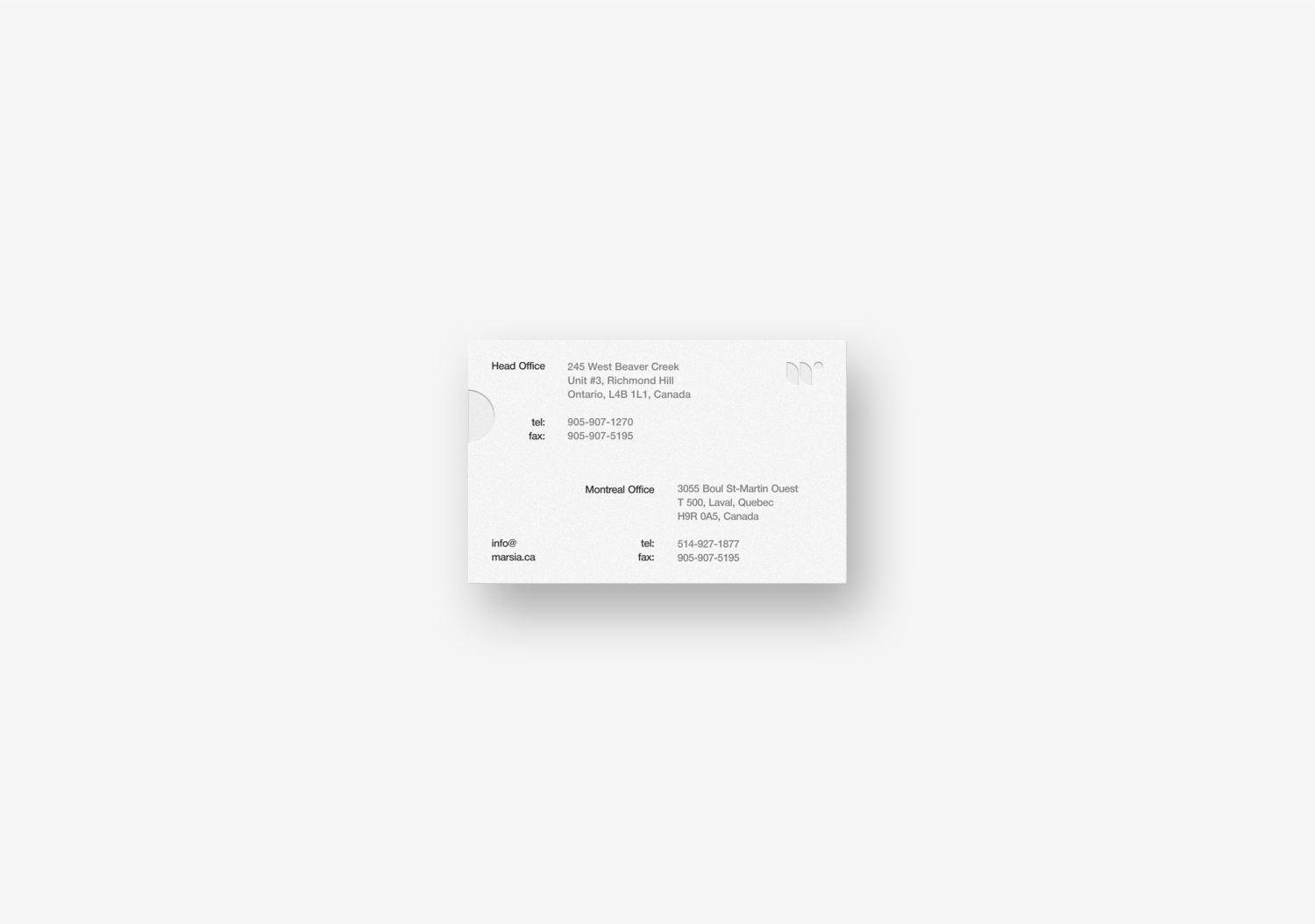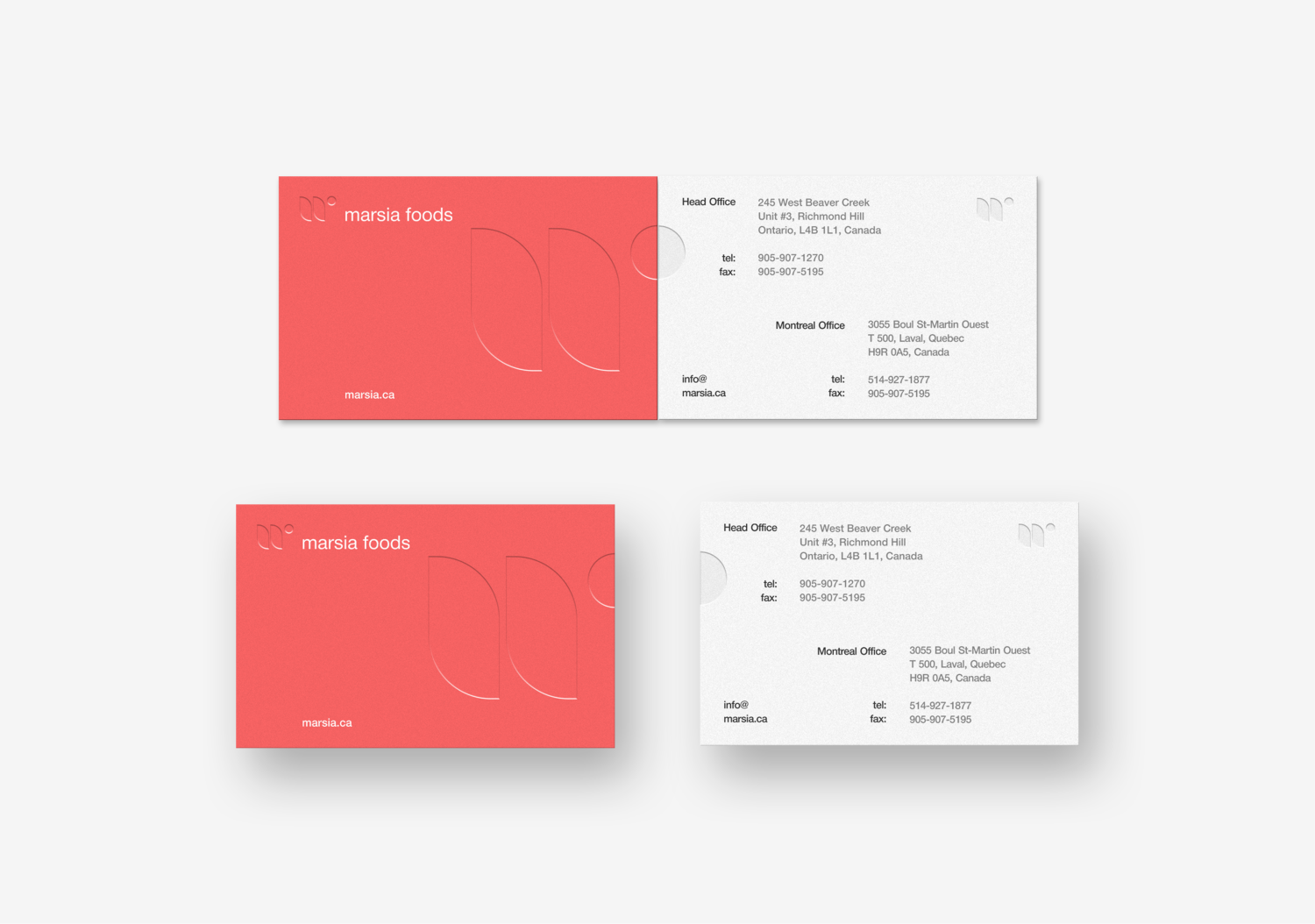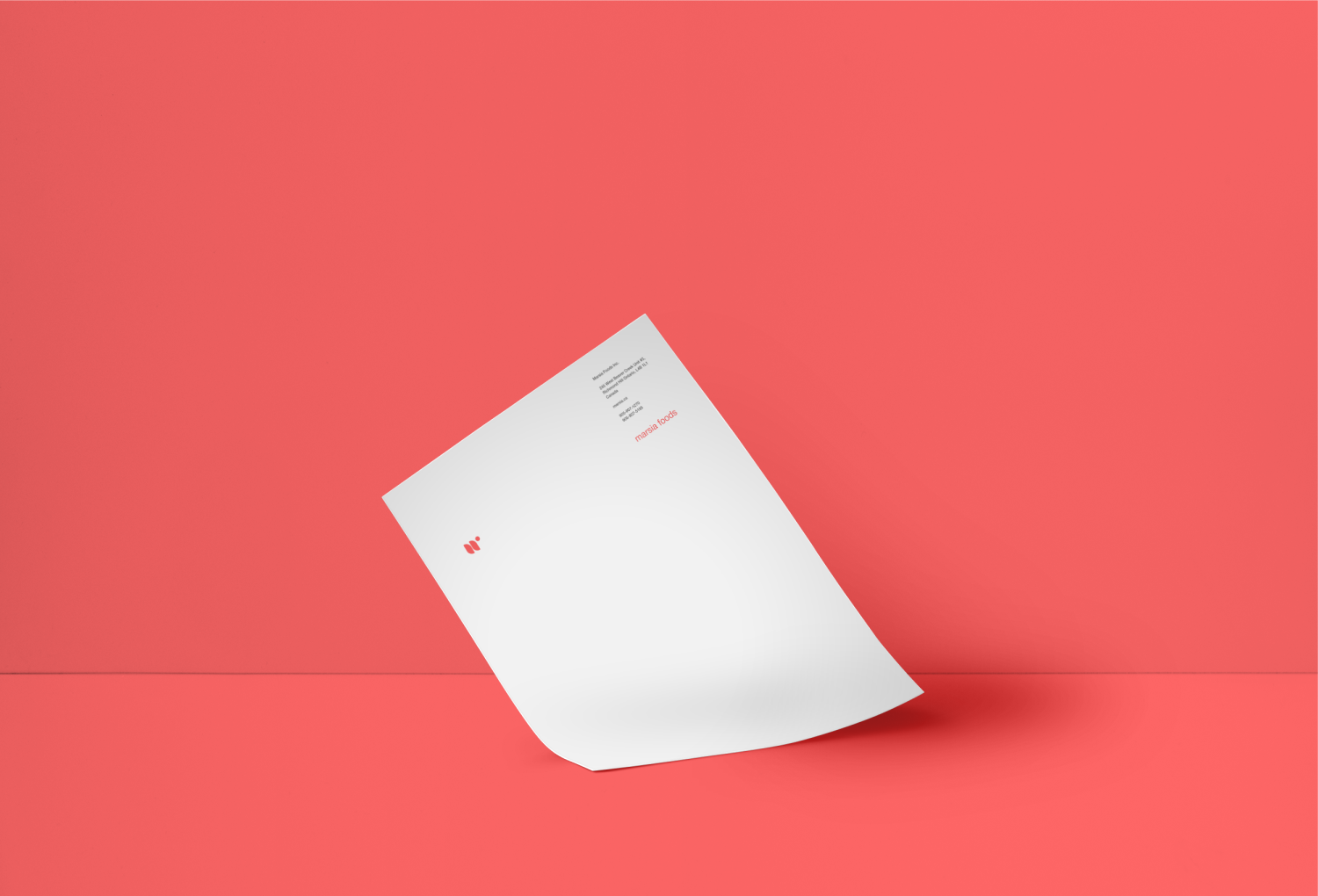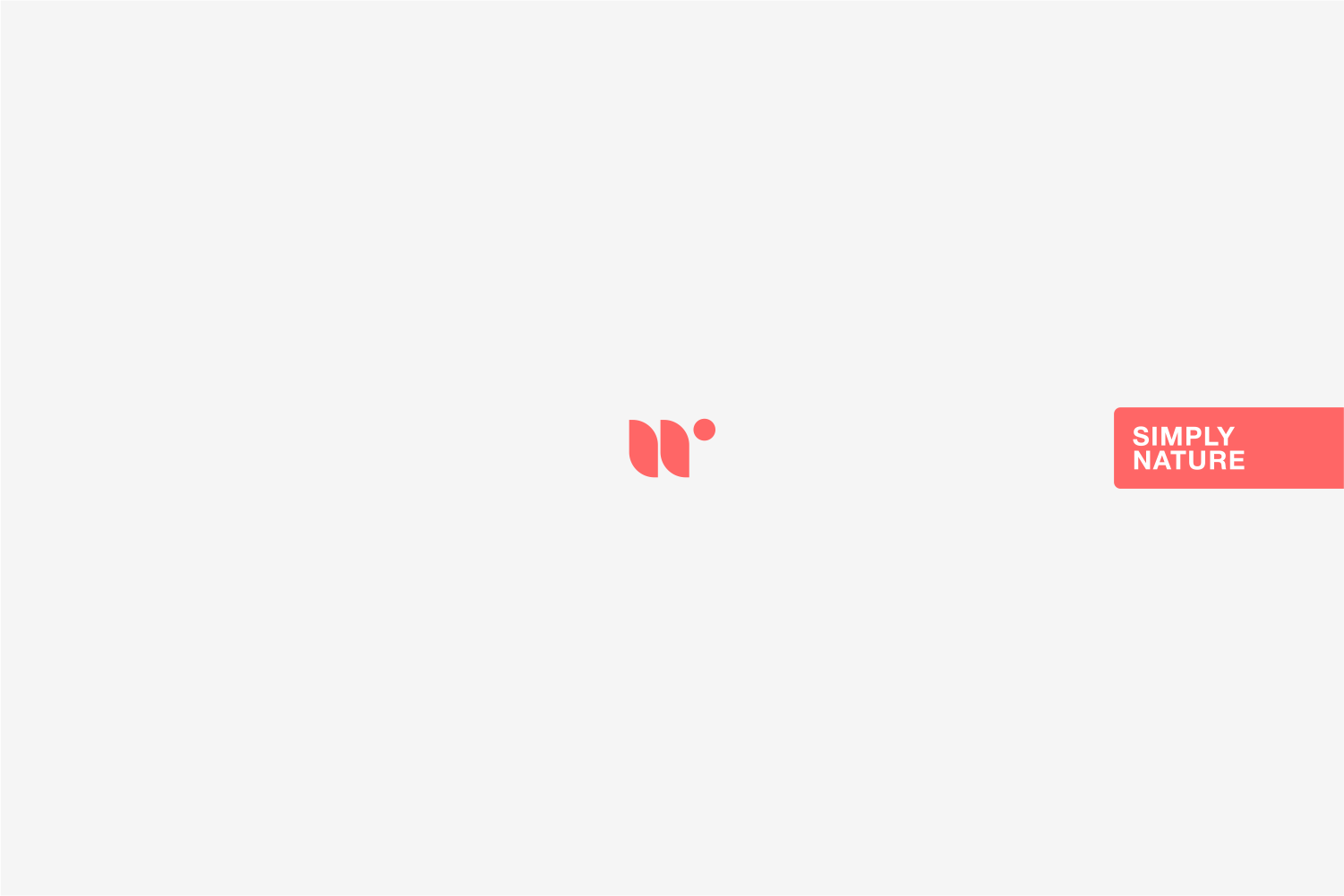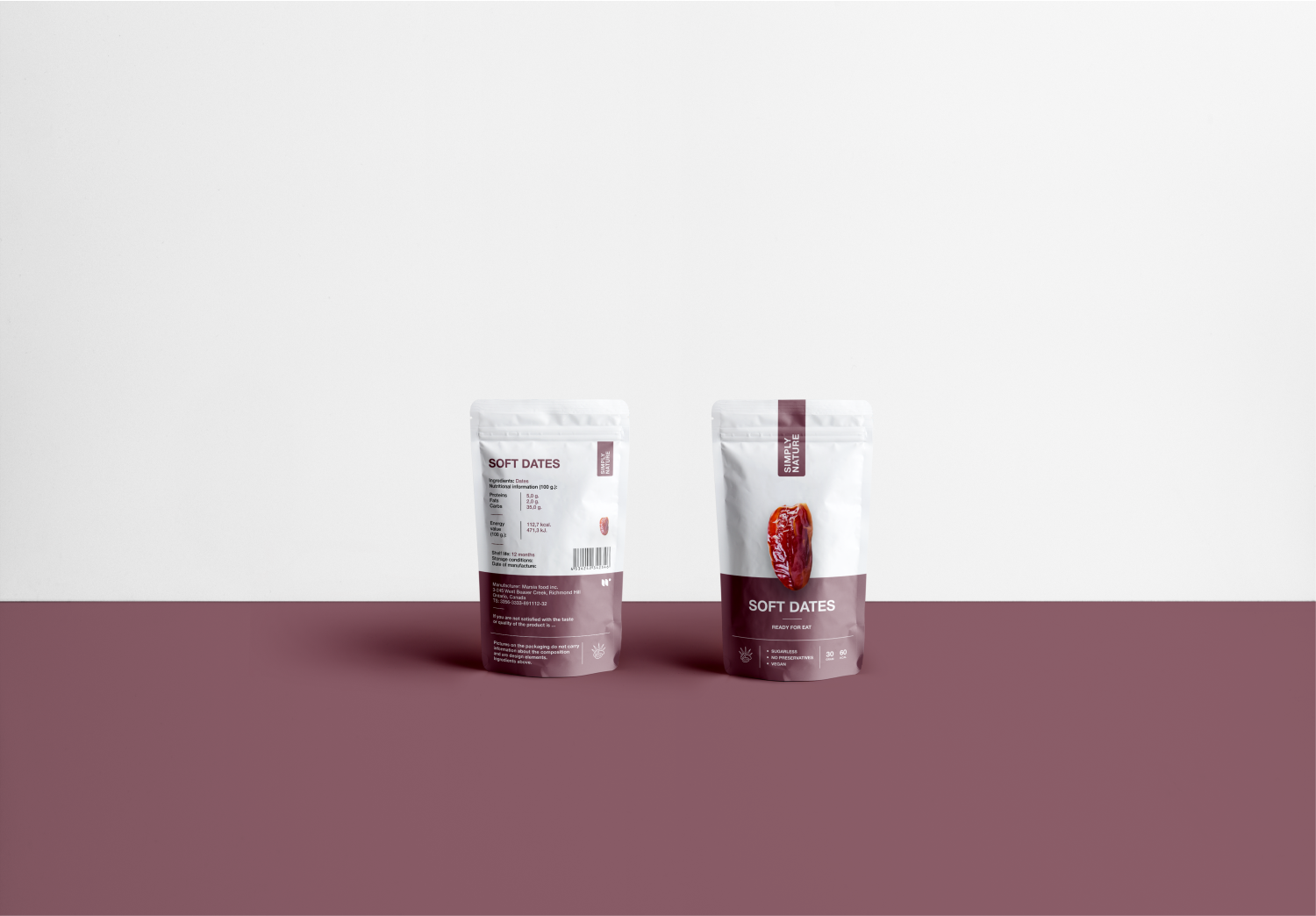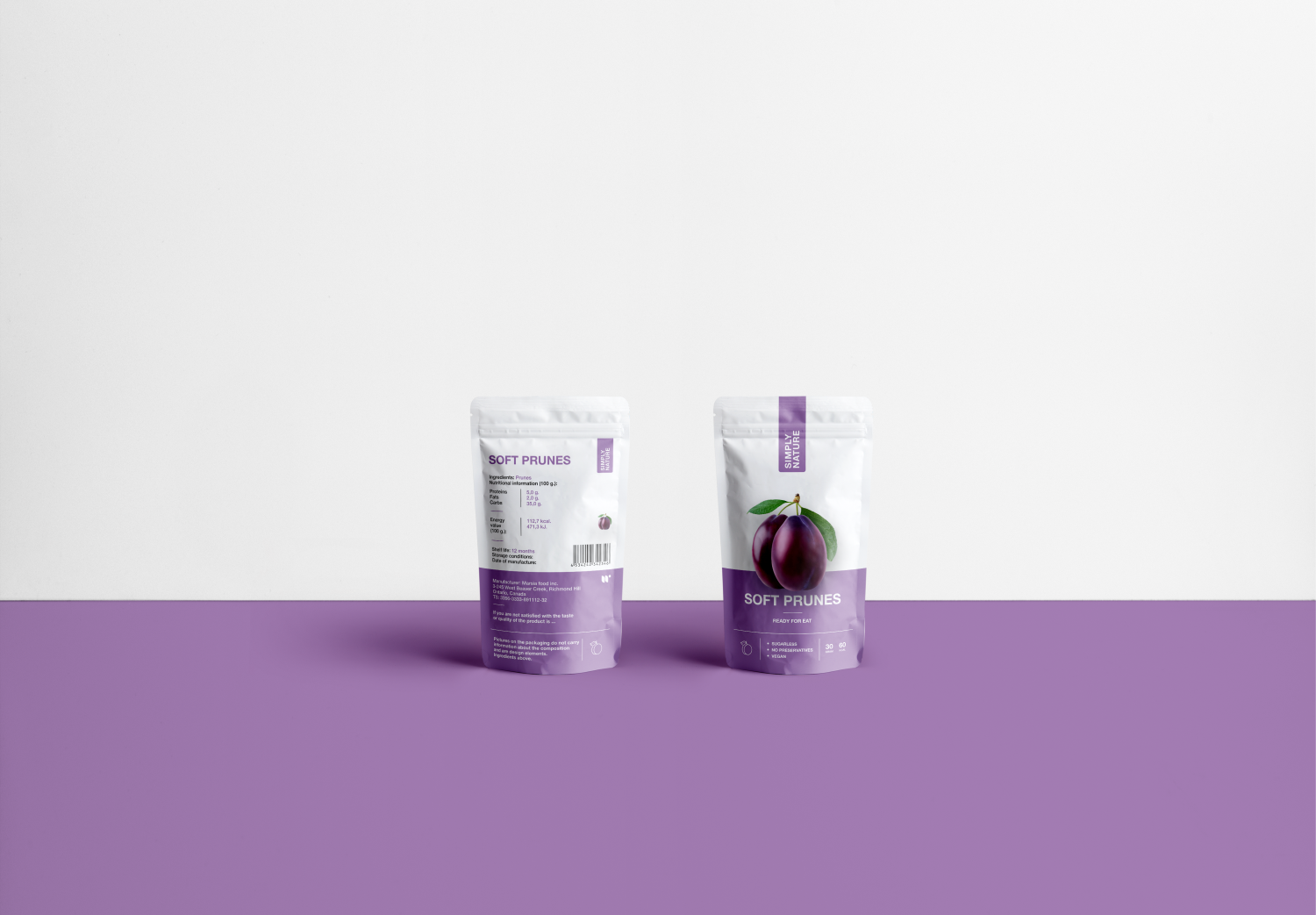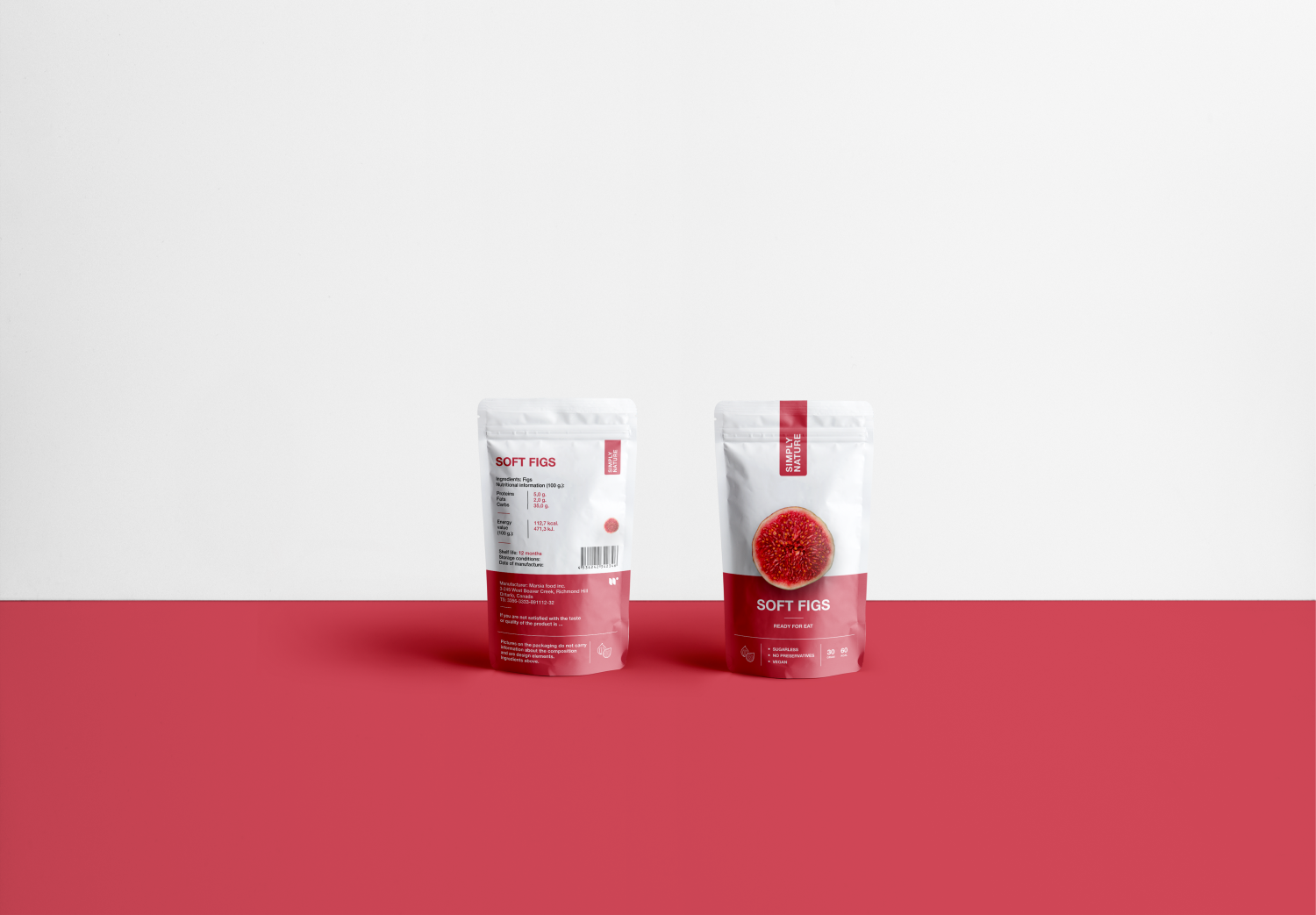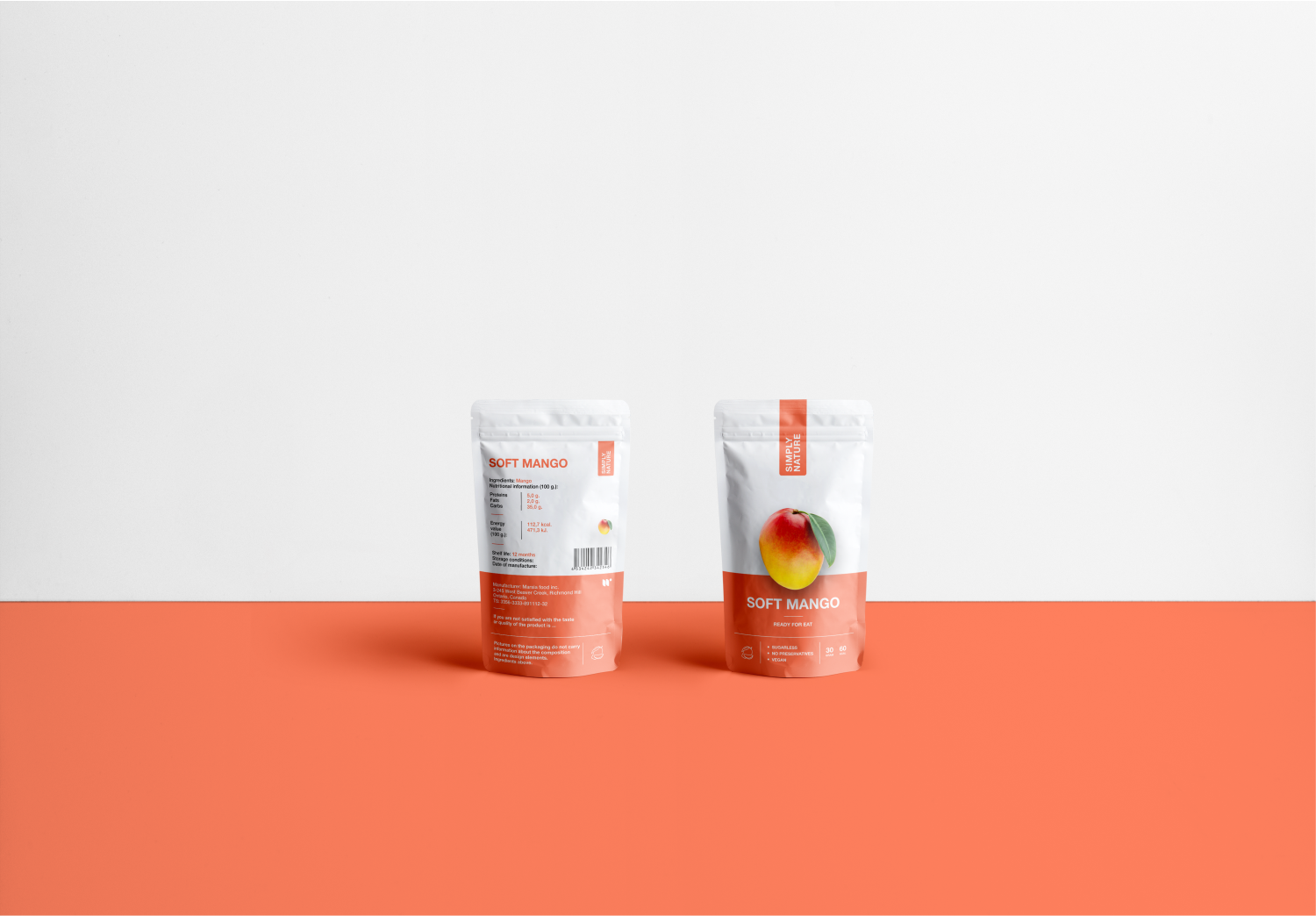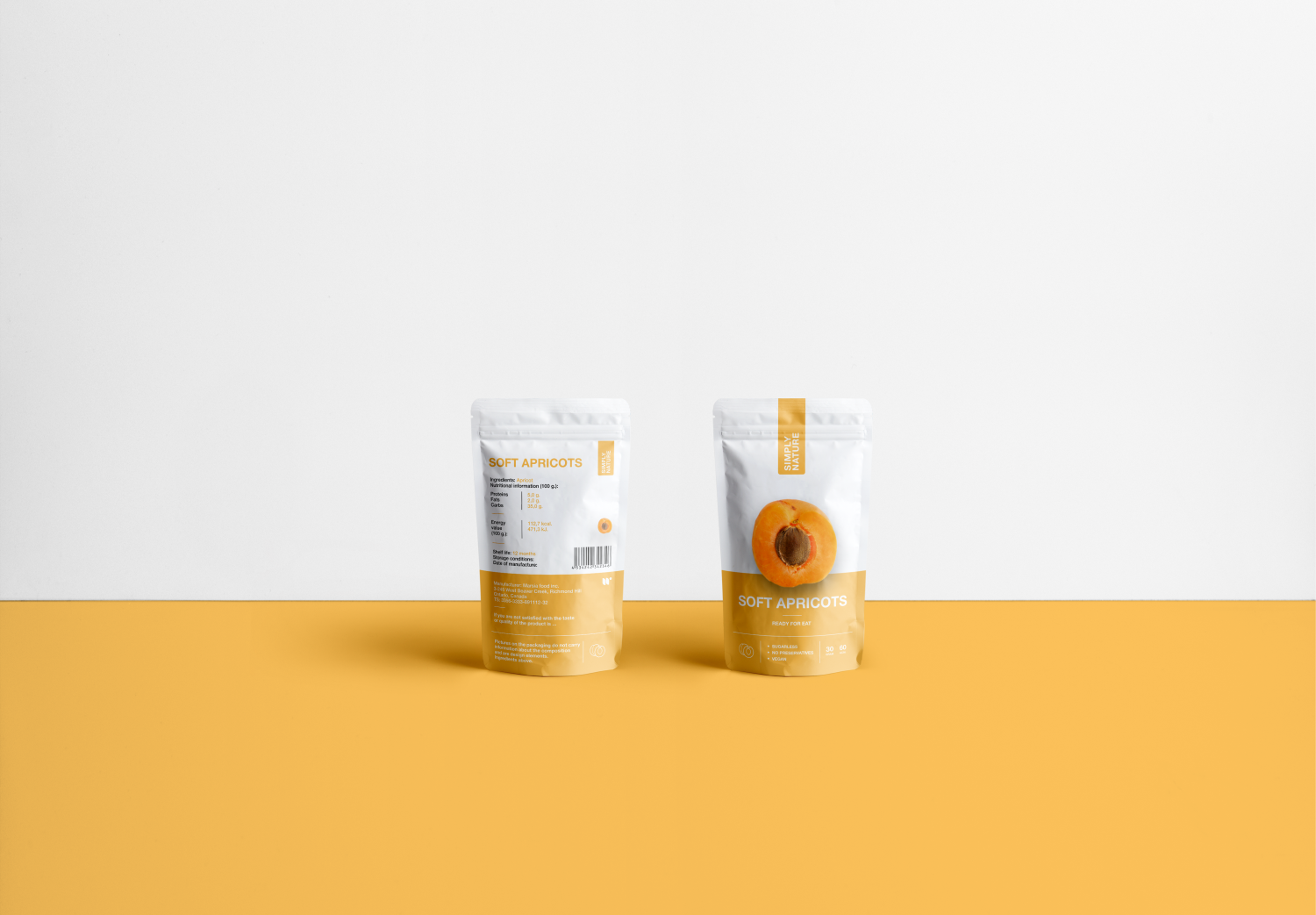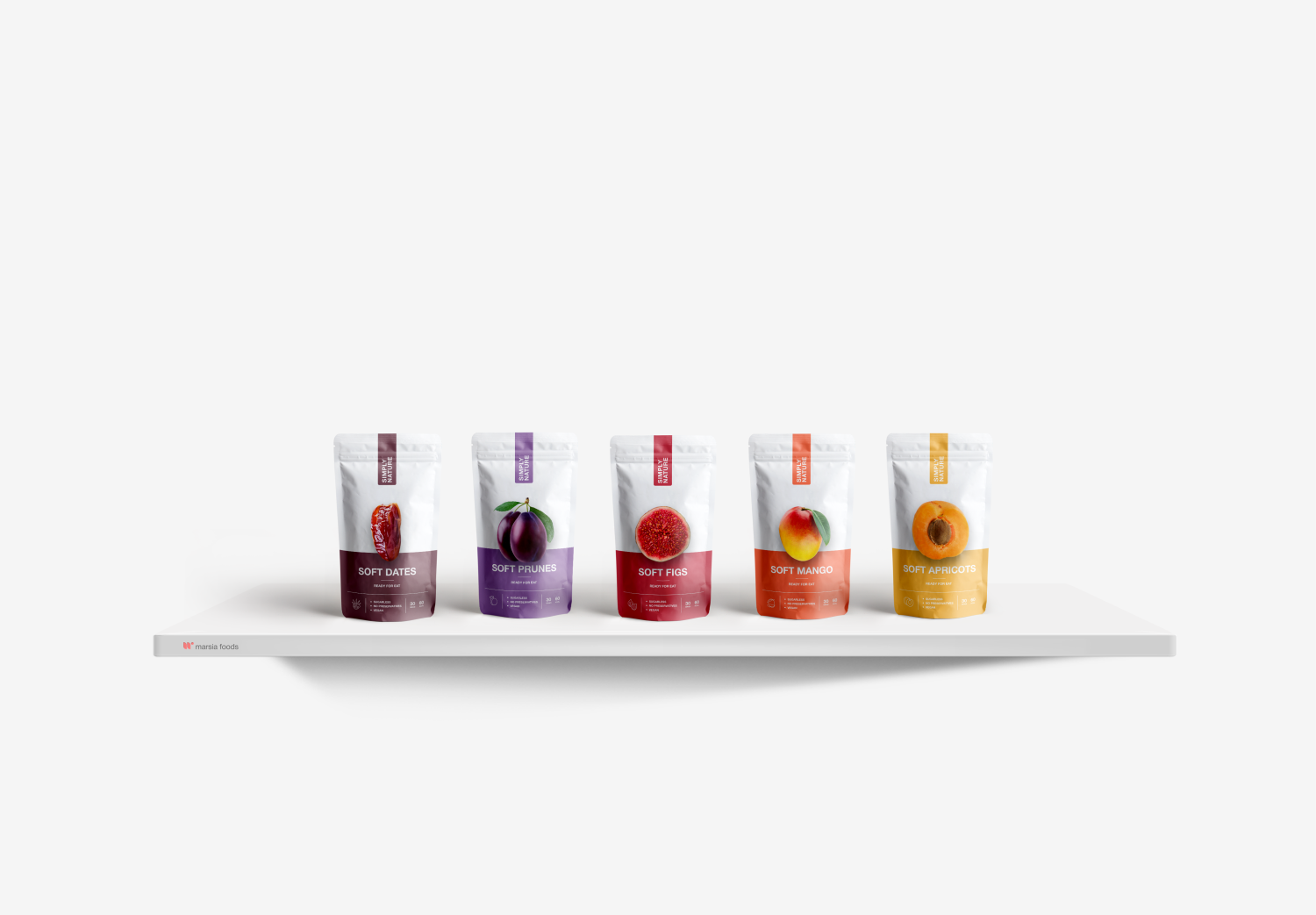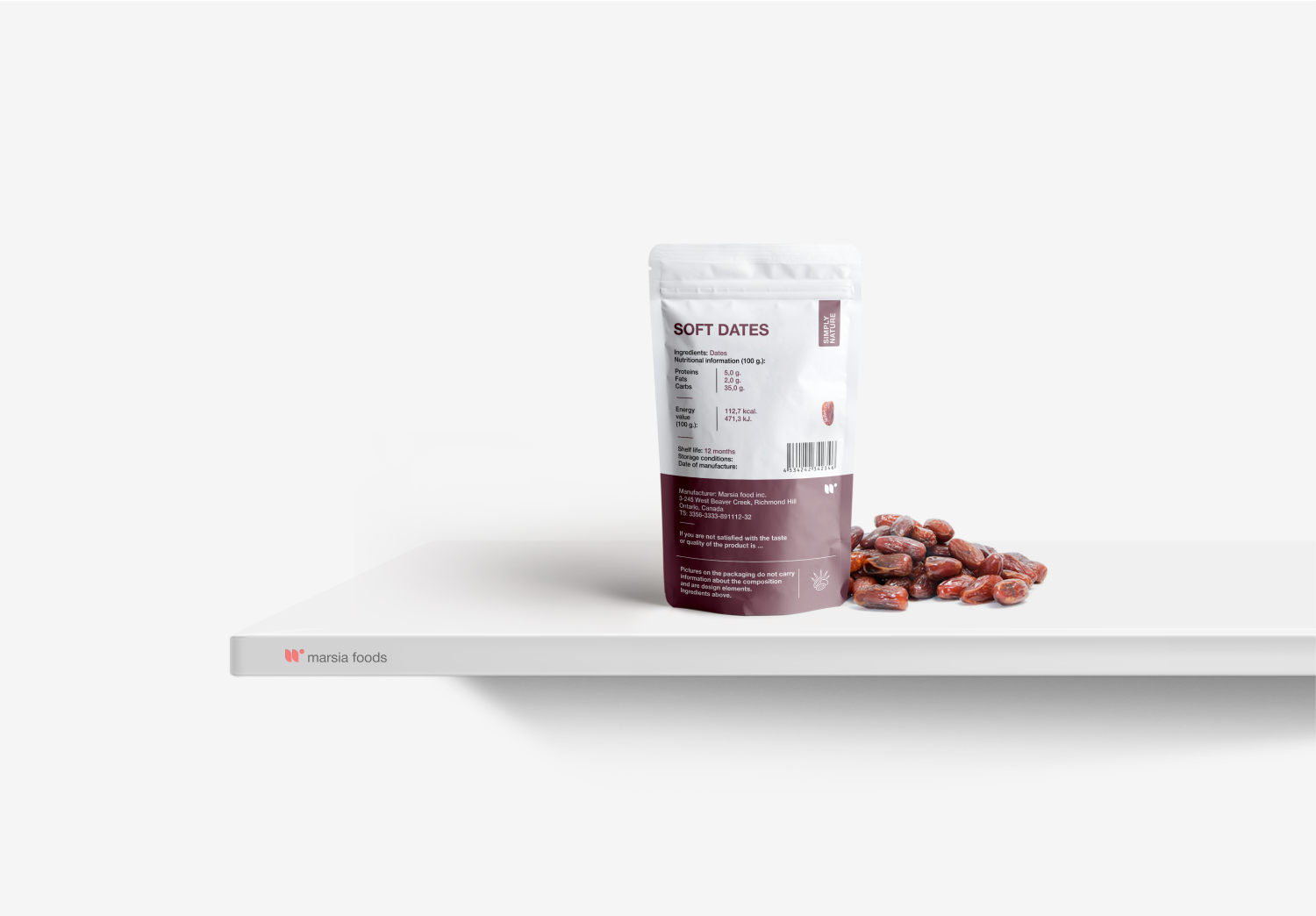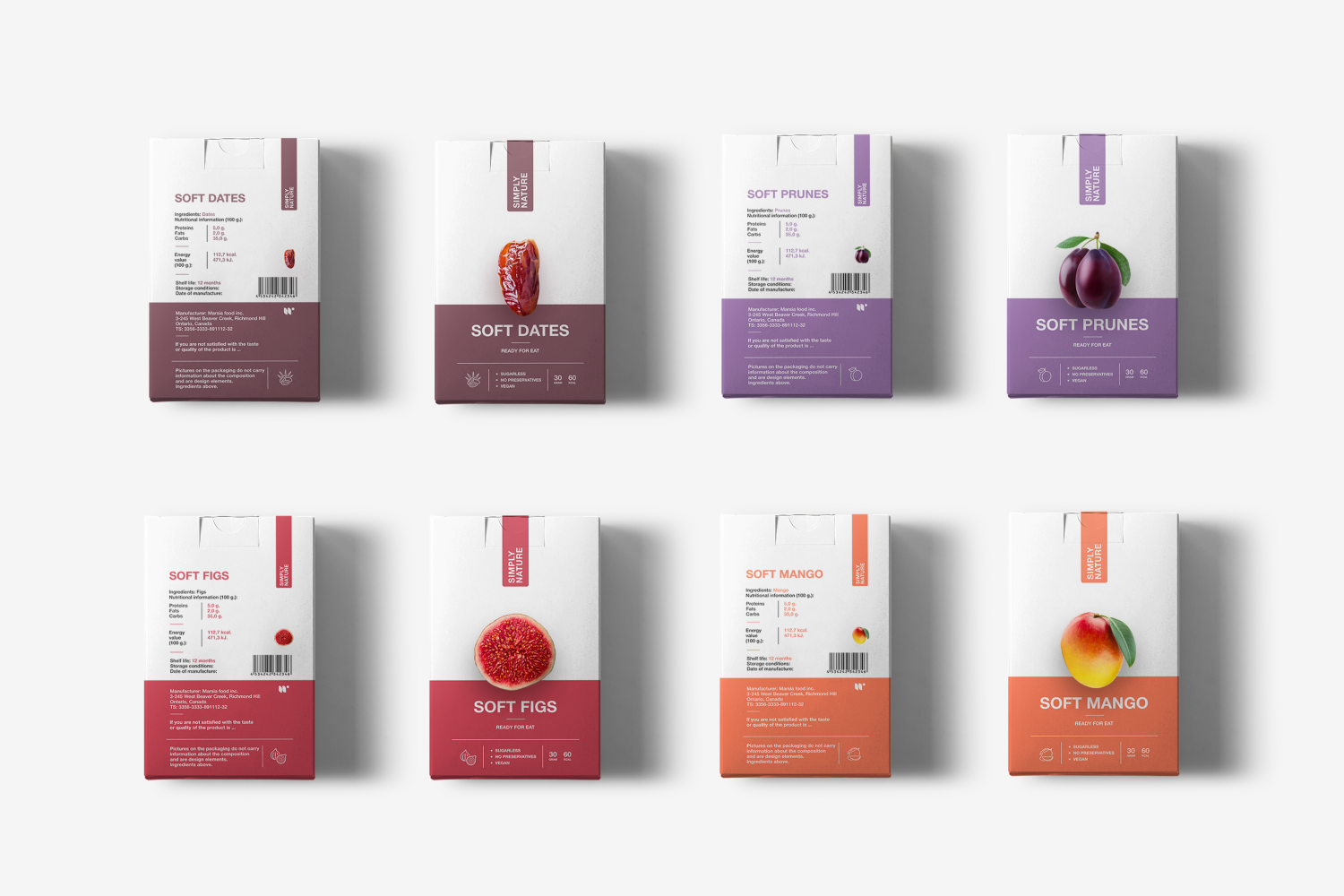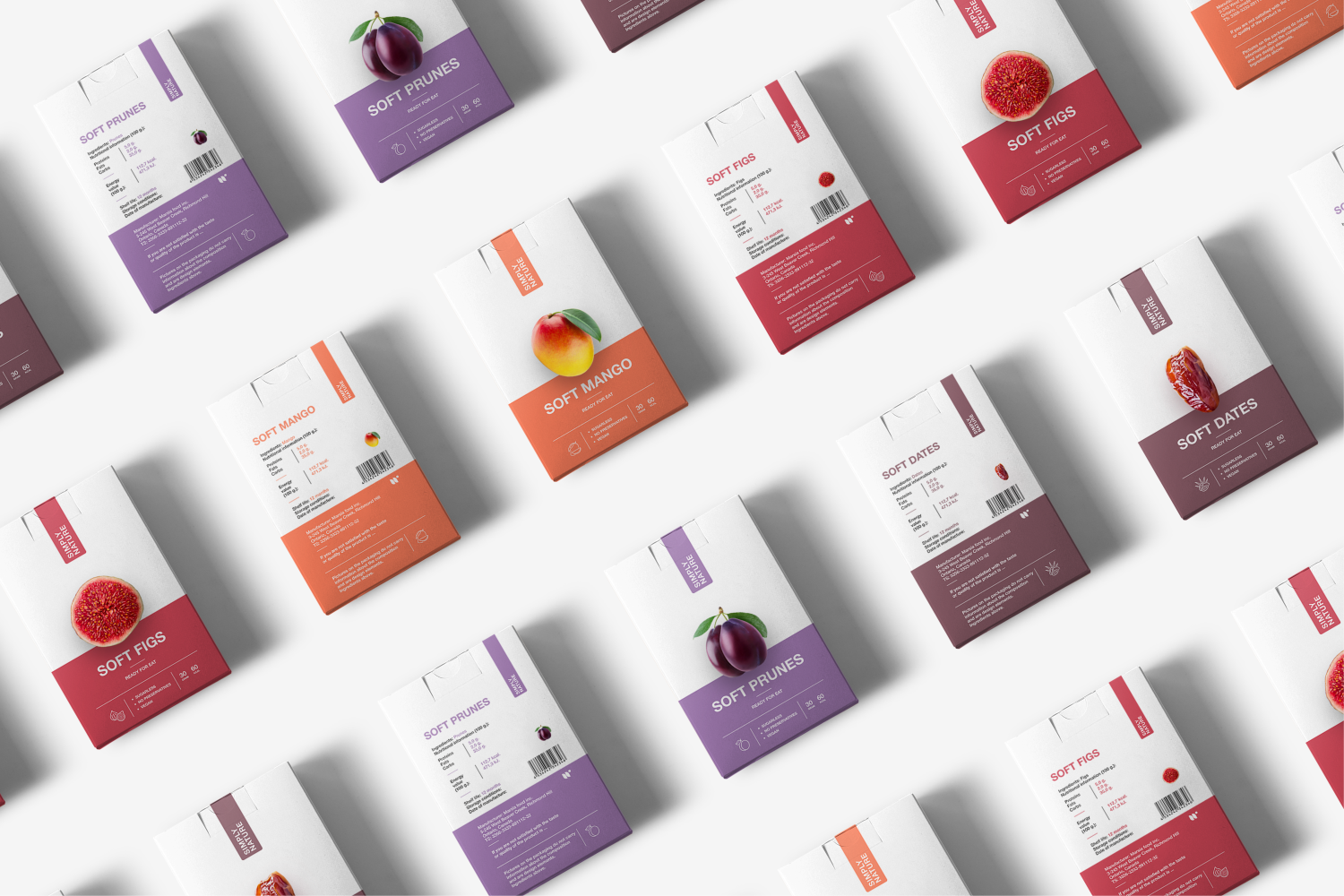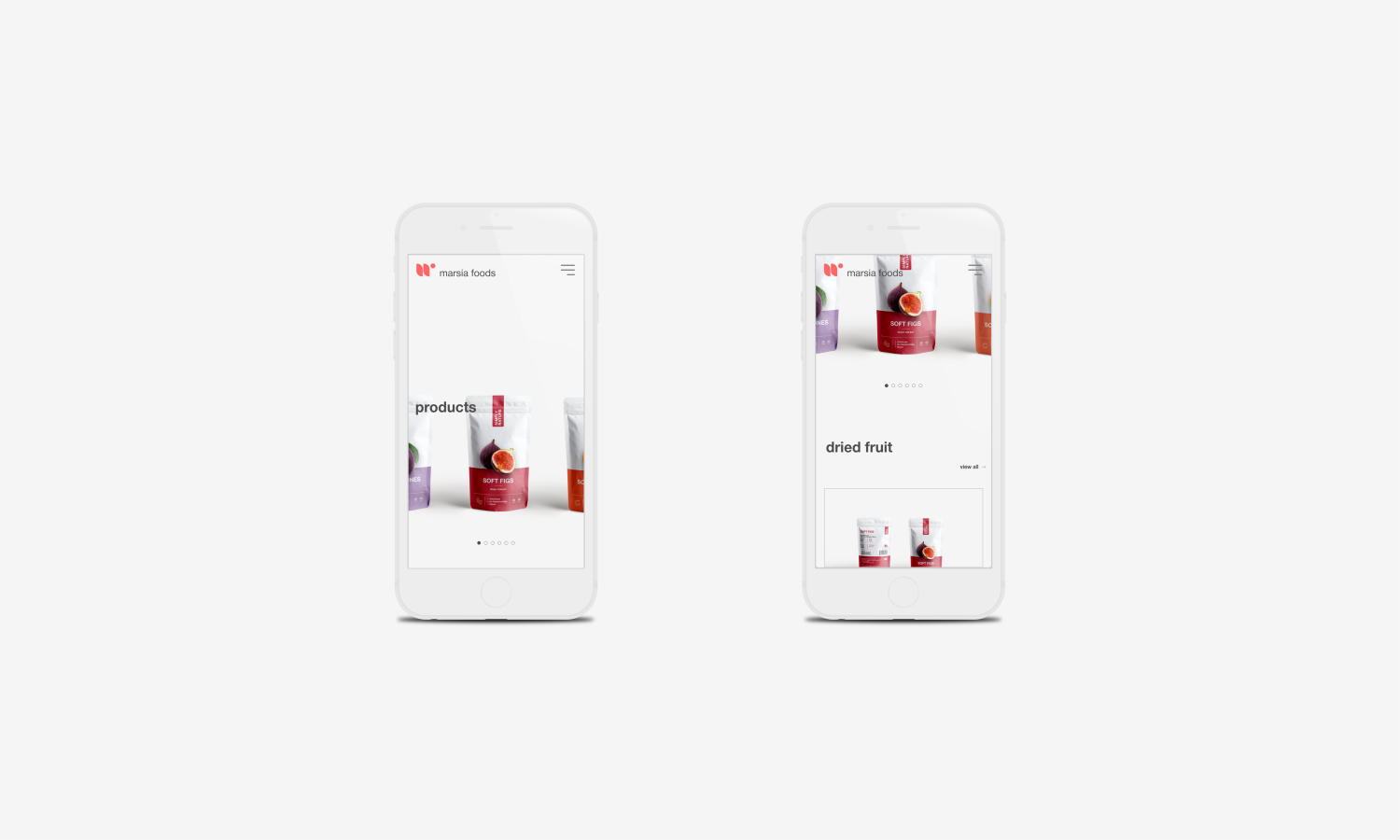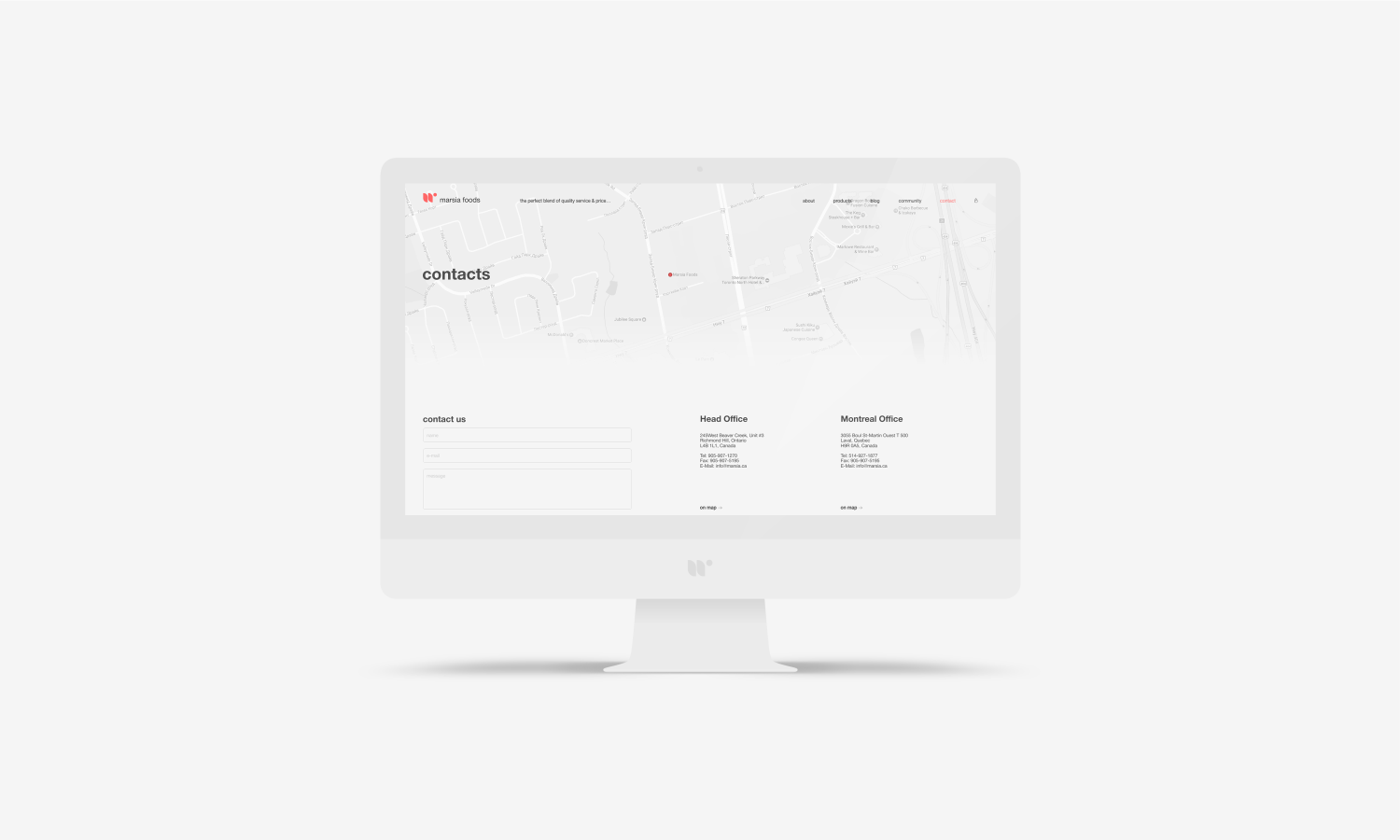 Art direction and design:
 Radmir Volk
Project Type:
 Branding, Packaging