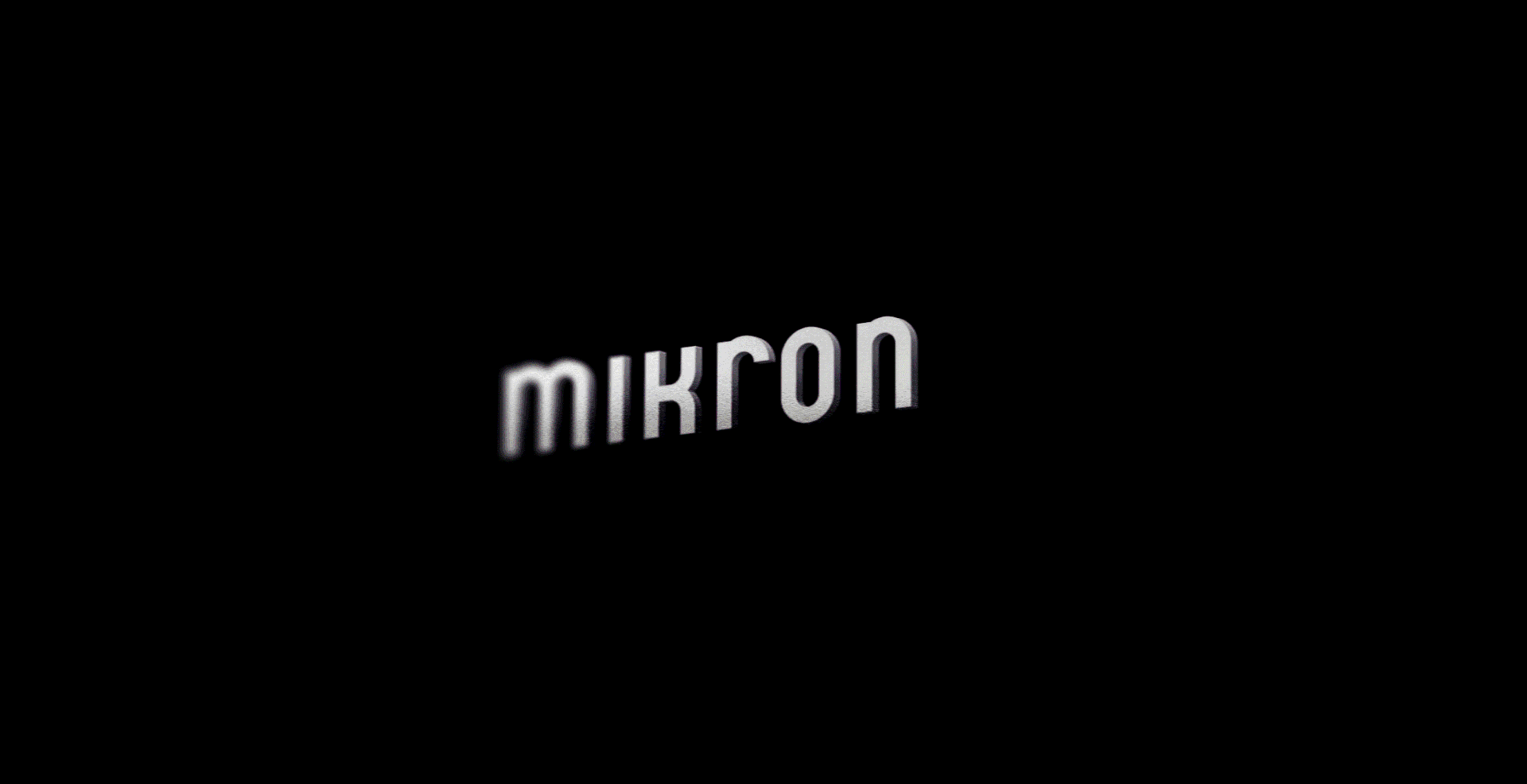 mikron JSC
 — manufacturer and technology leader of the Russian semiconductor industry.
It is one of the five leading microelectronic enterprises in Europe. Was founded in 1959.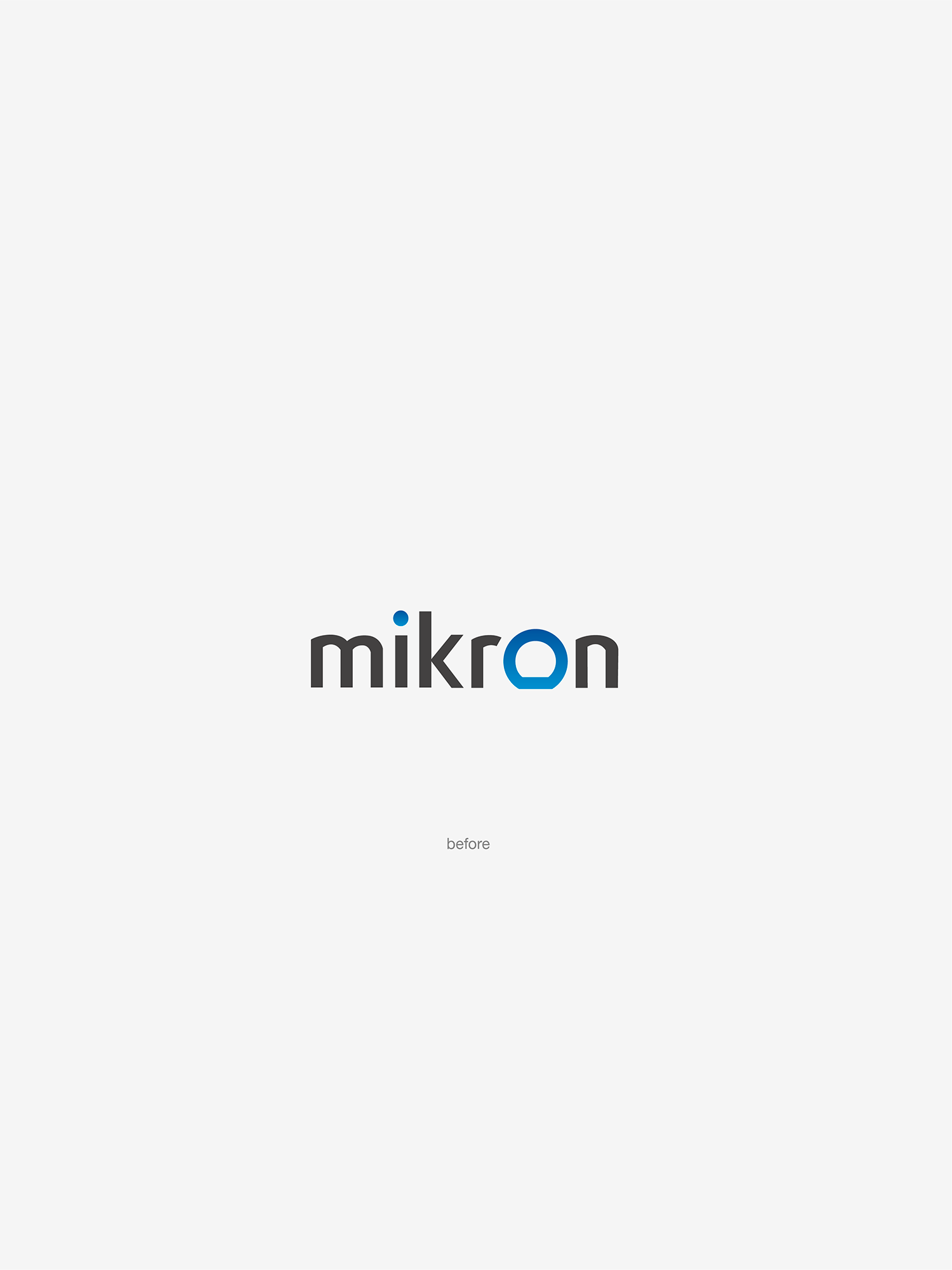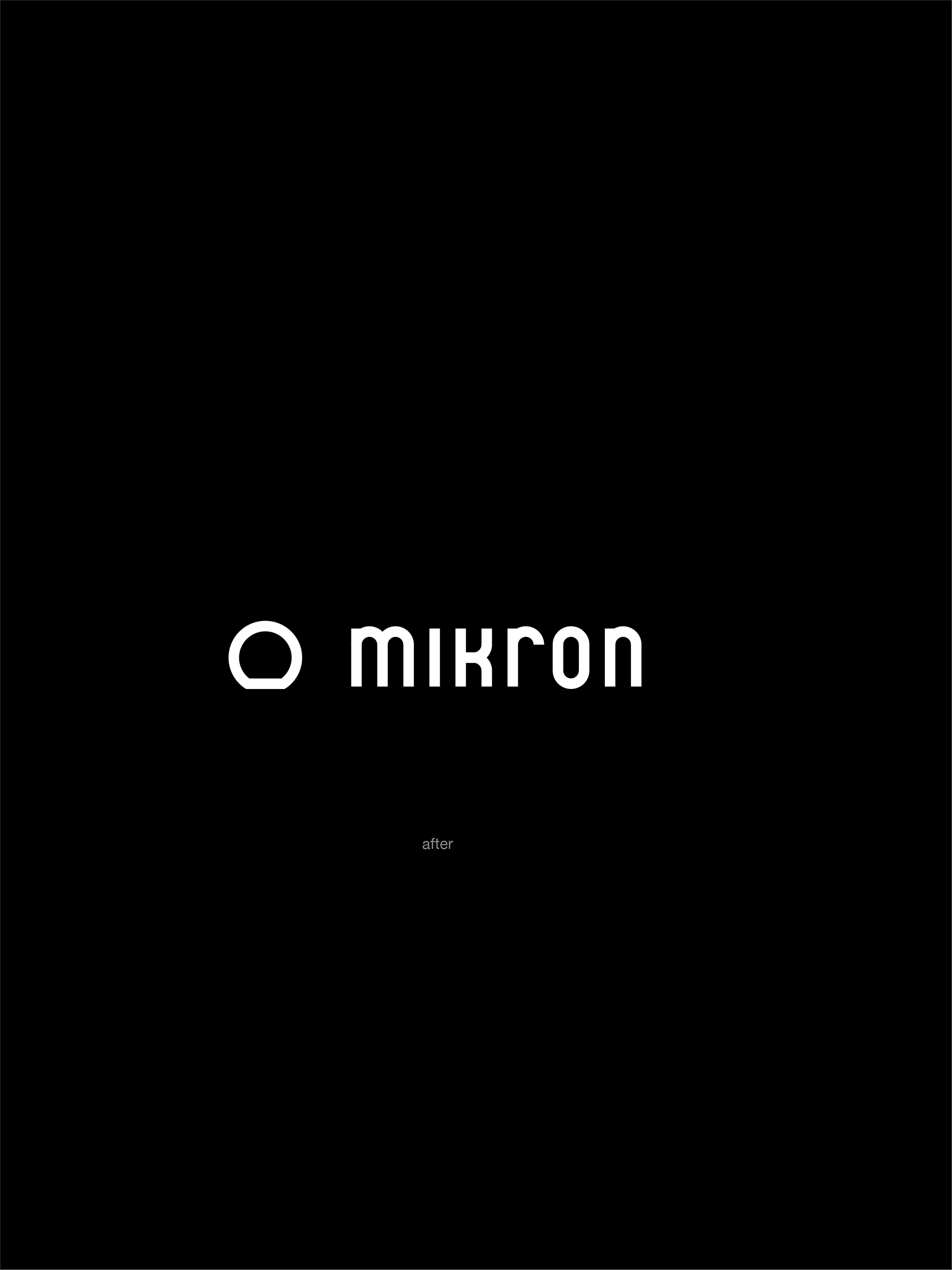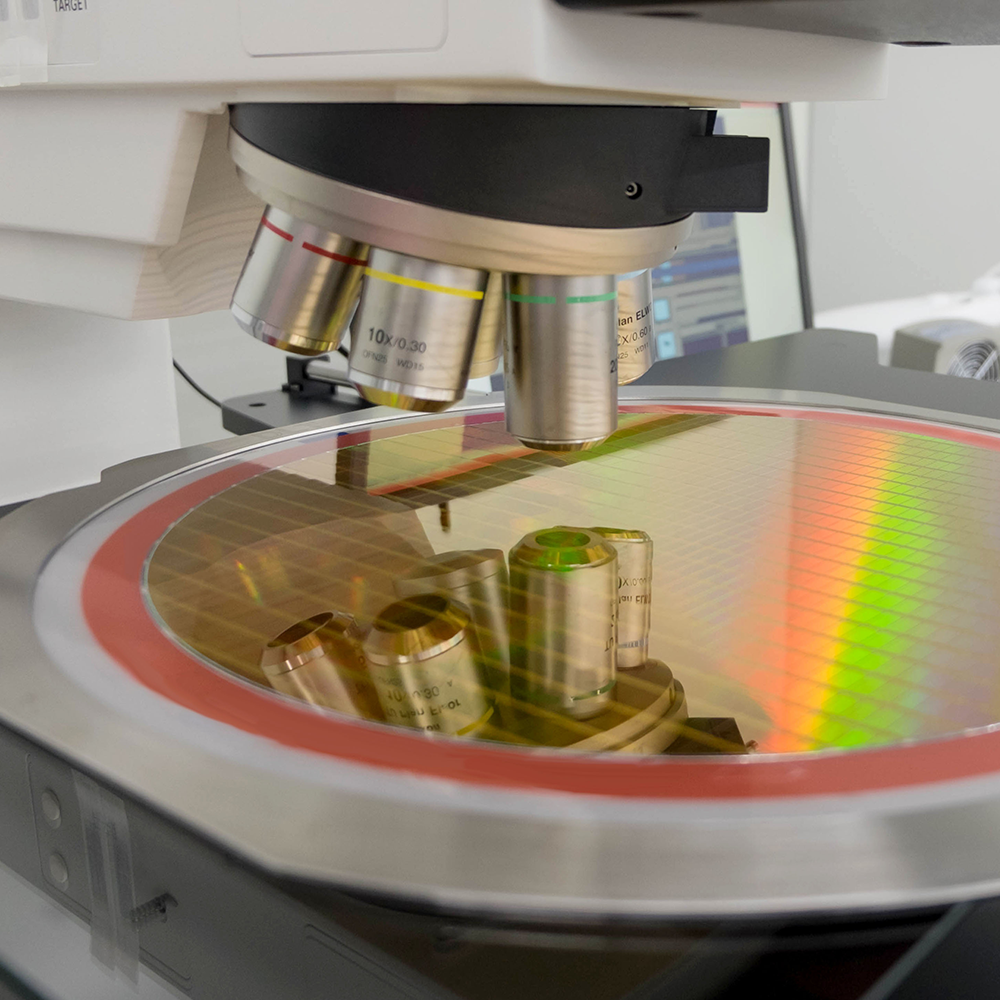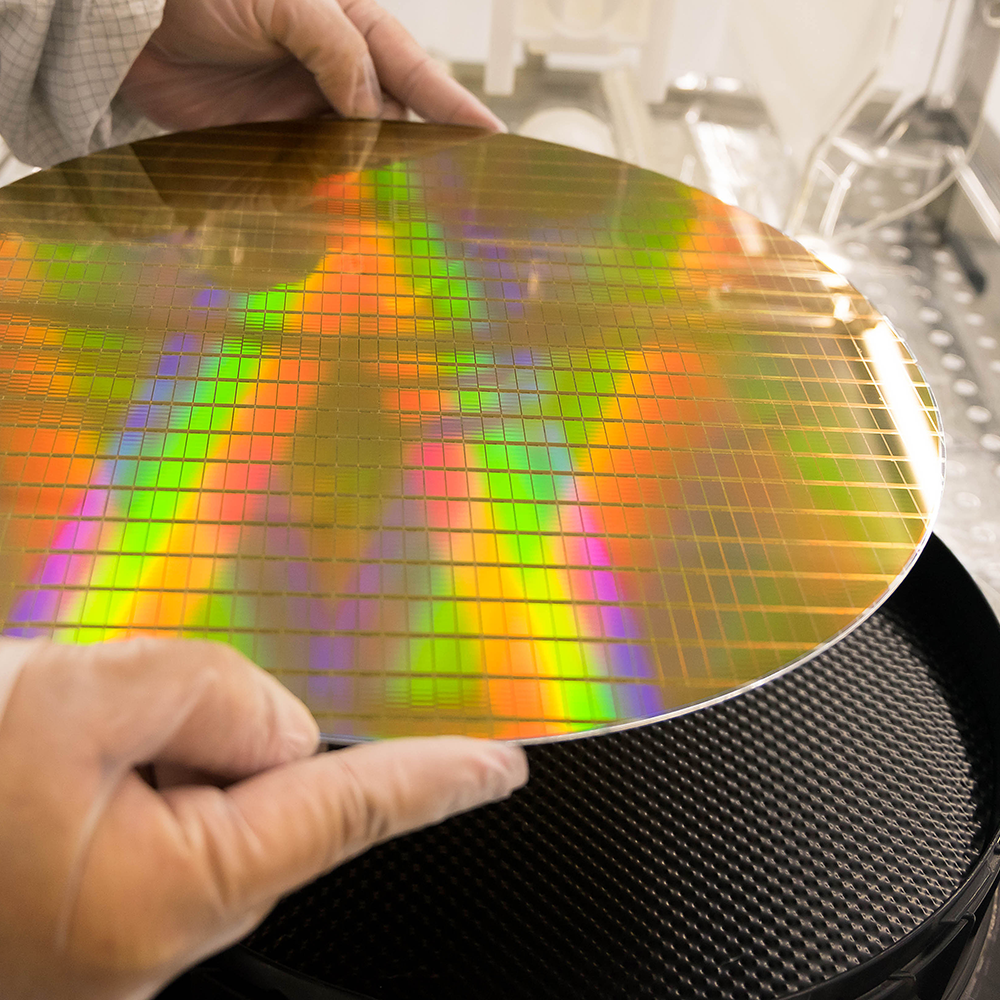 At the heart is a form of crystalline silicon on which microchips are grown.
The identity is built on an accurate grid, which reflects the process of producing microchips in "clean rooms", where even a speck of dust can disrupt the operation.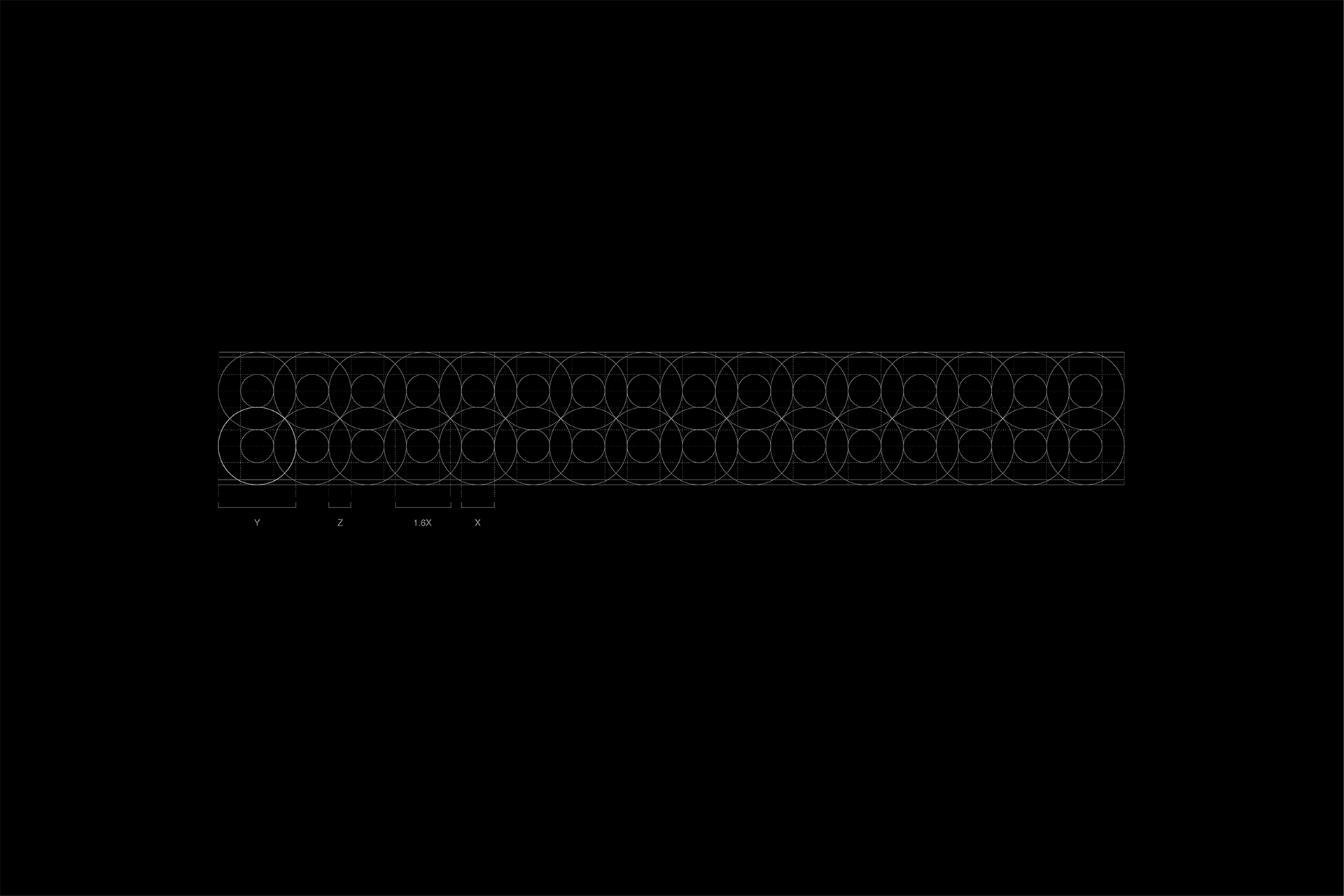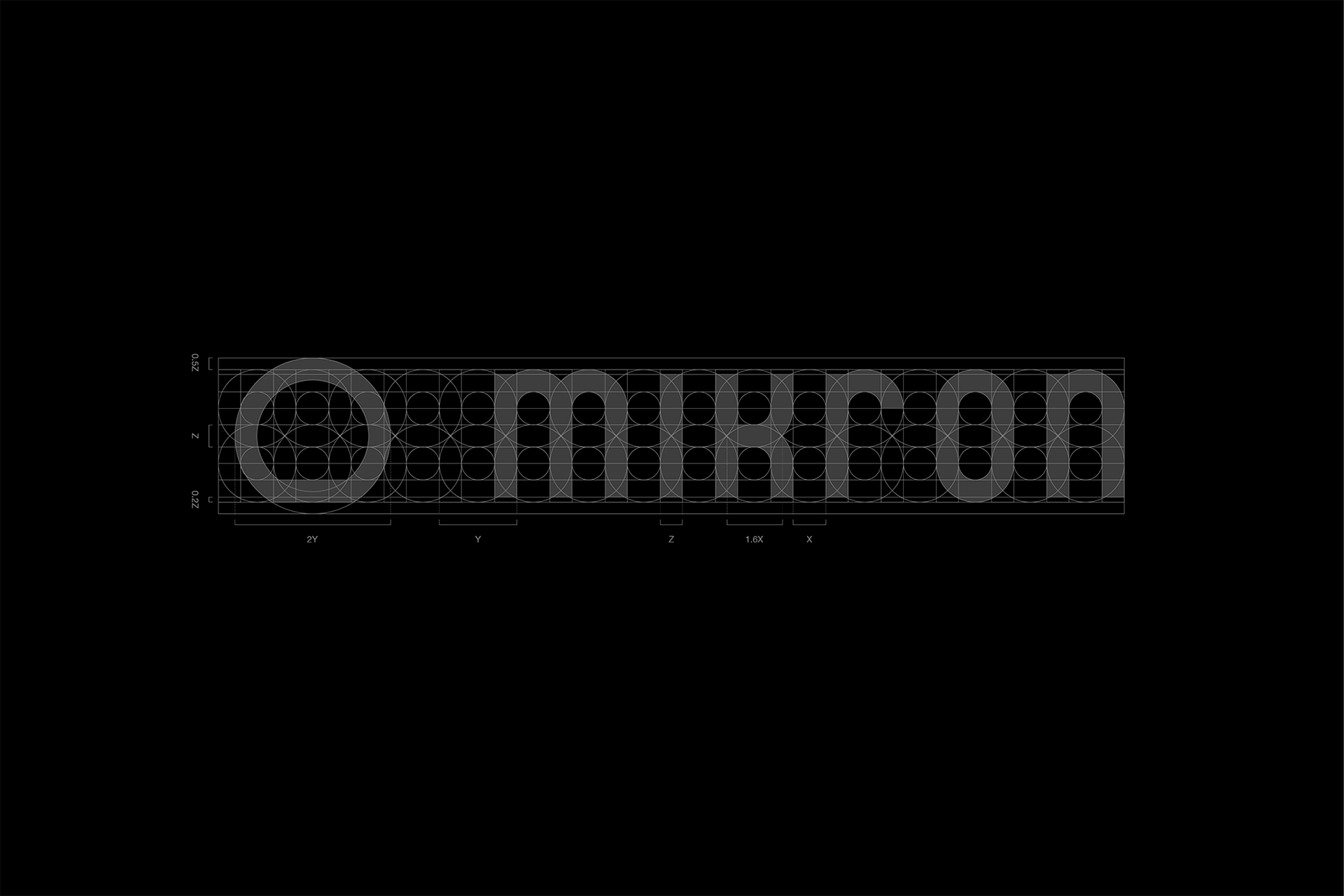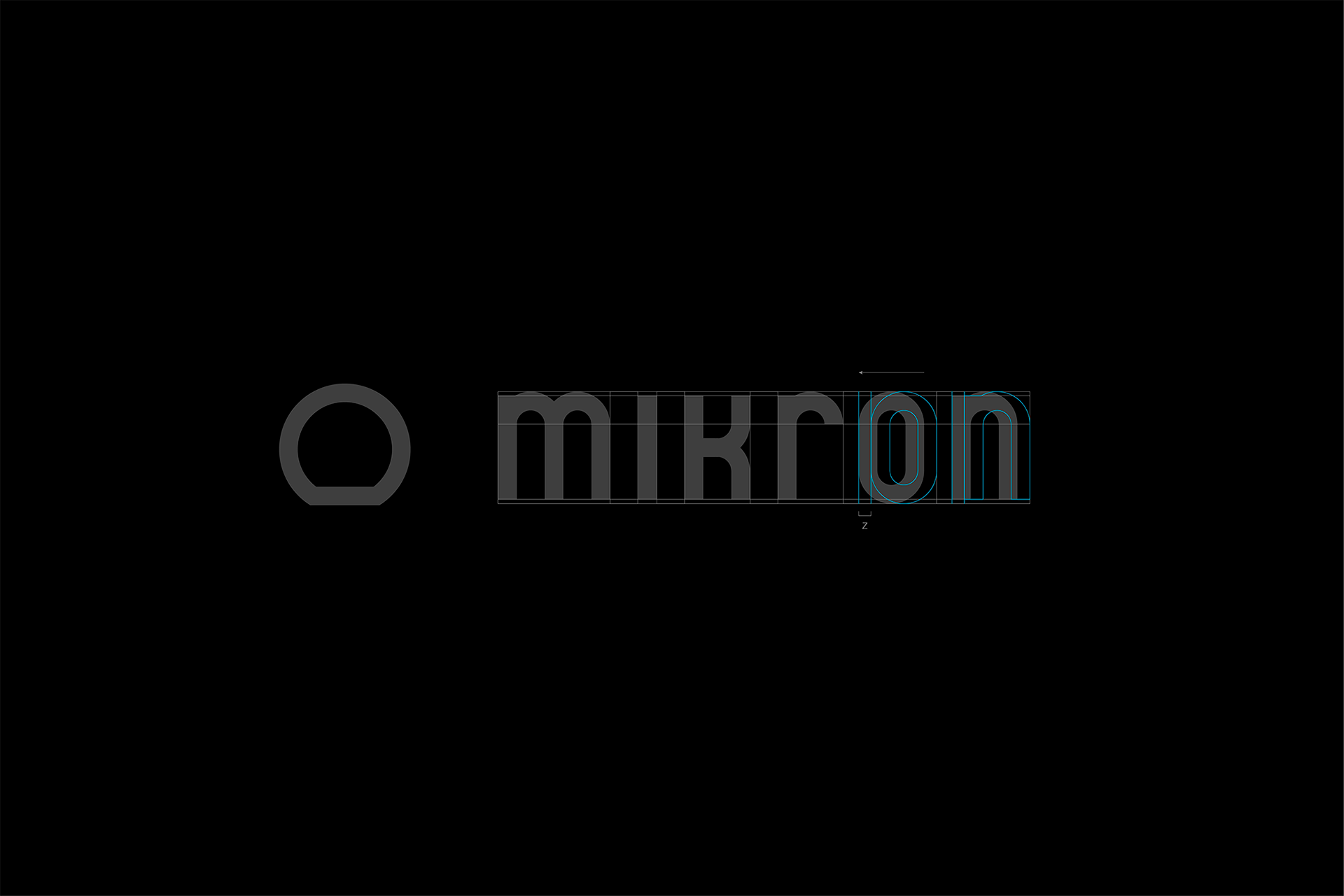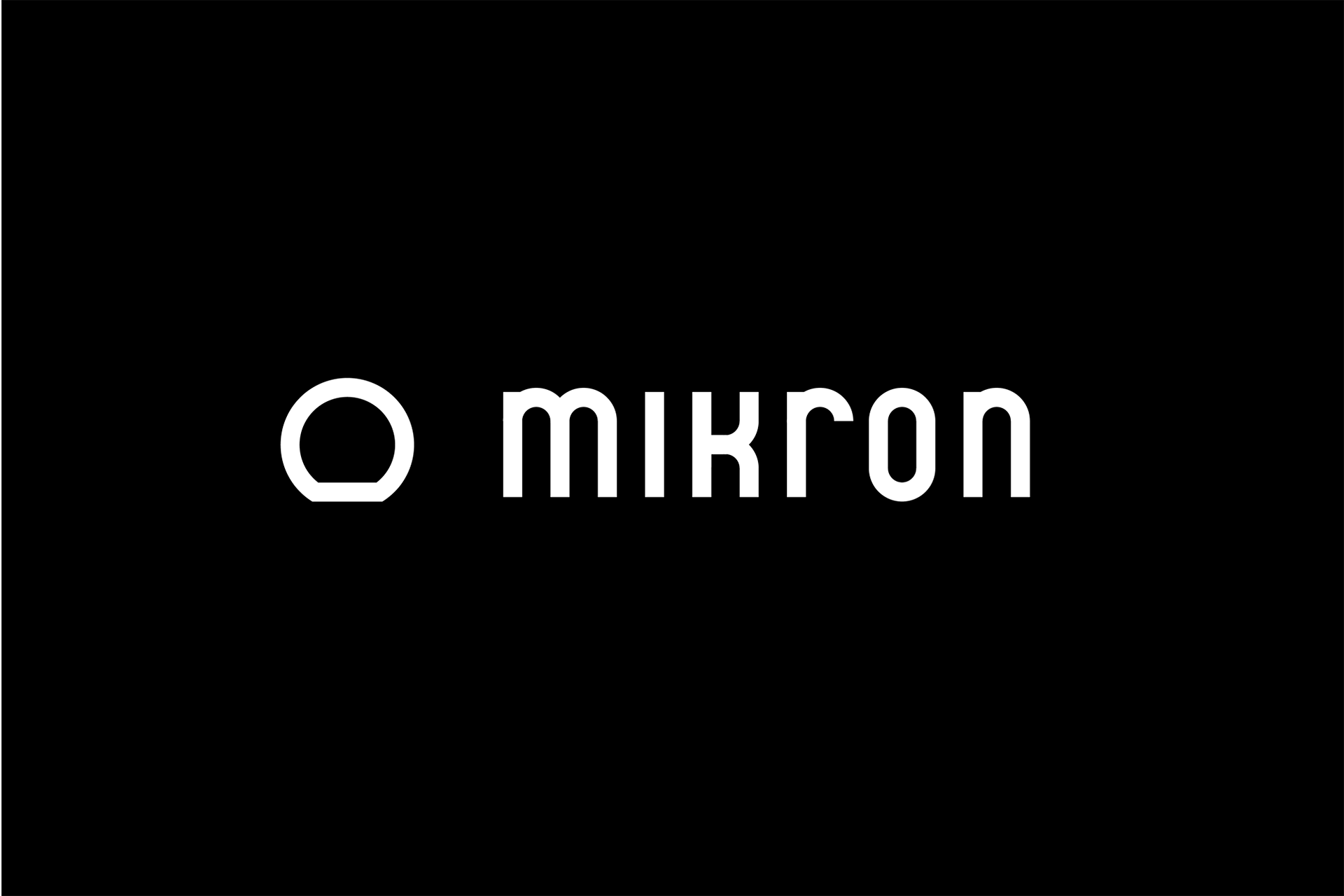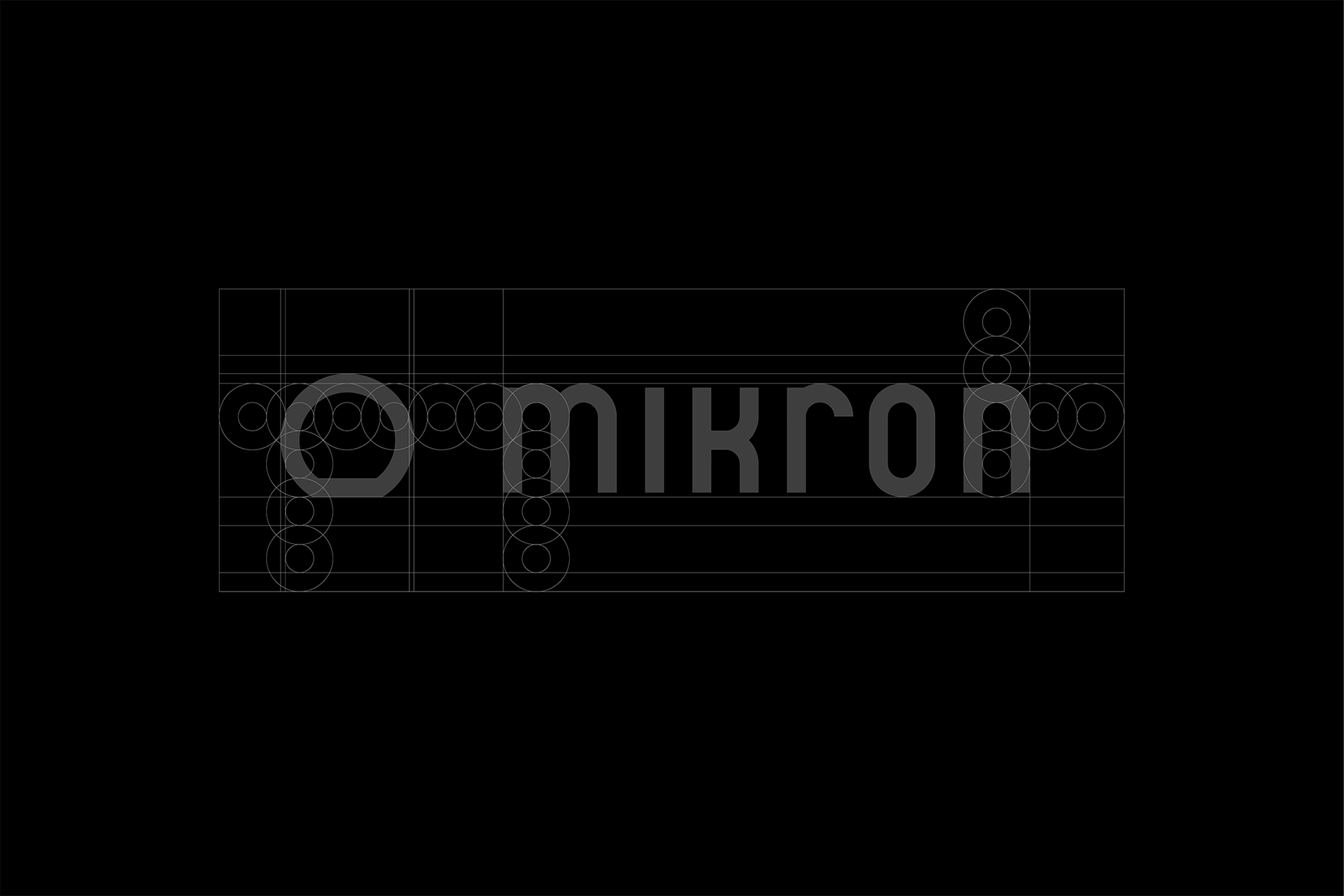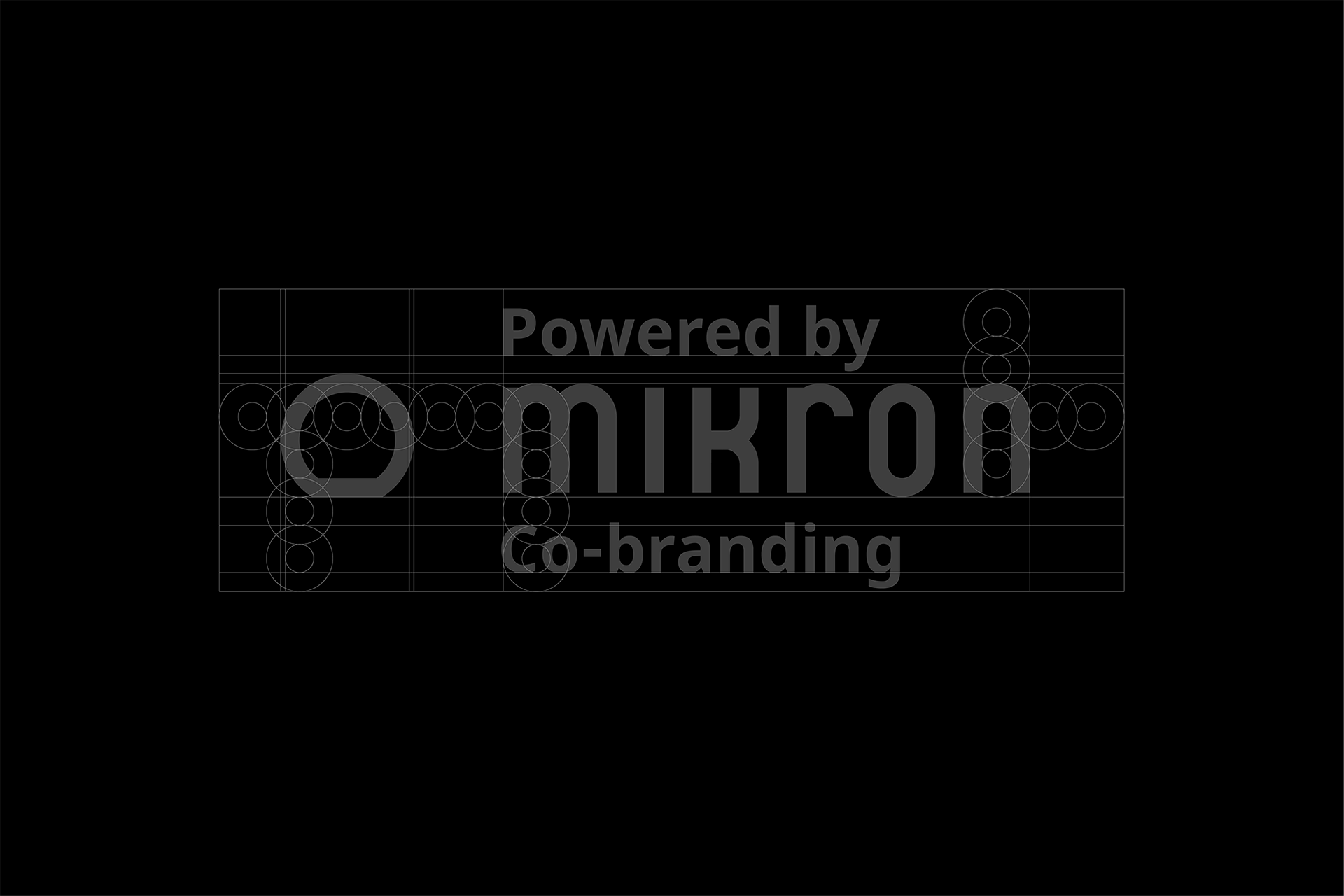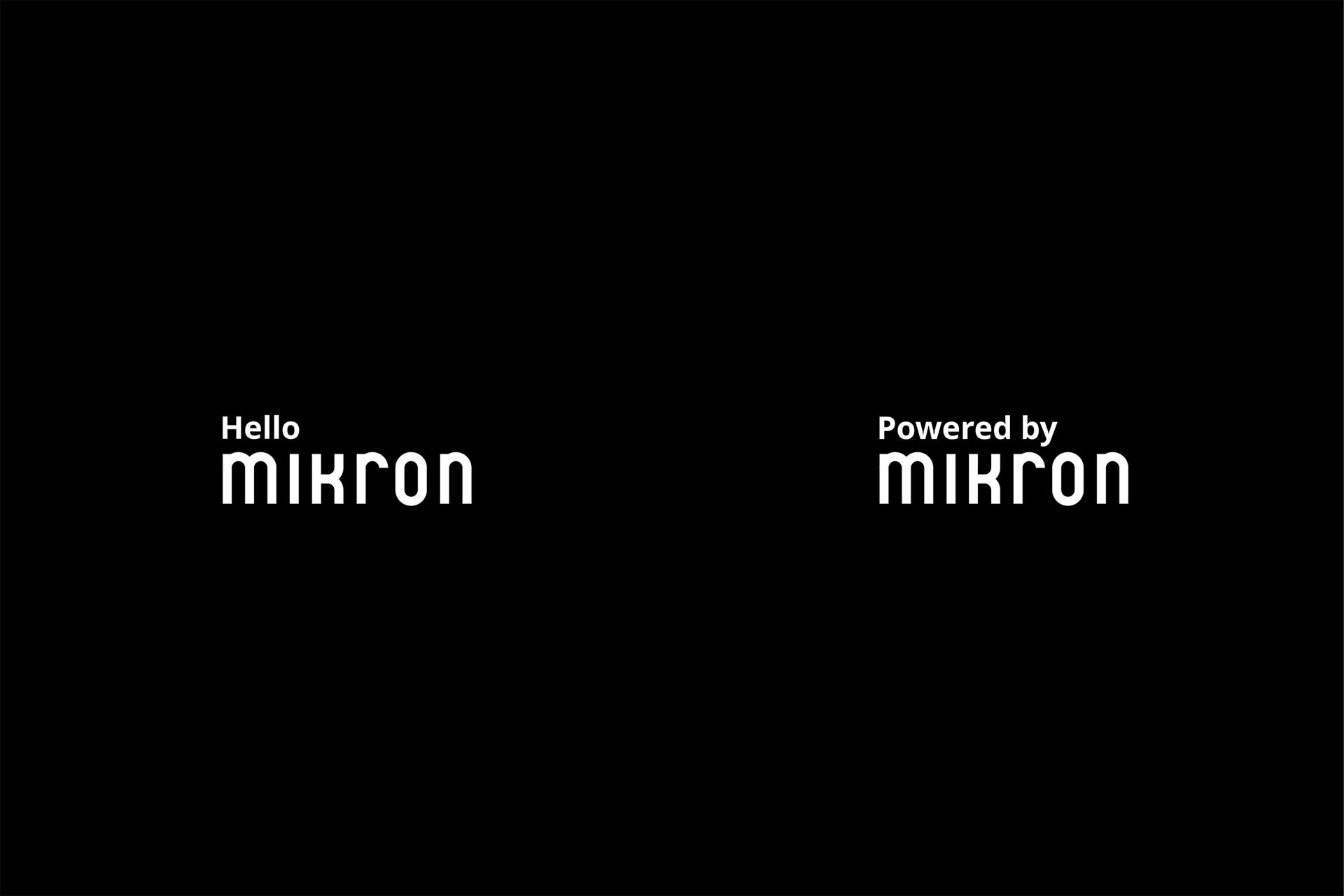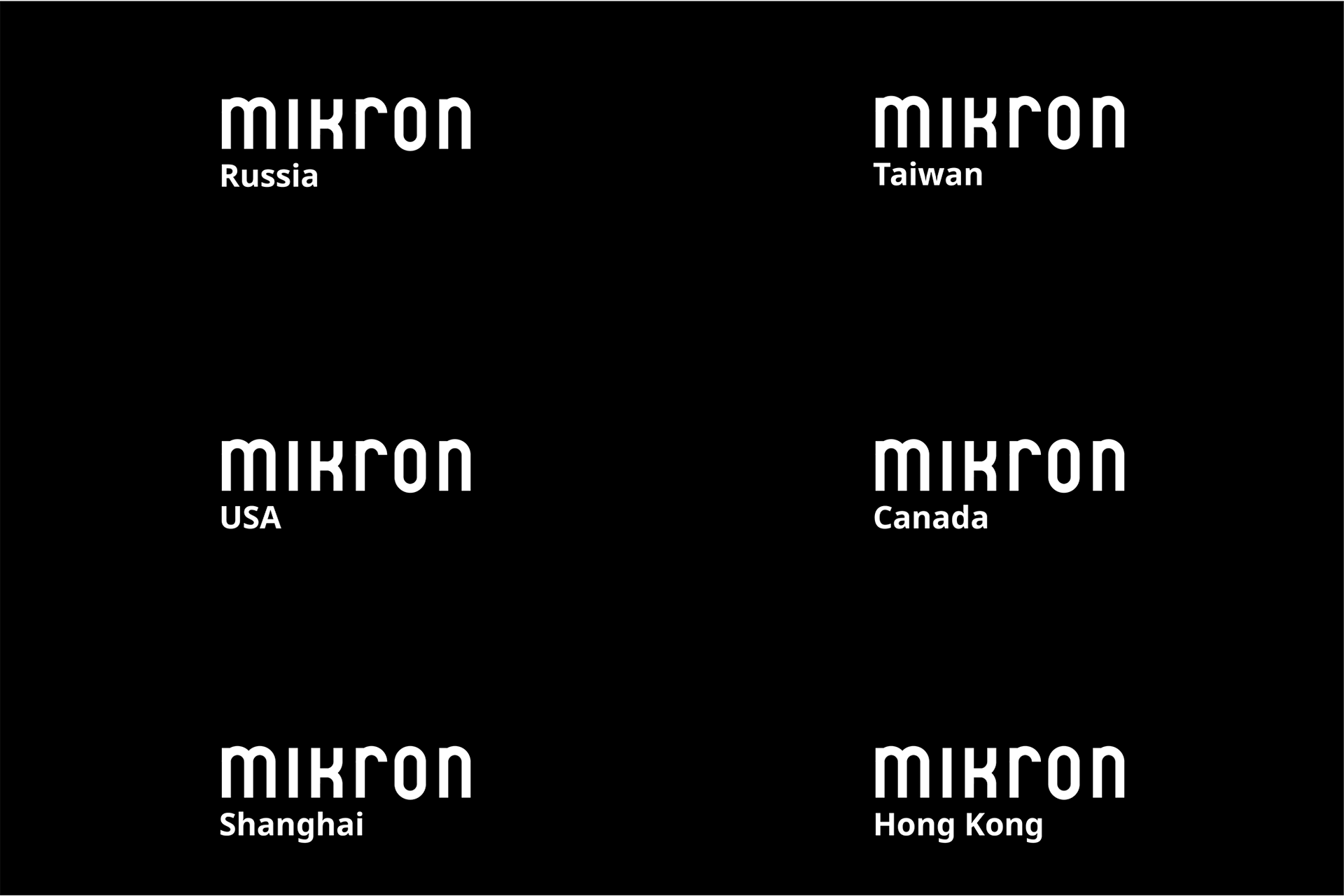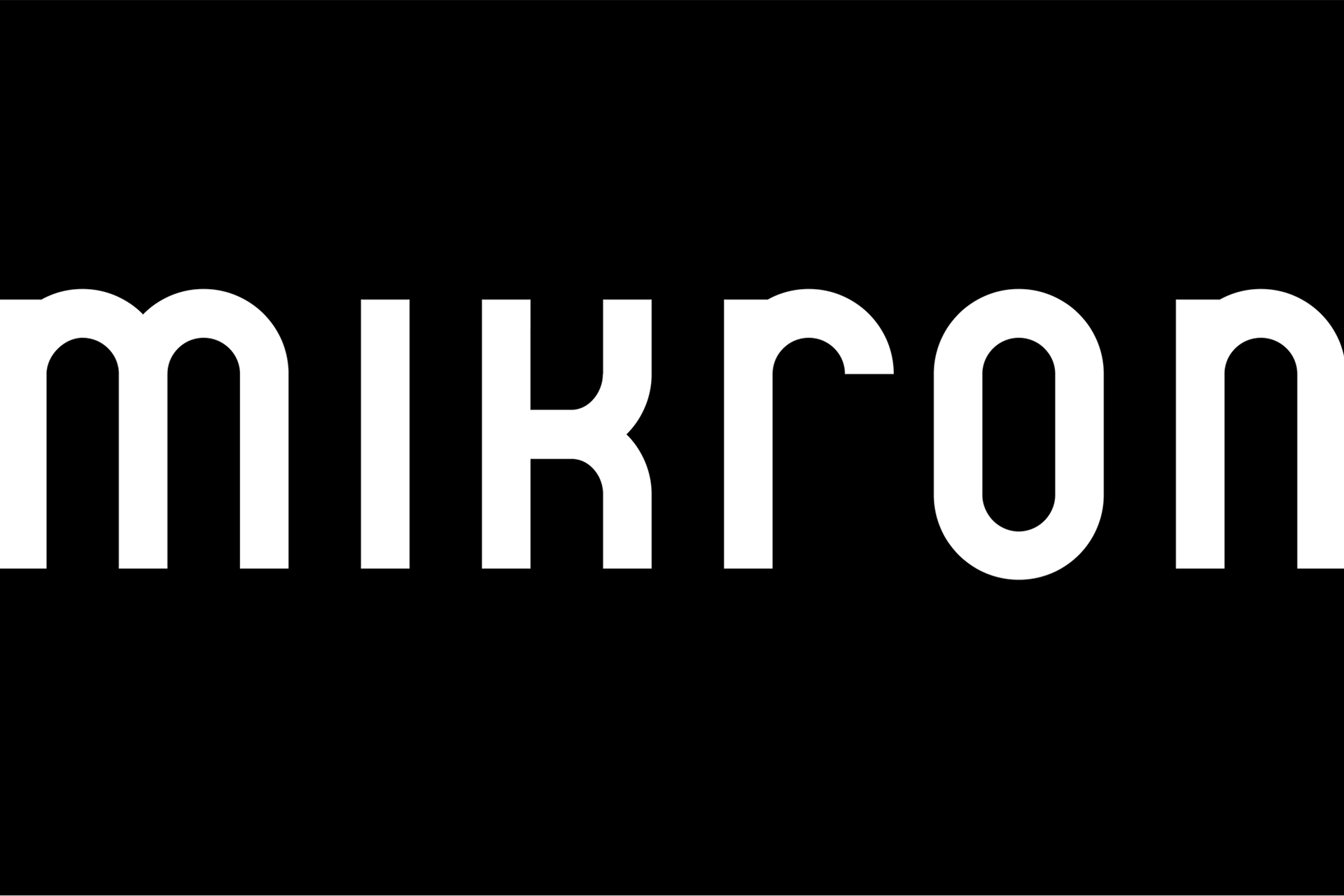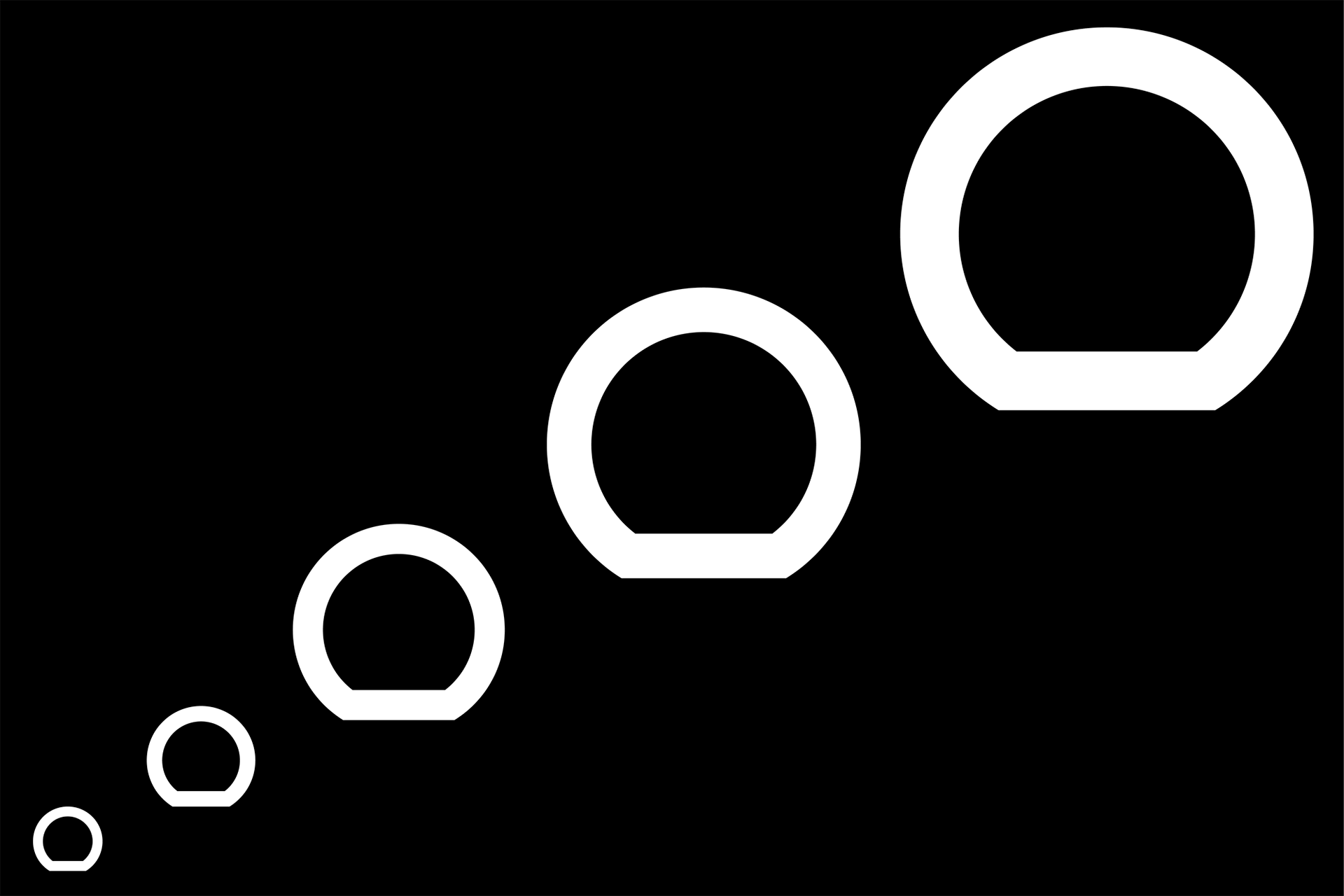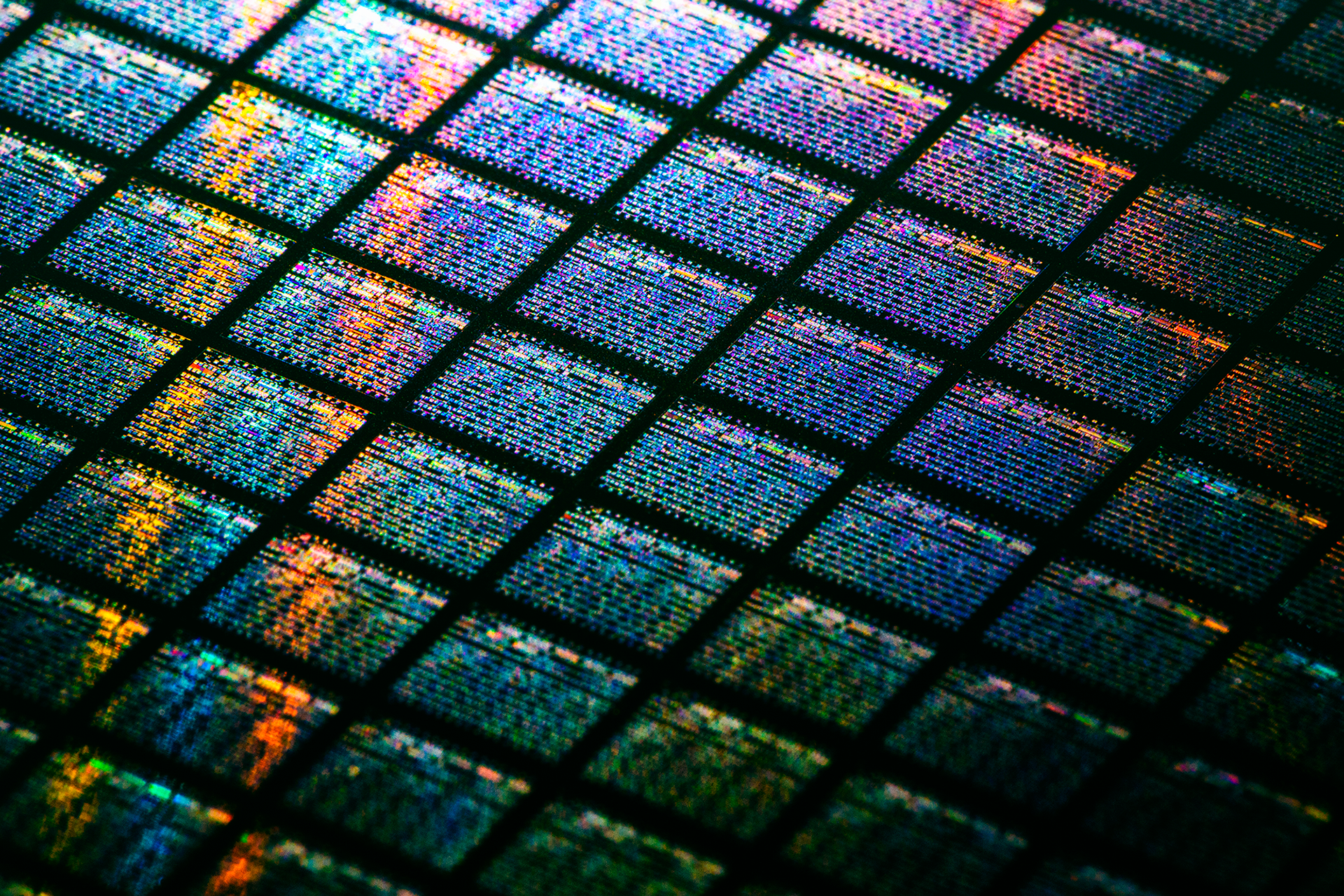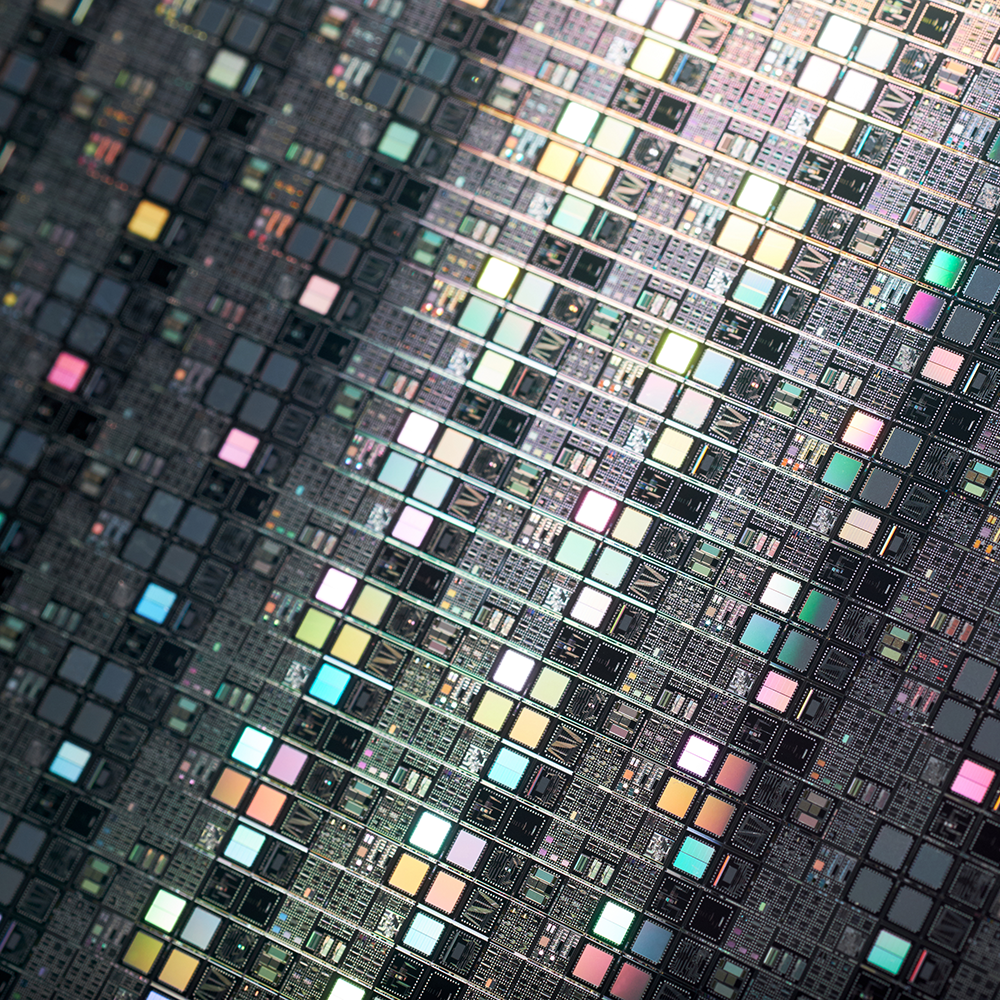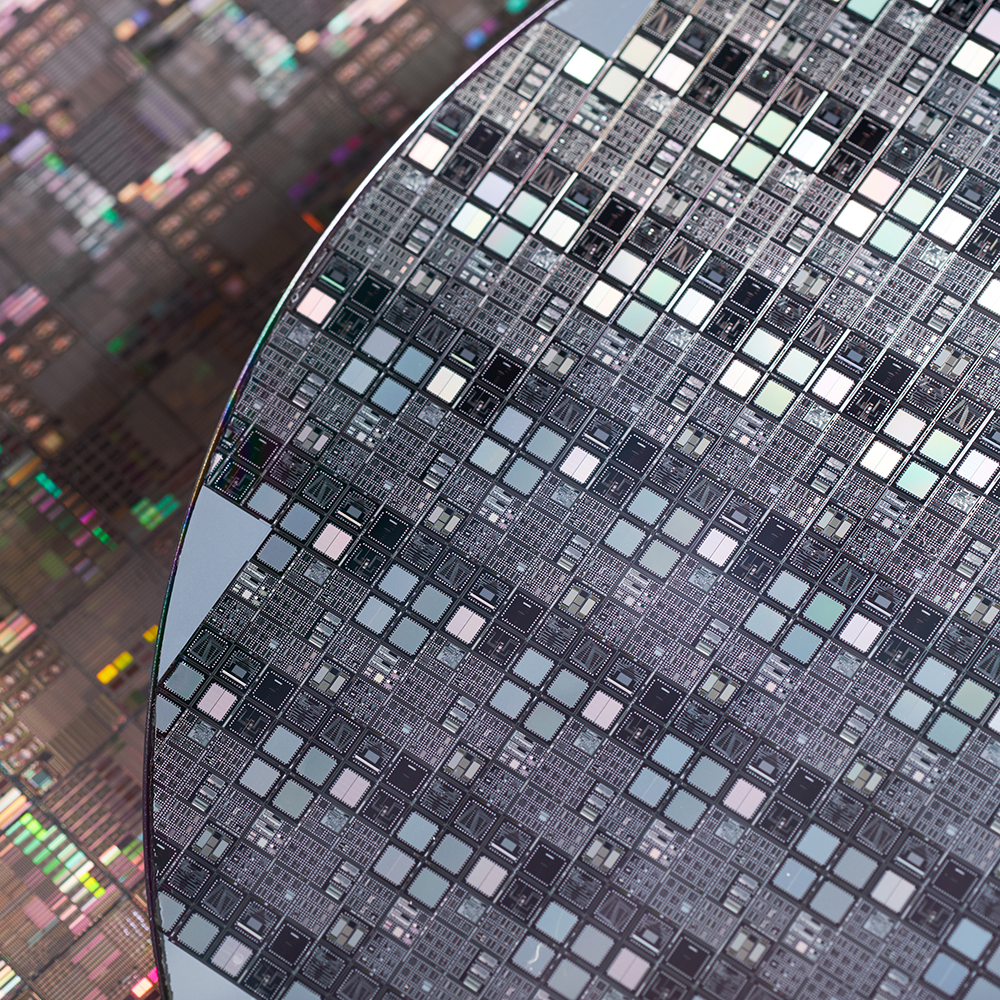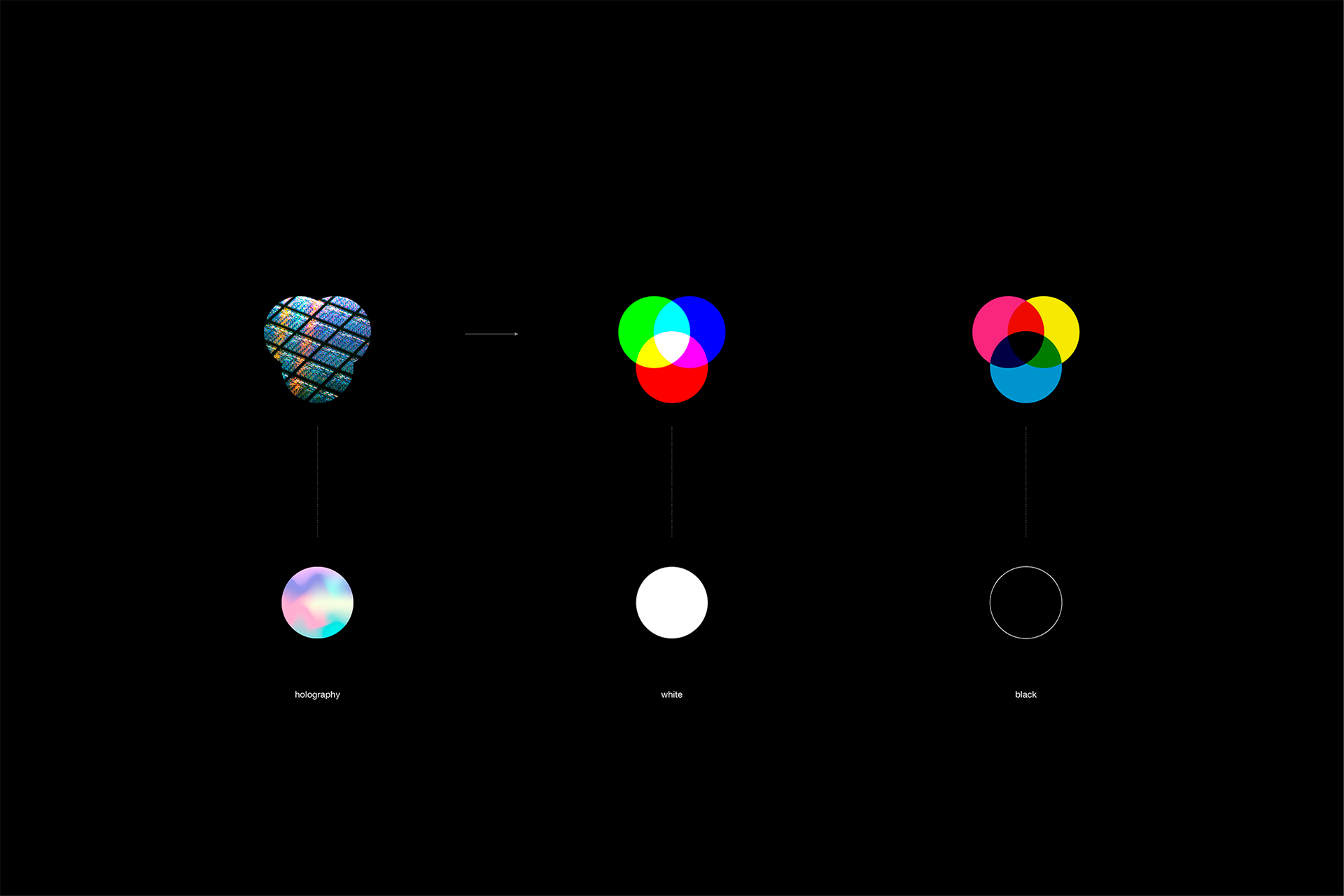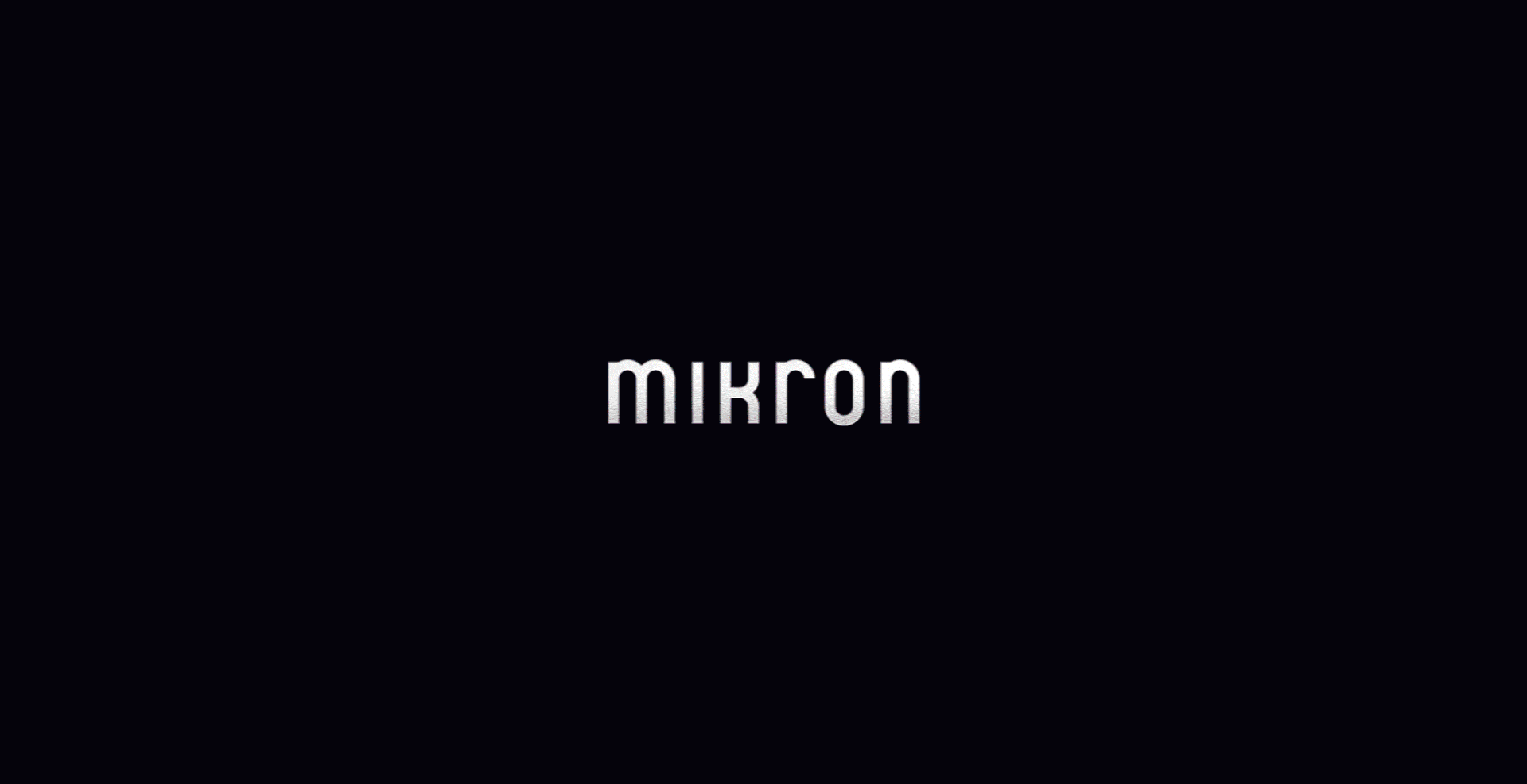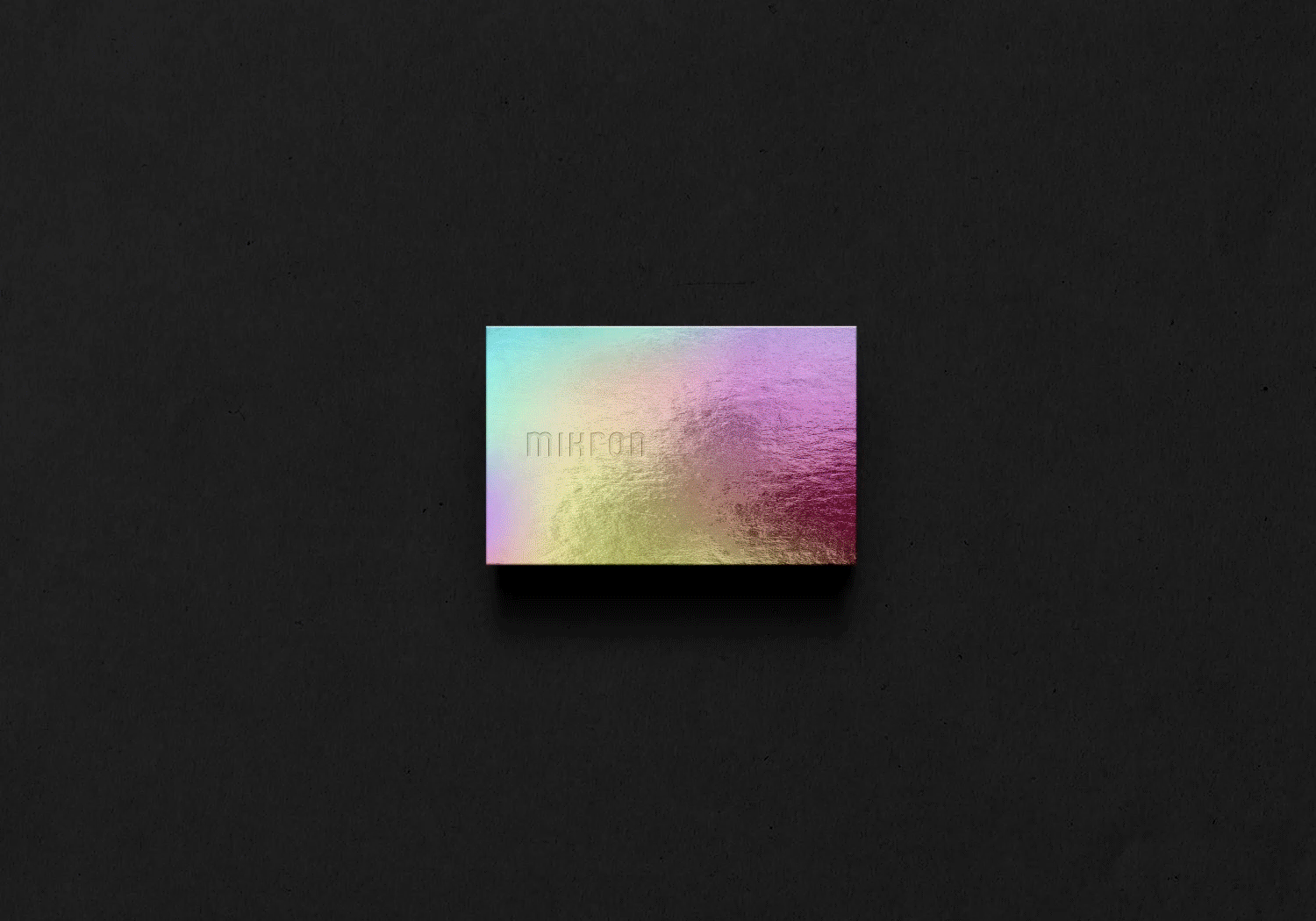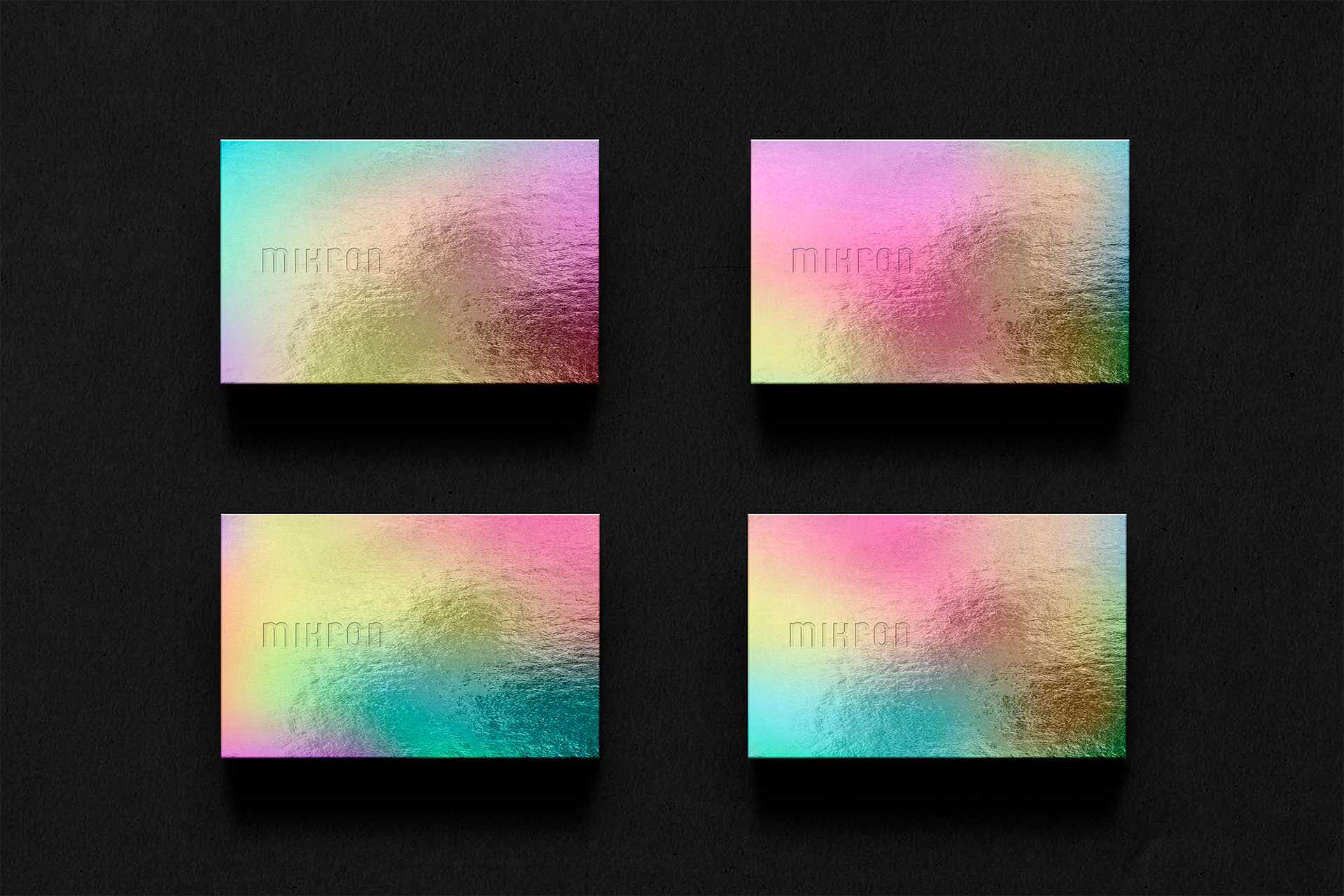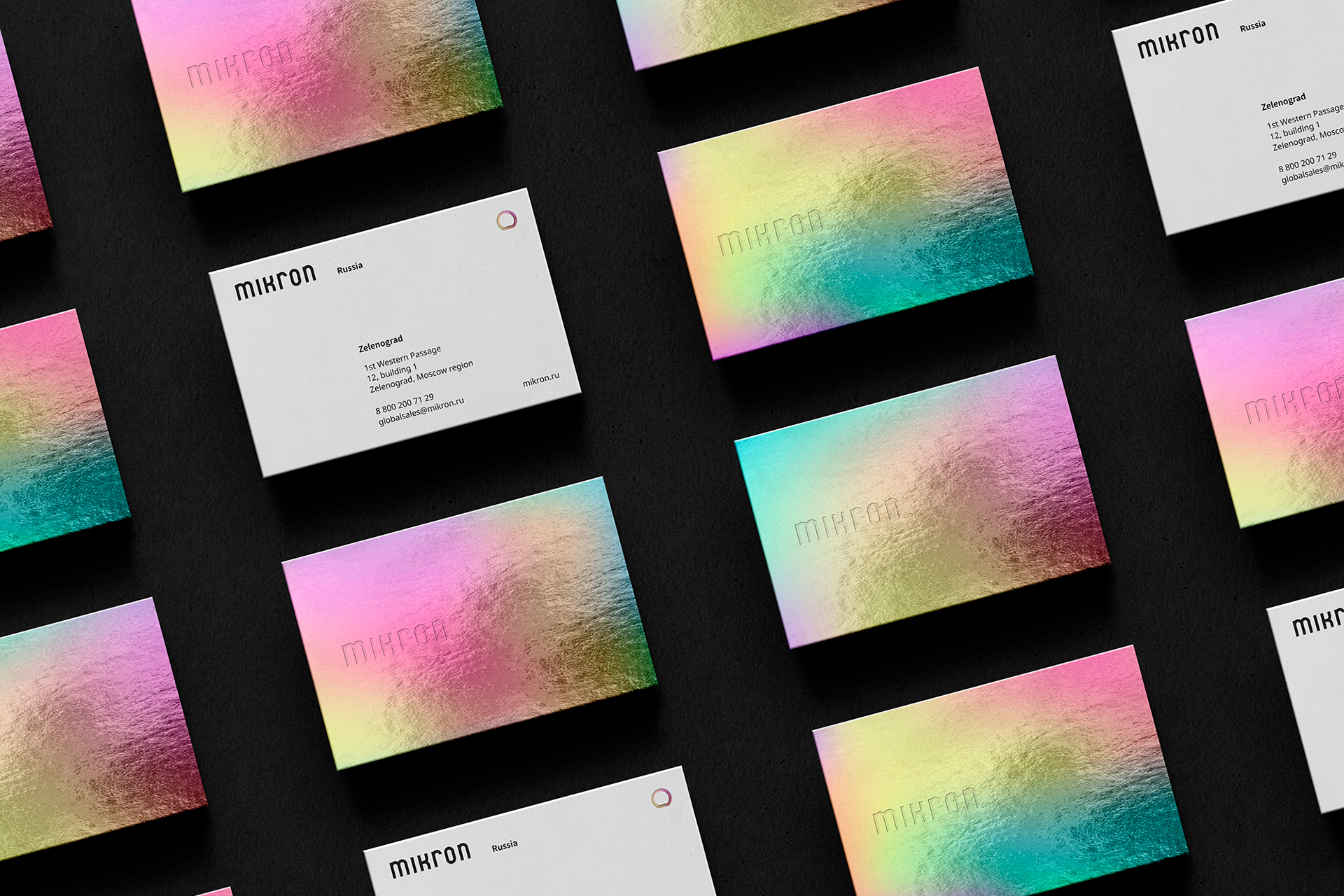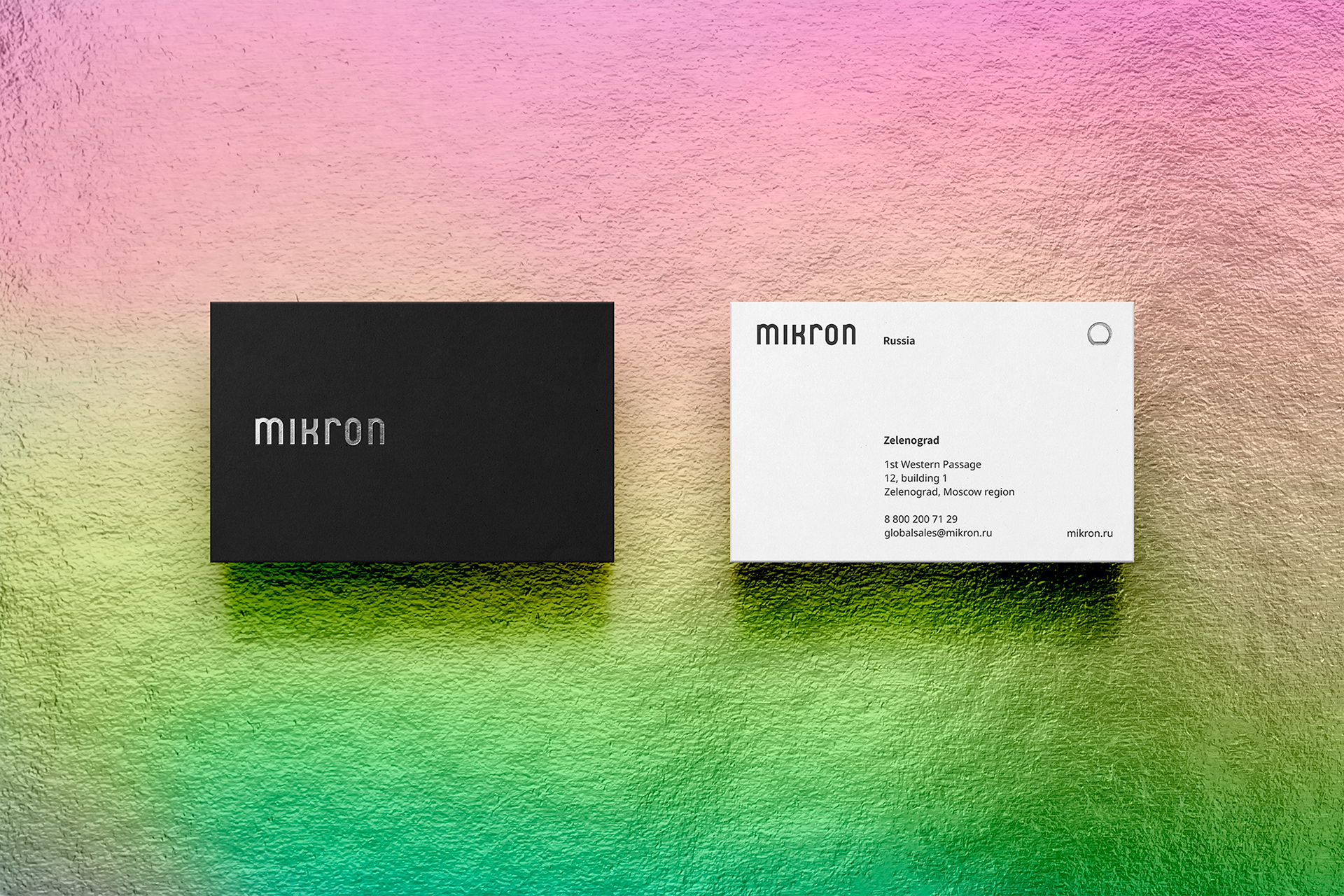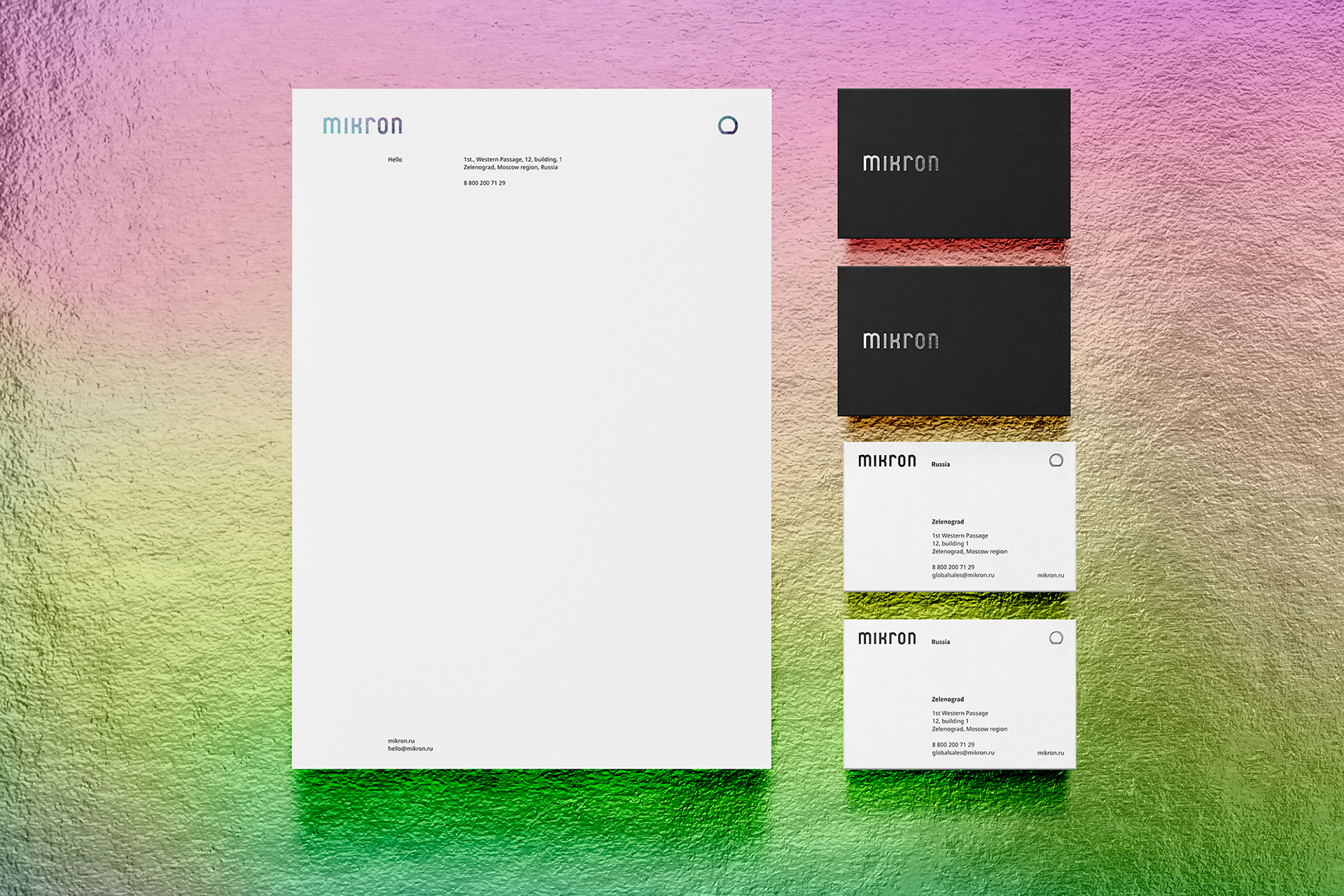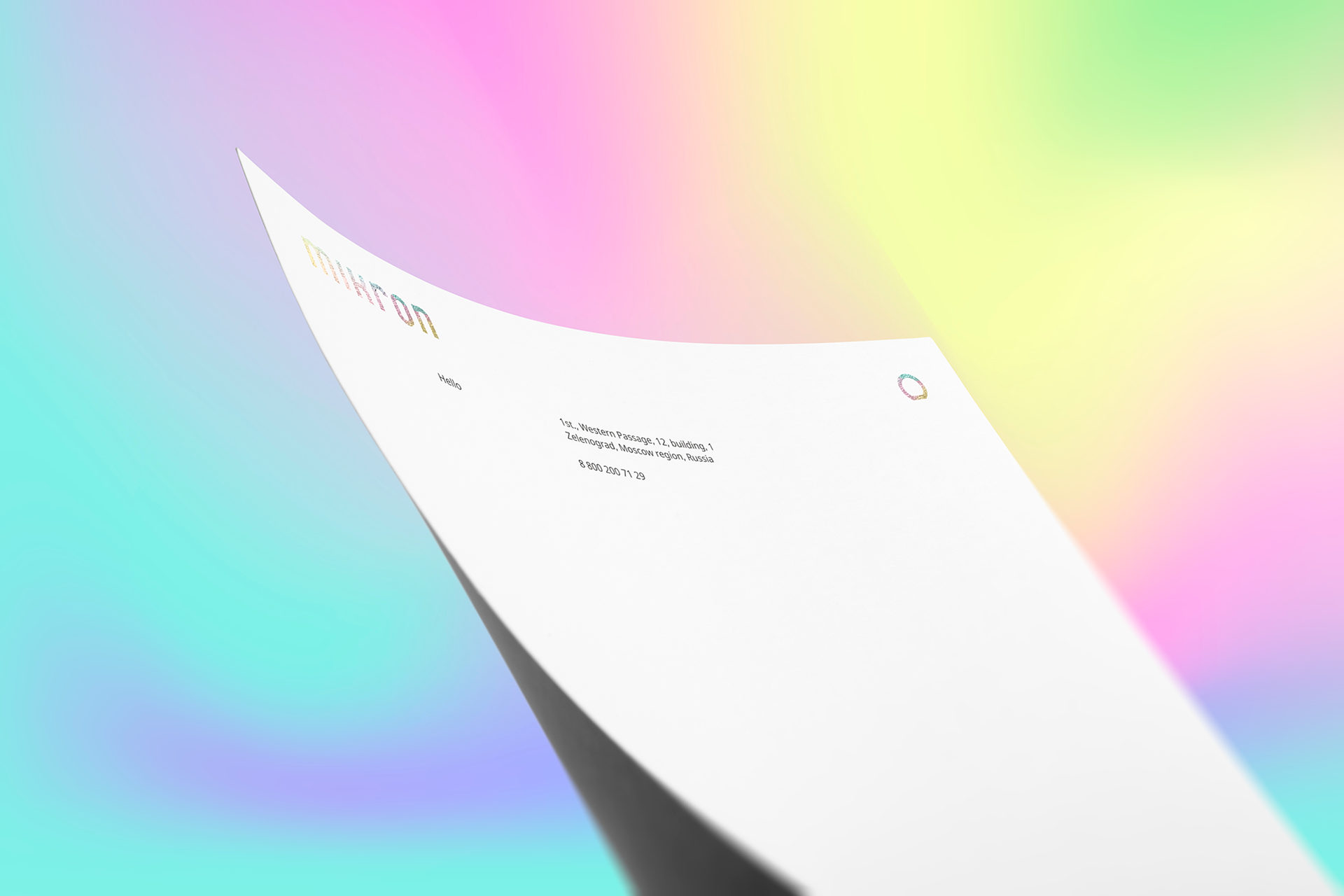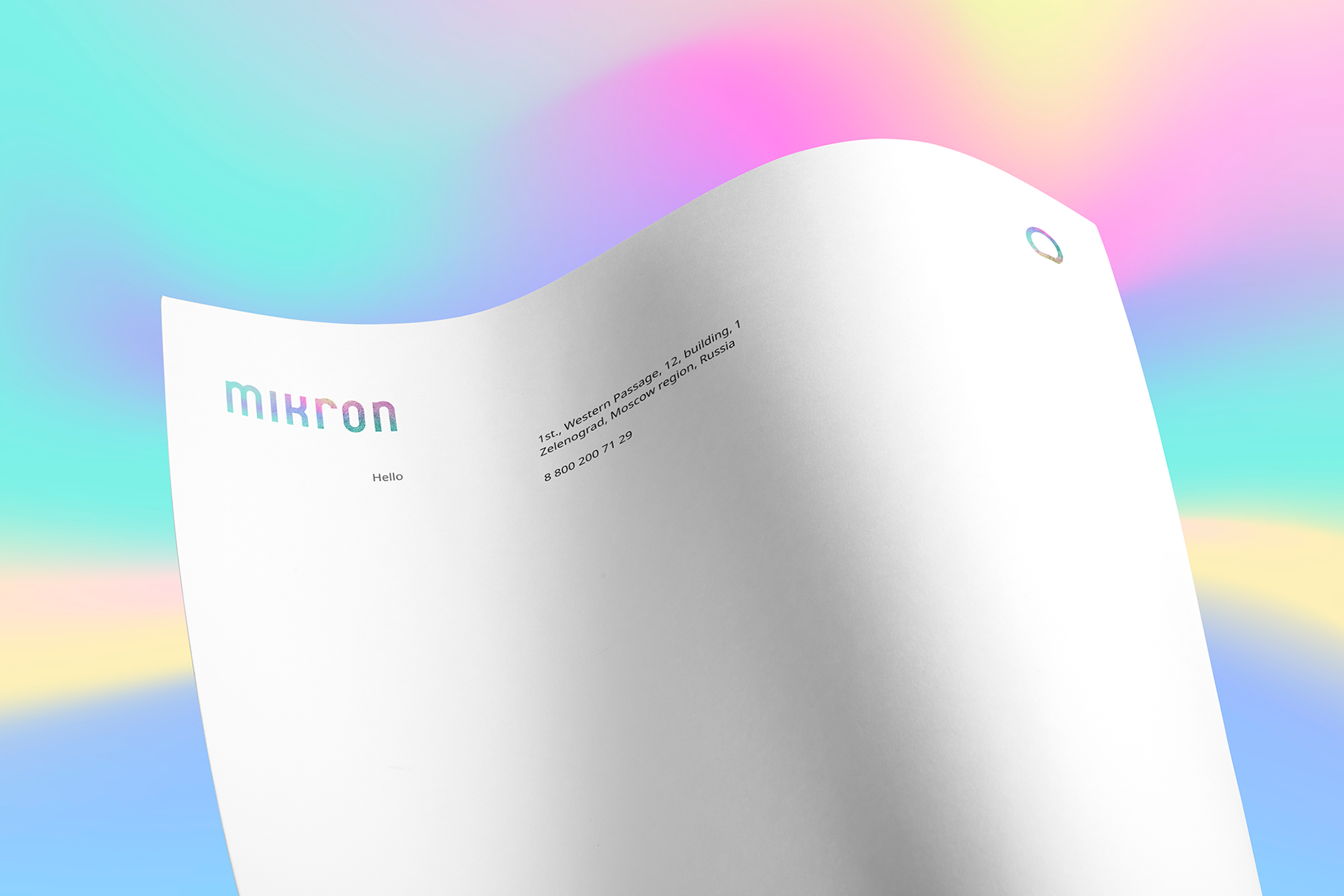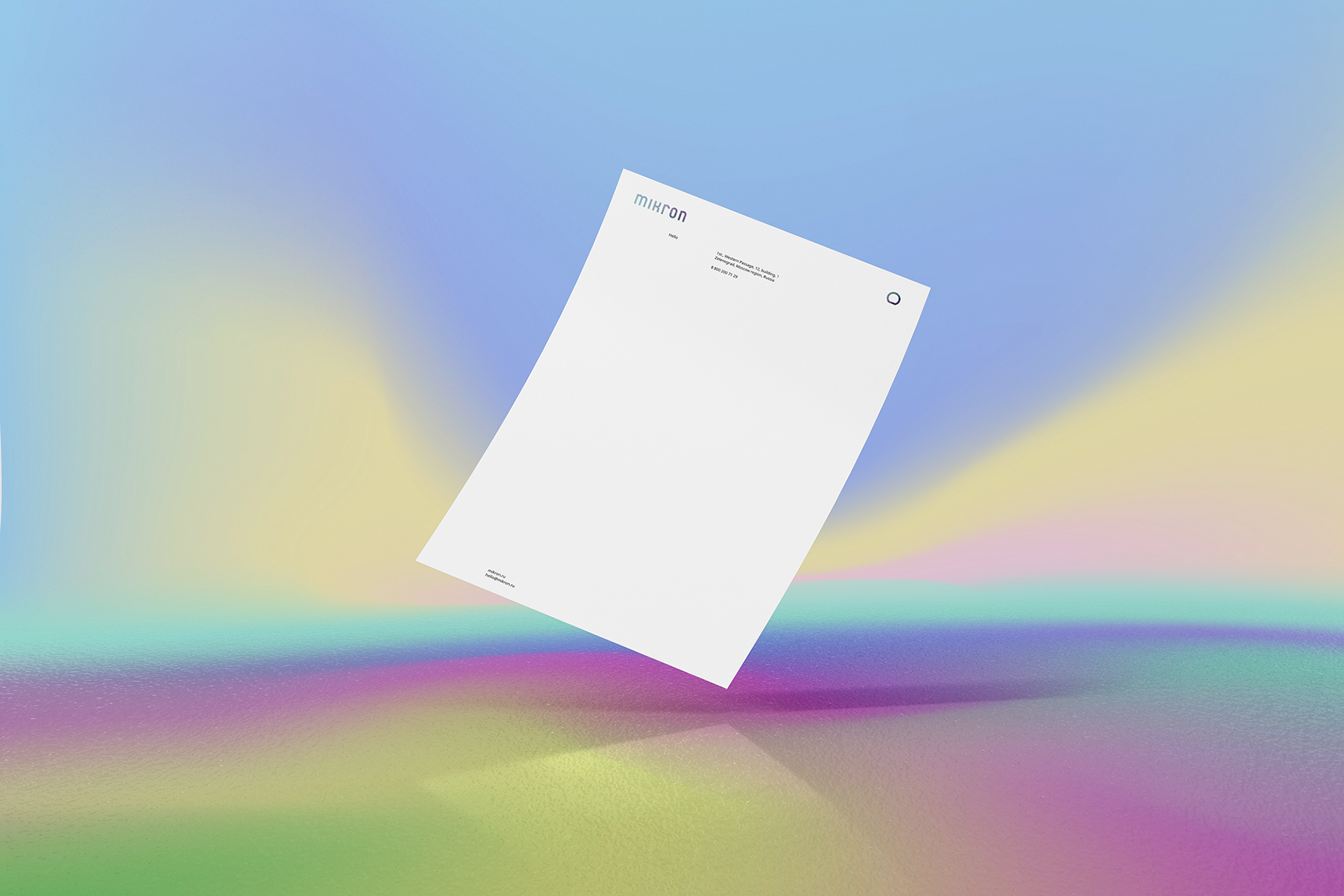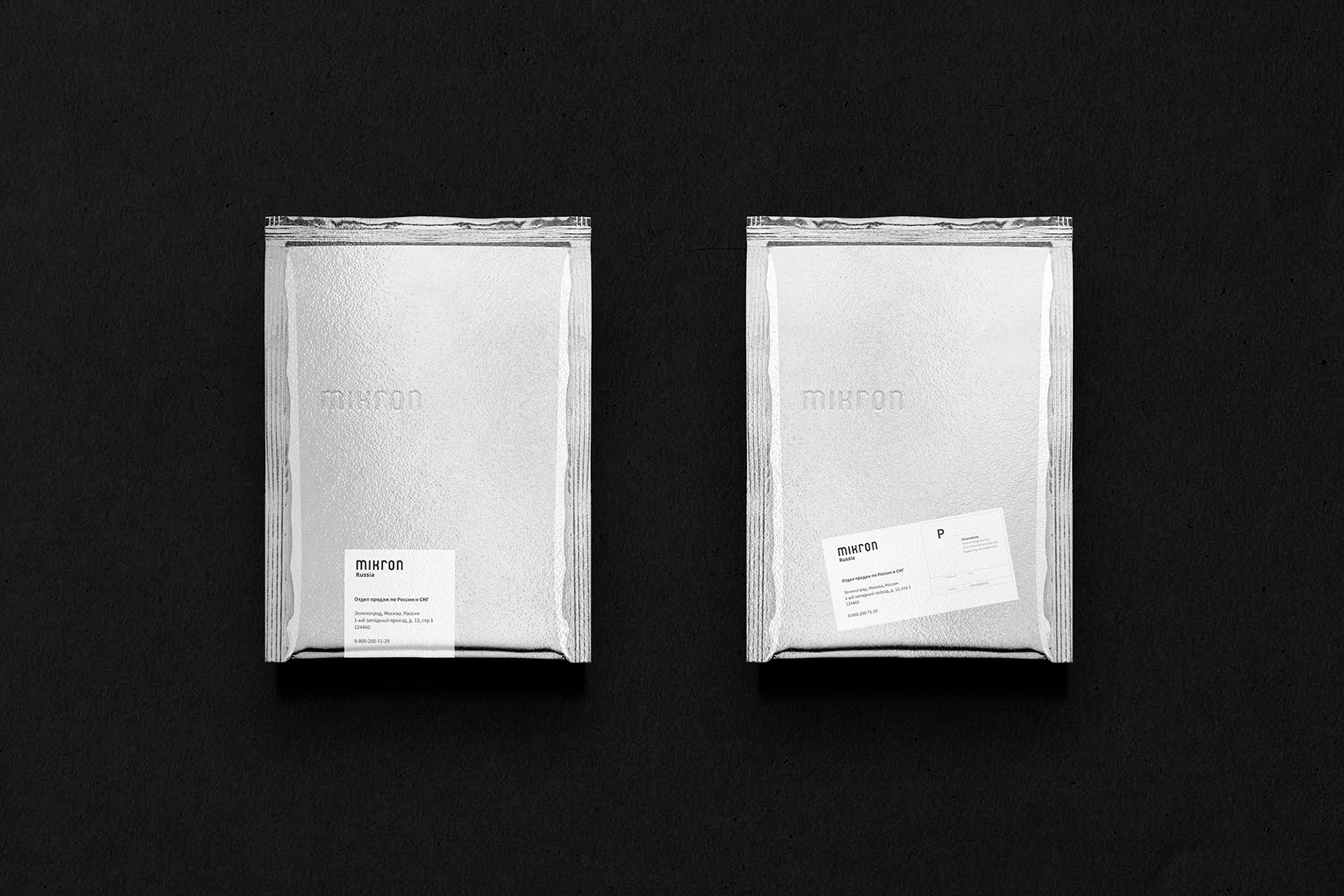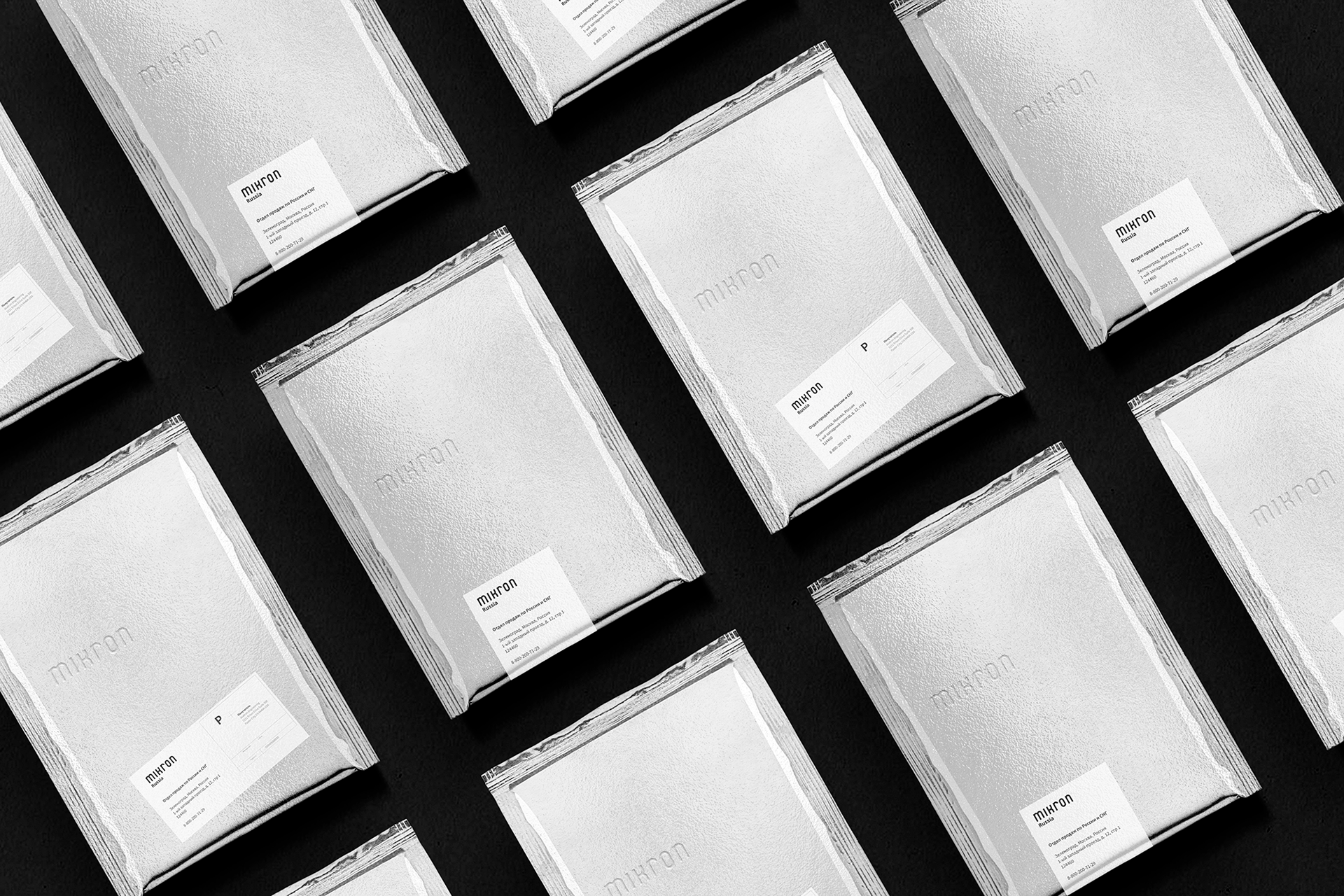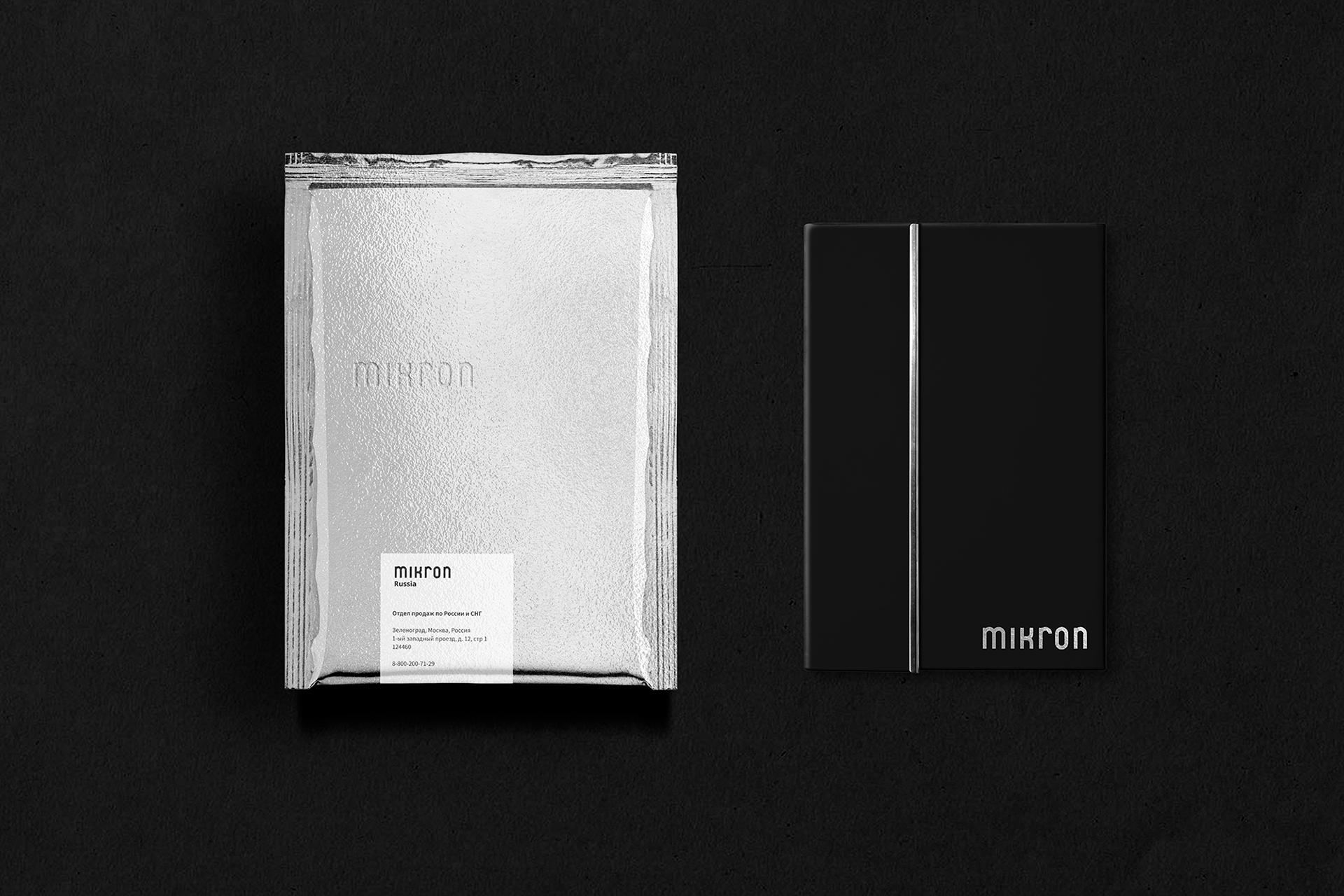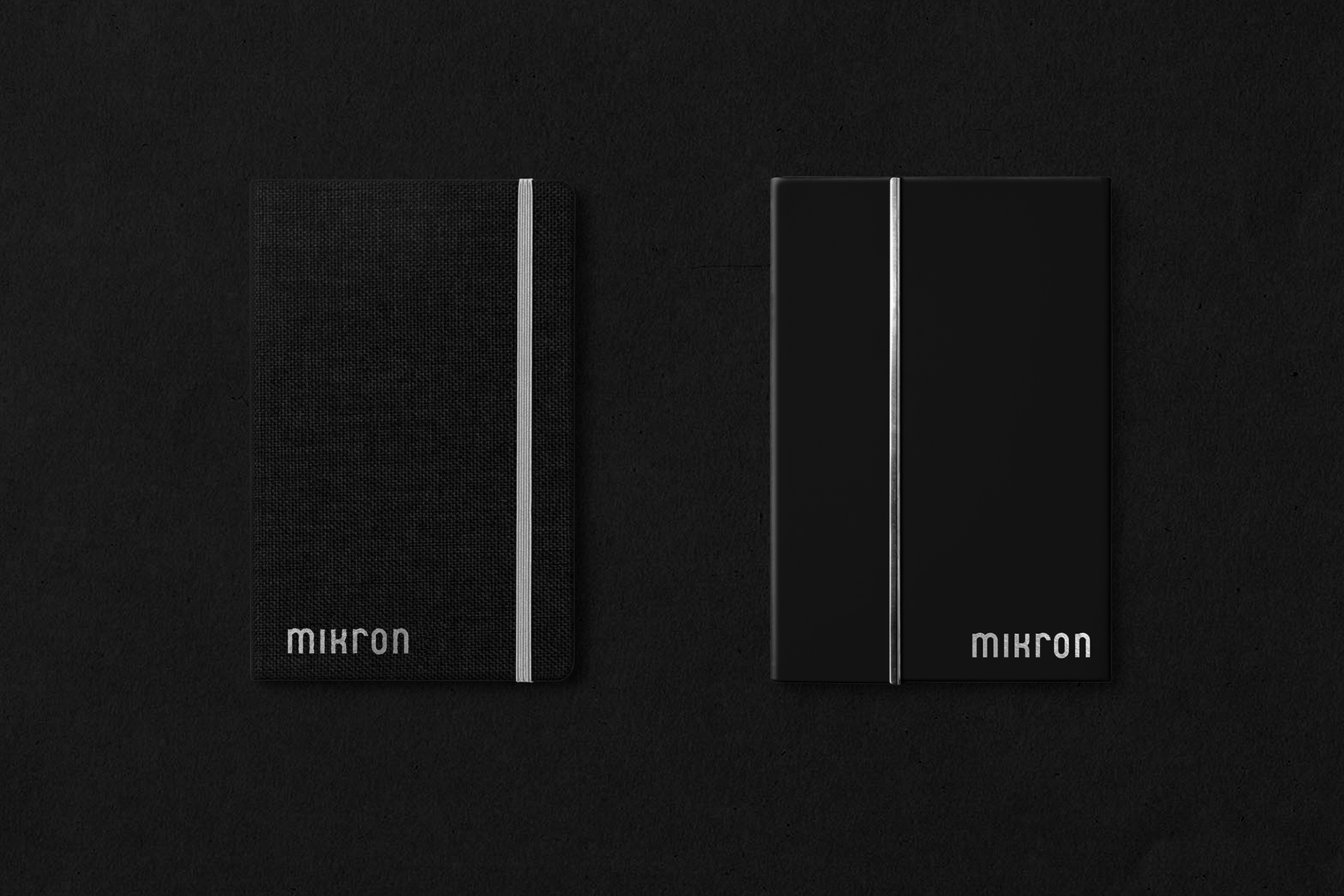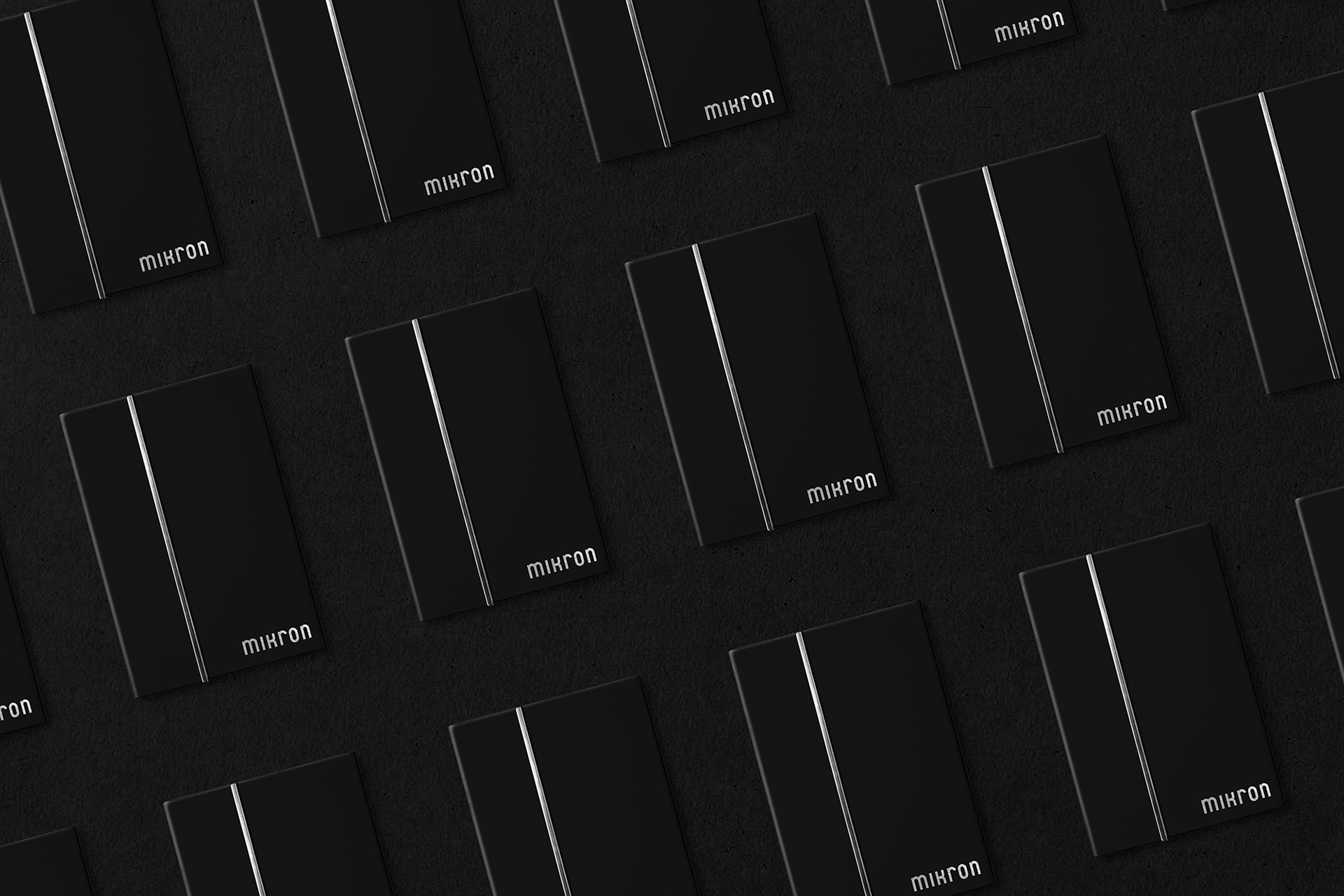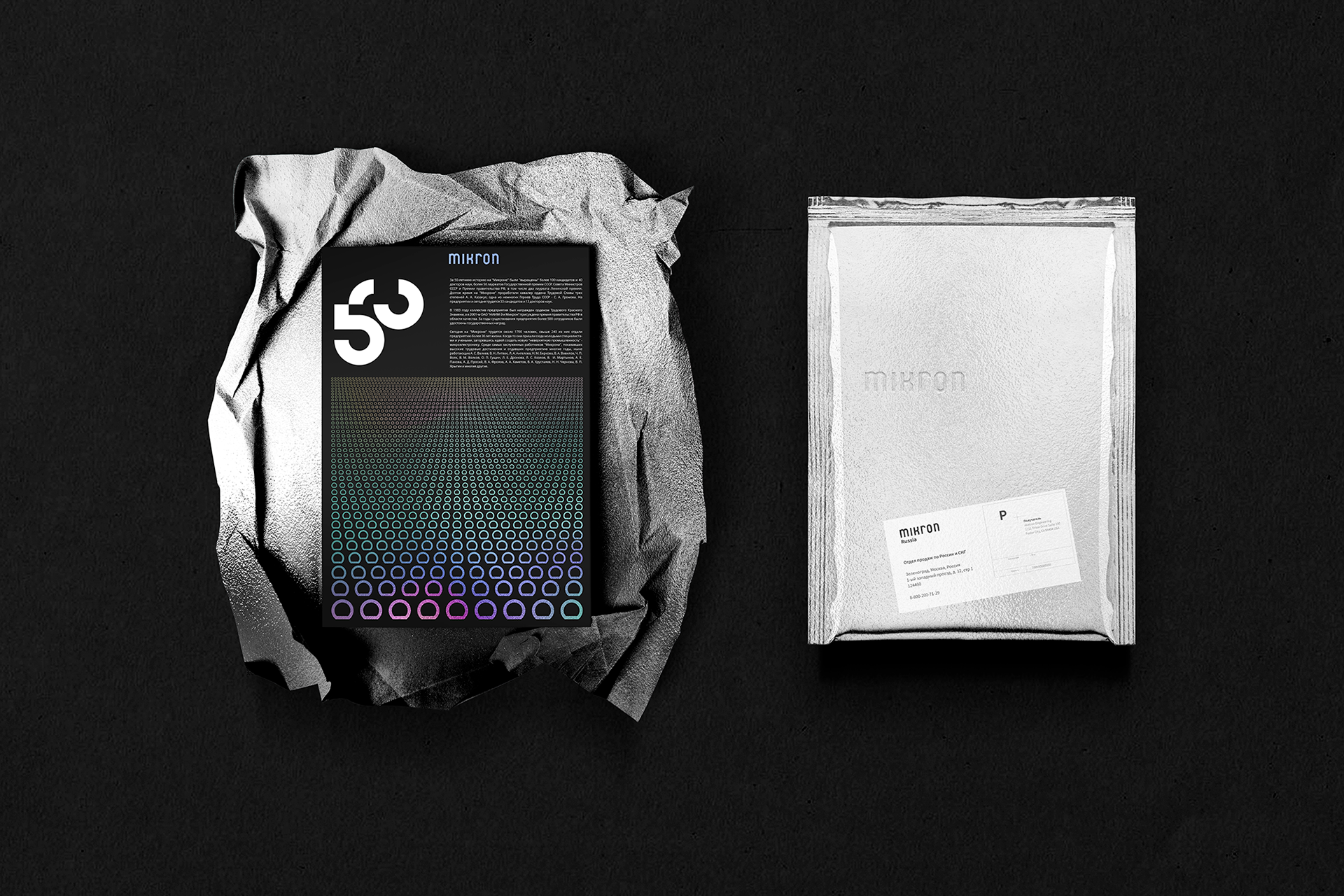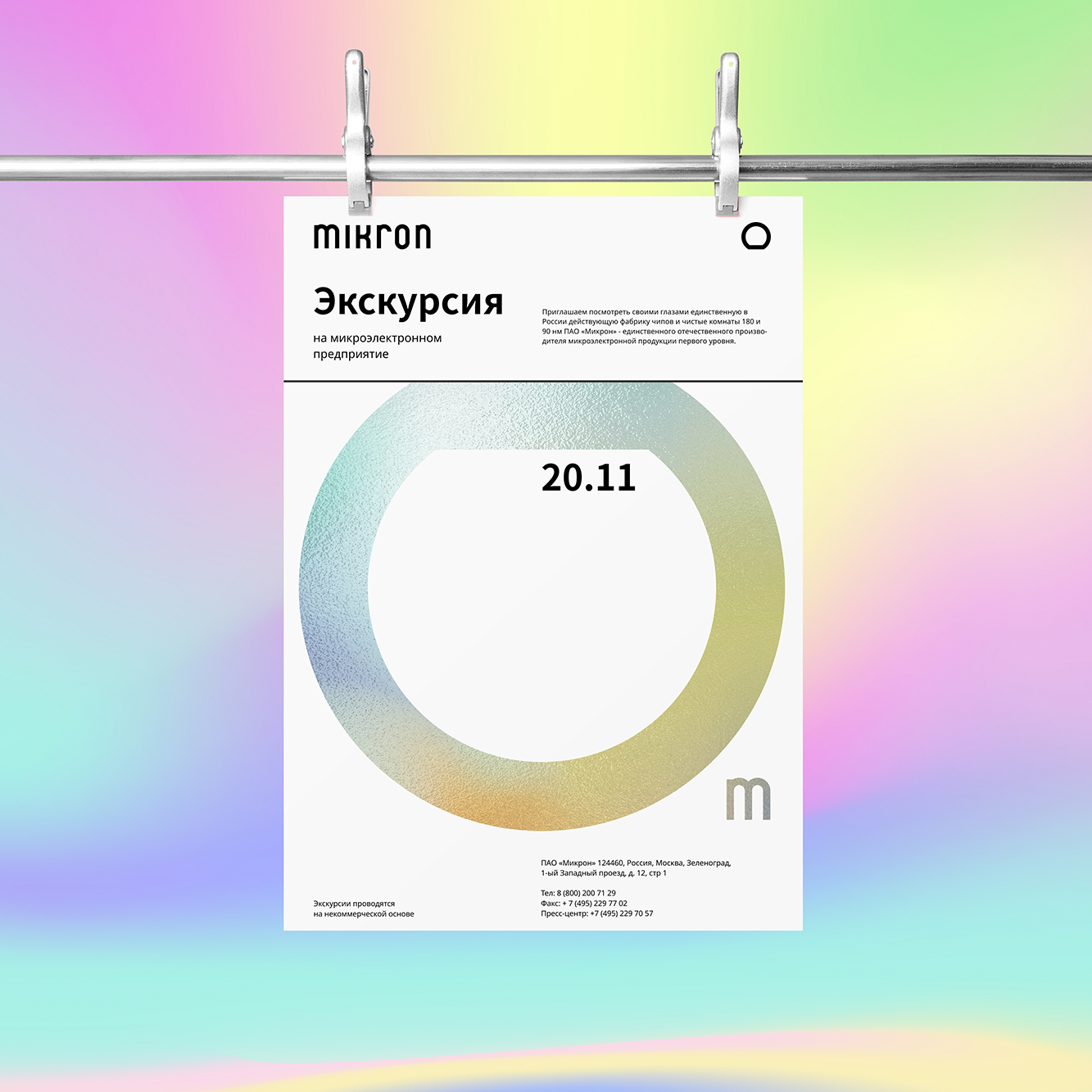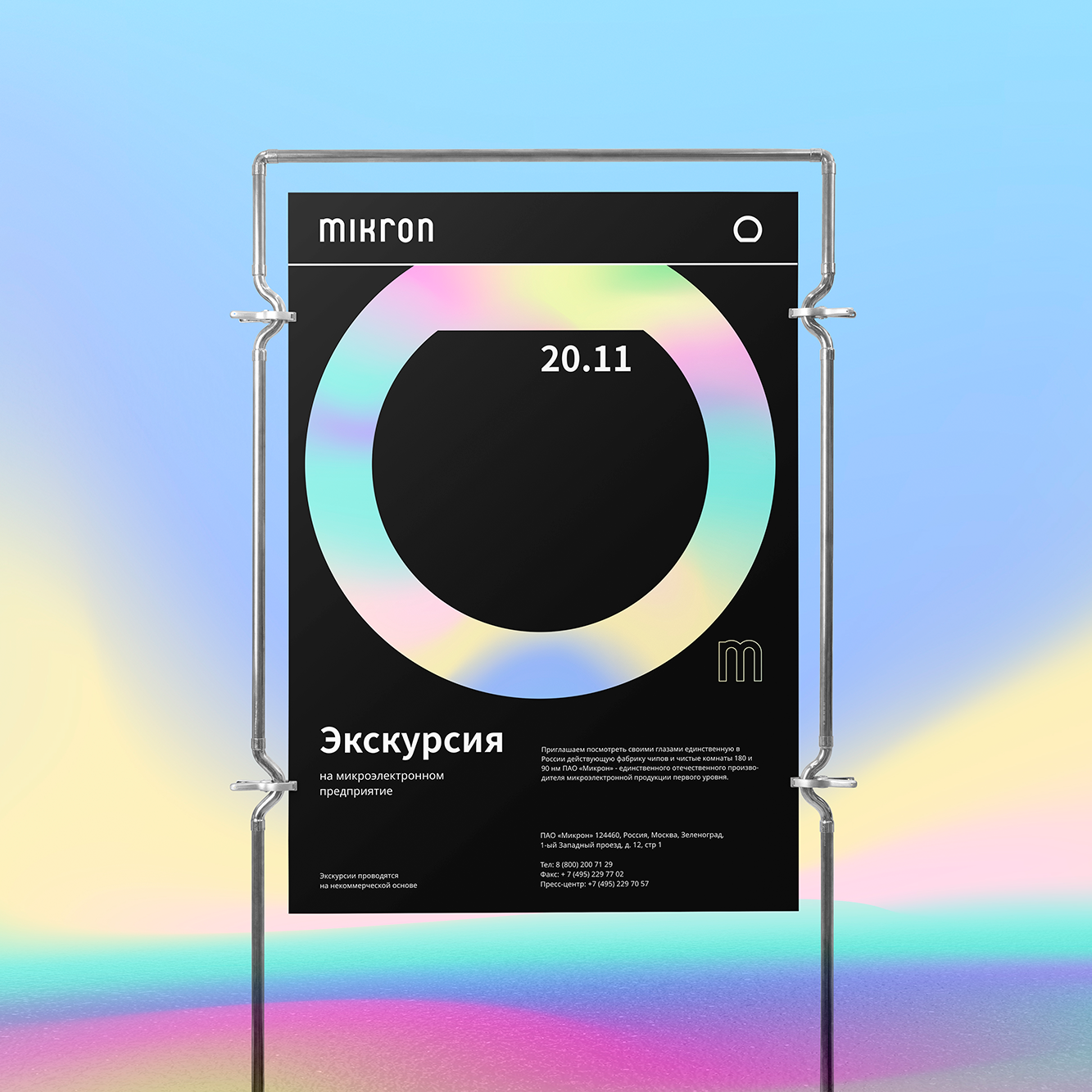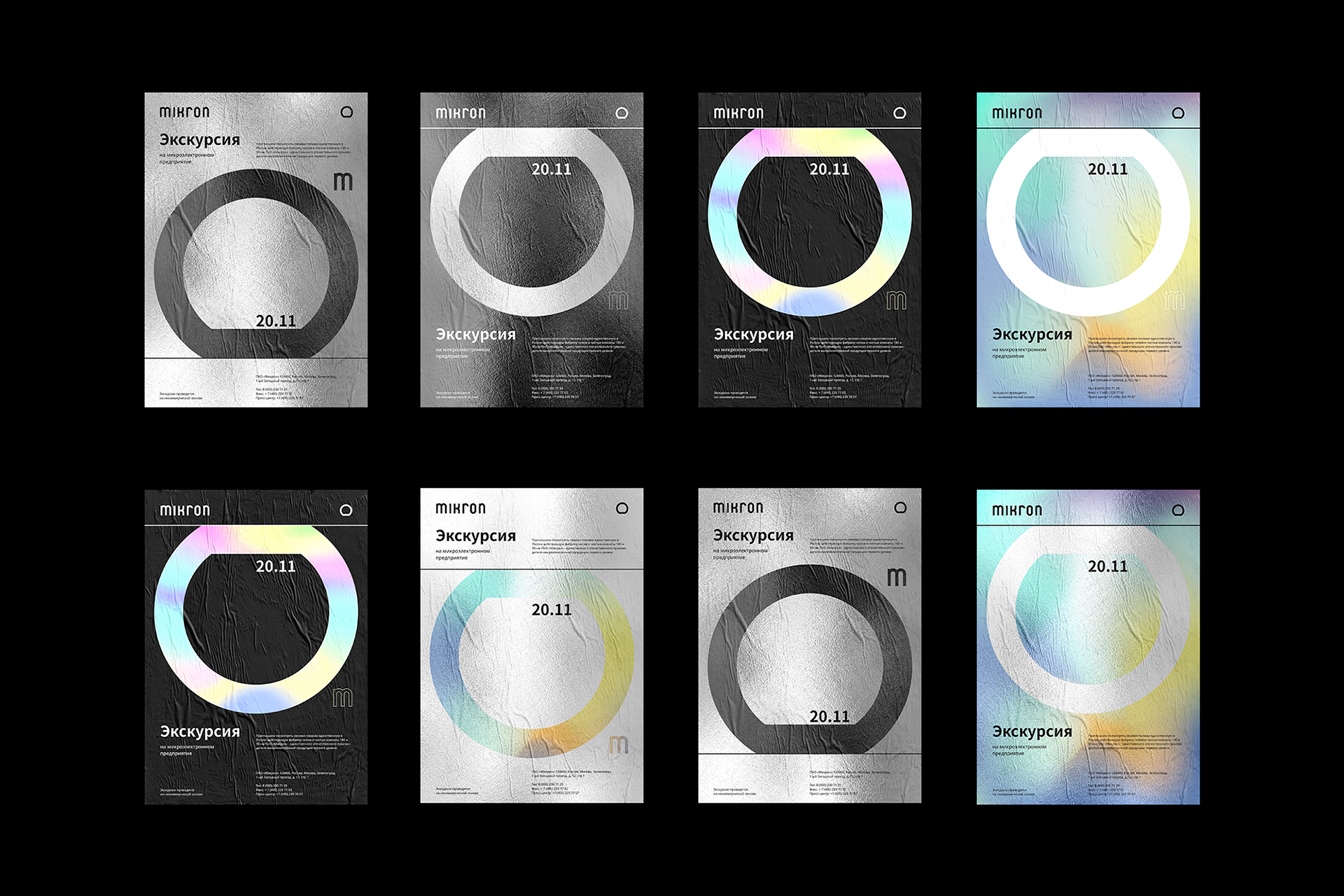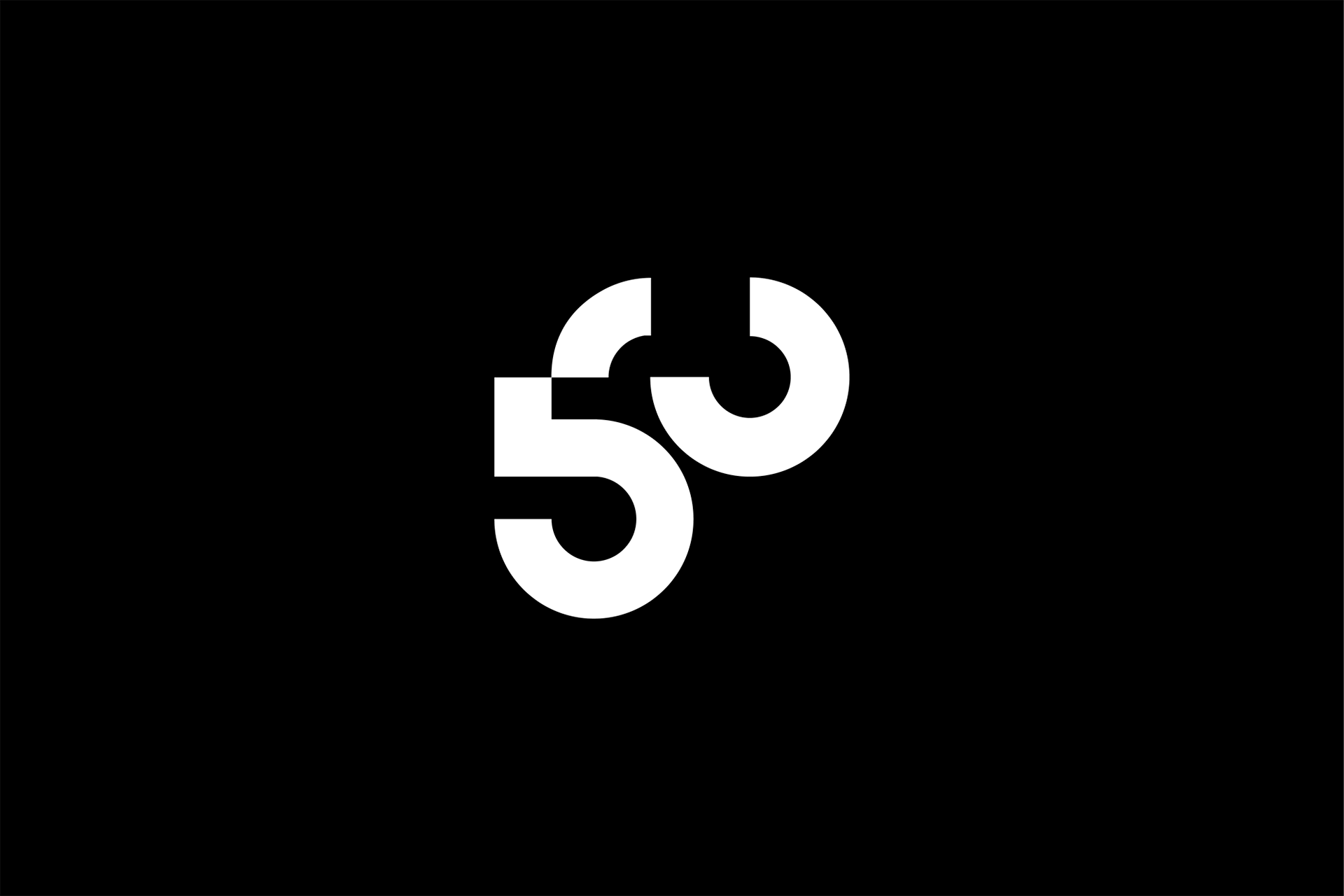 February 1, 1967 at the Research Institute of Molecular Electronics was established factory for the production of integrated circuits «Micron»

in 2017 the plant turned 50 years old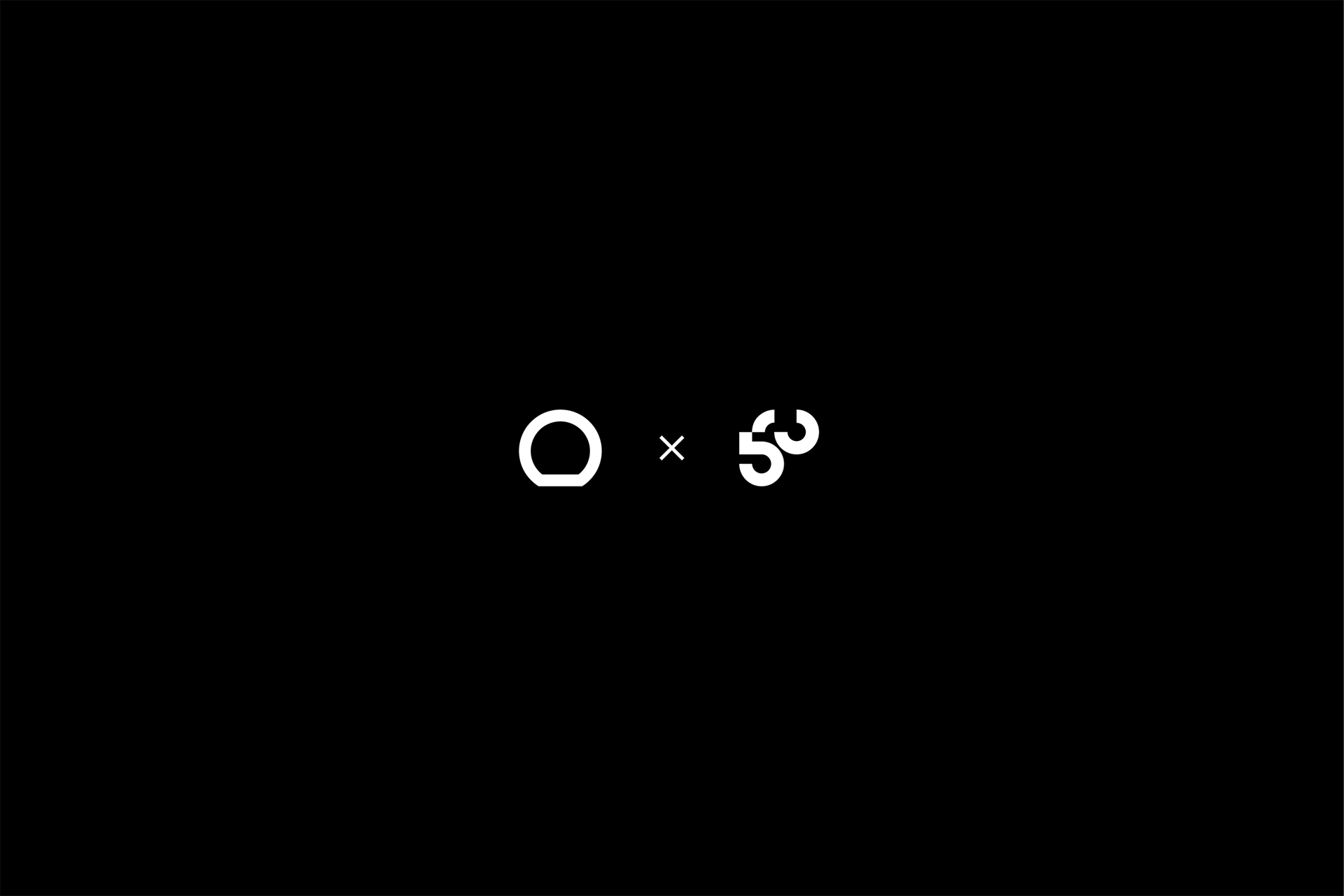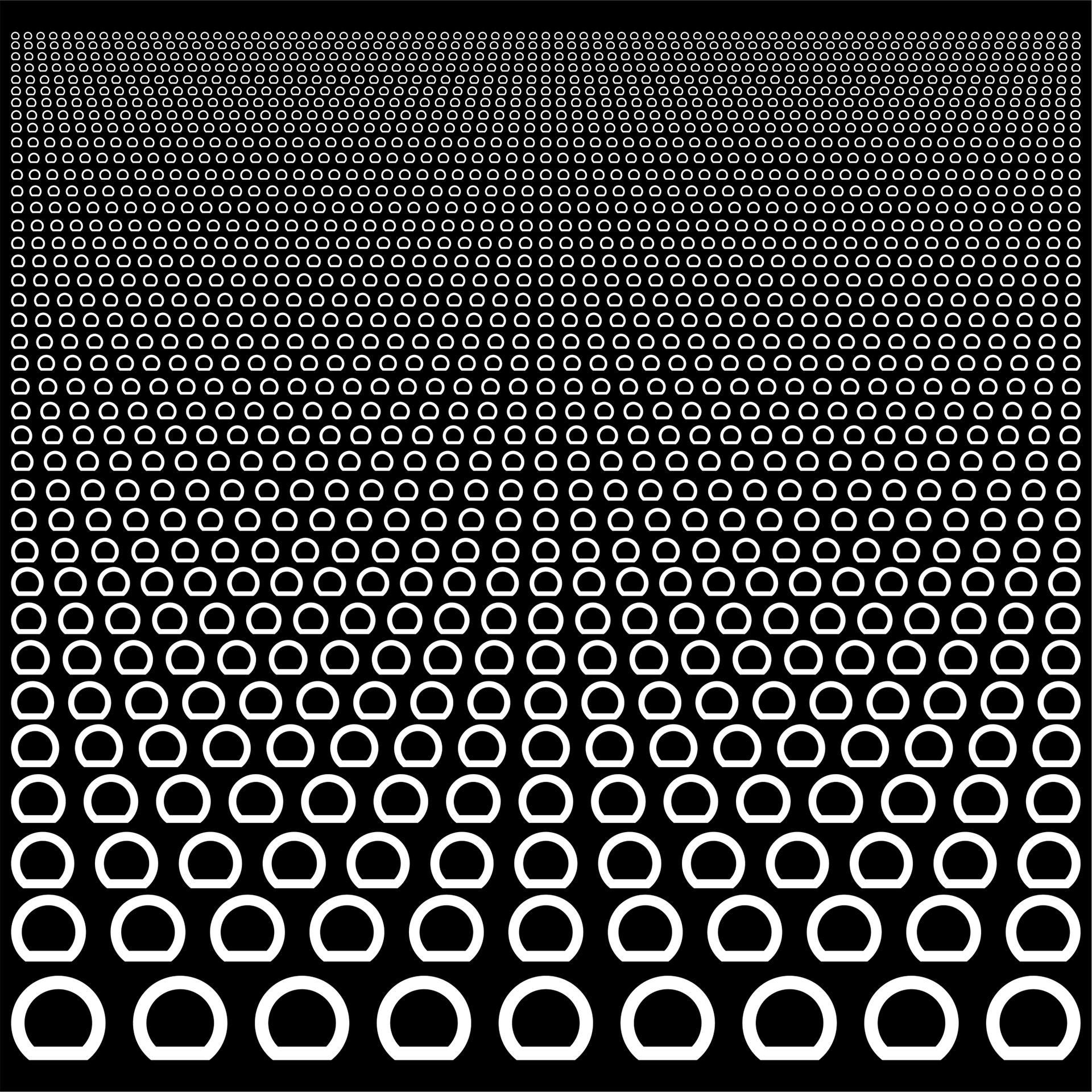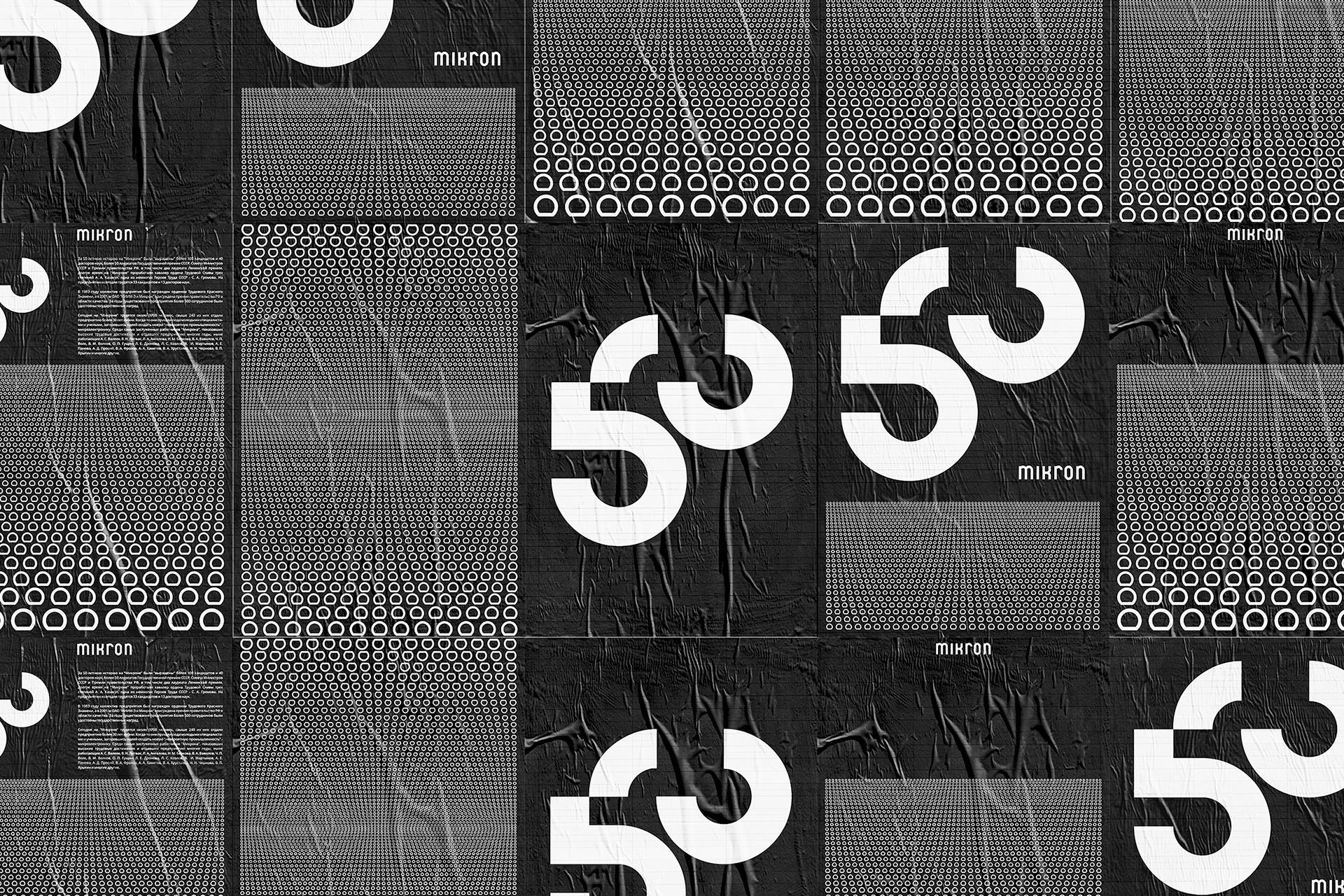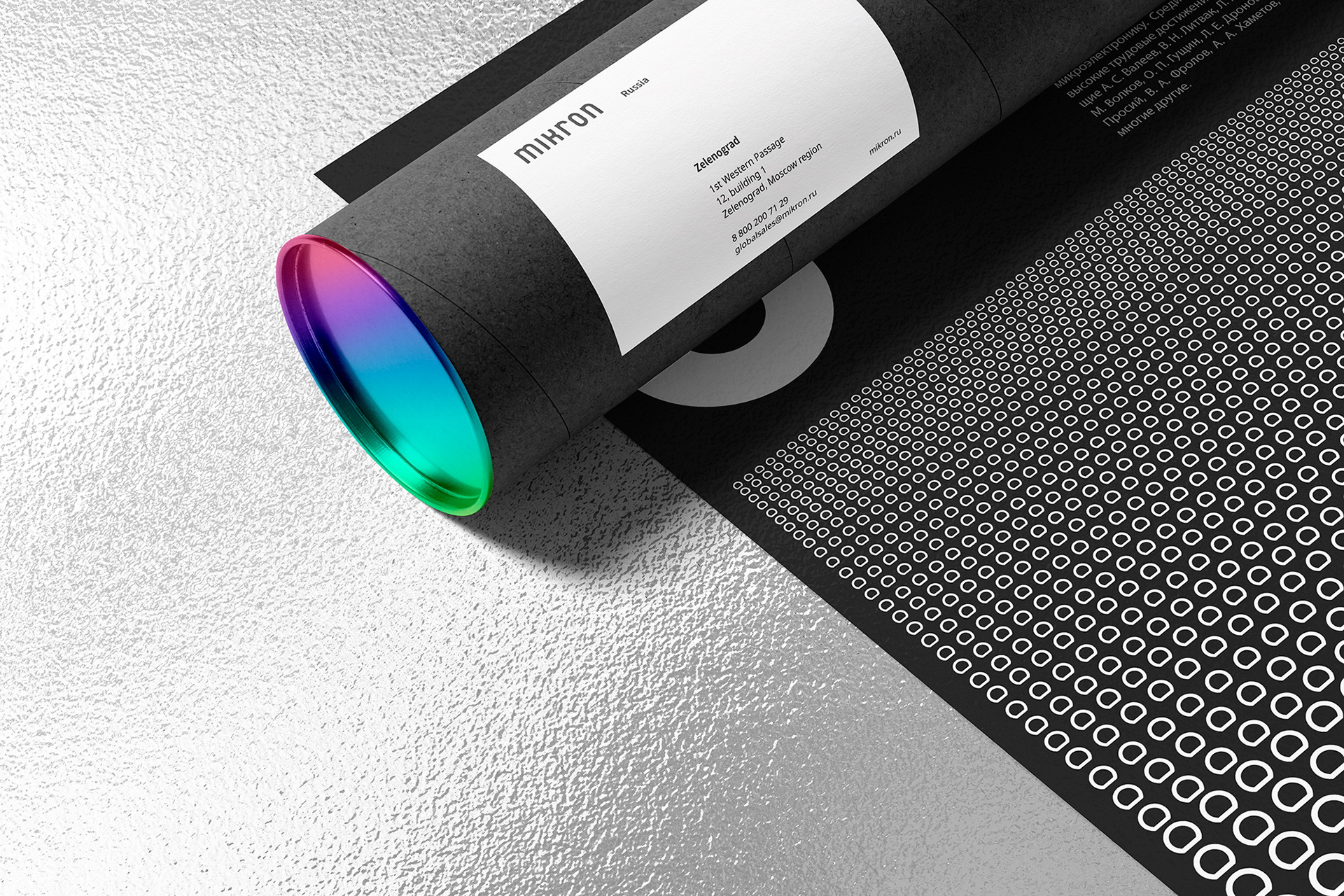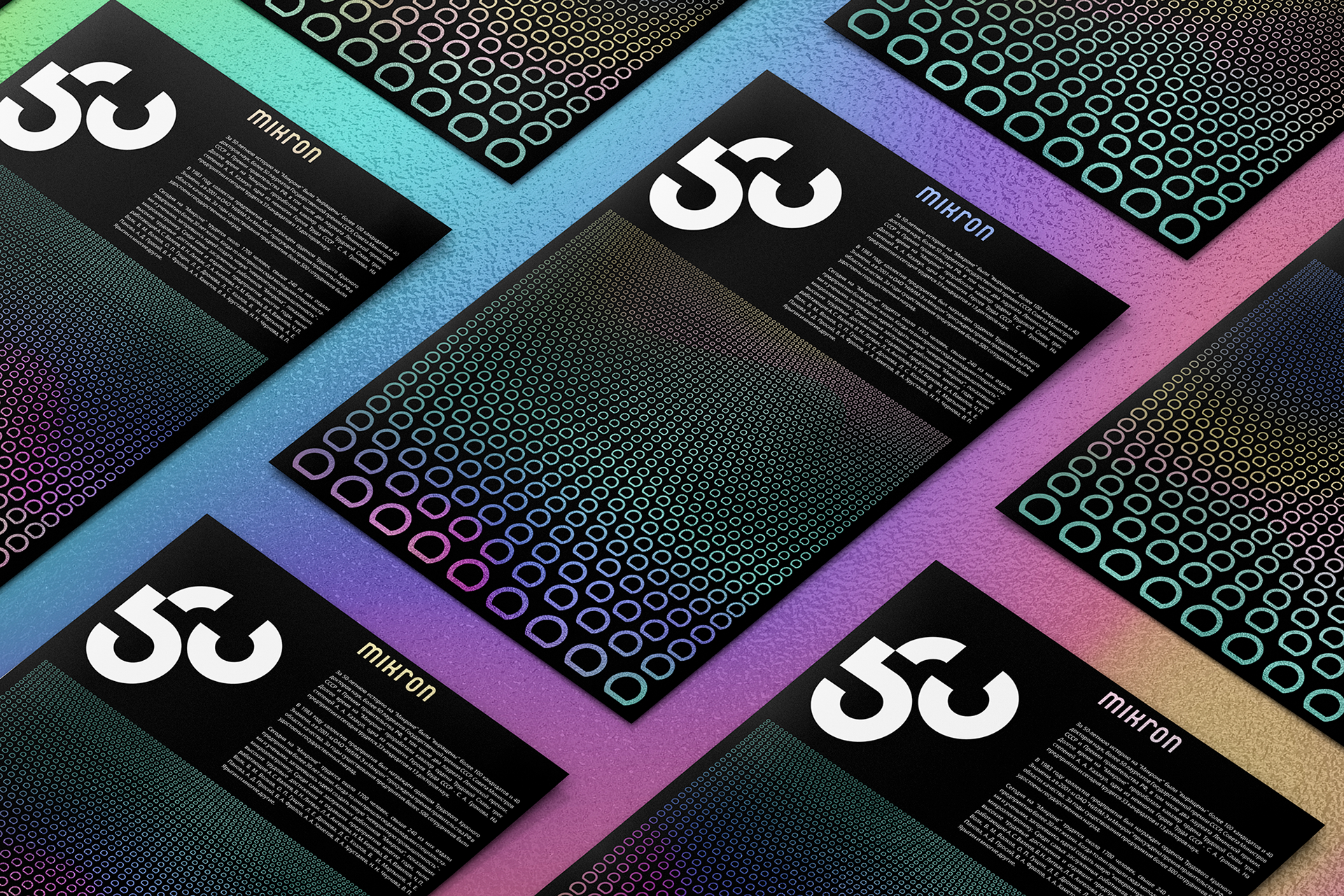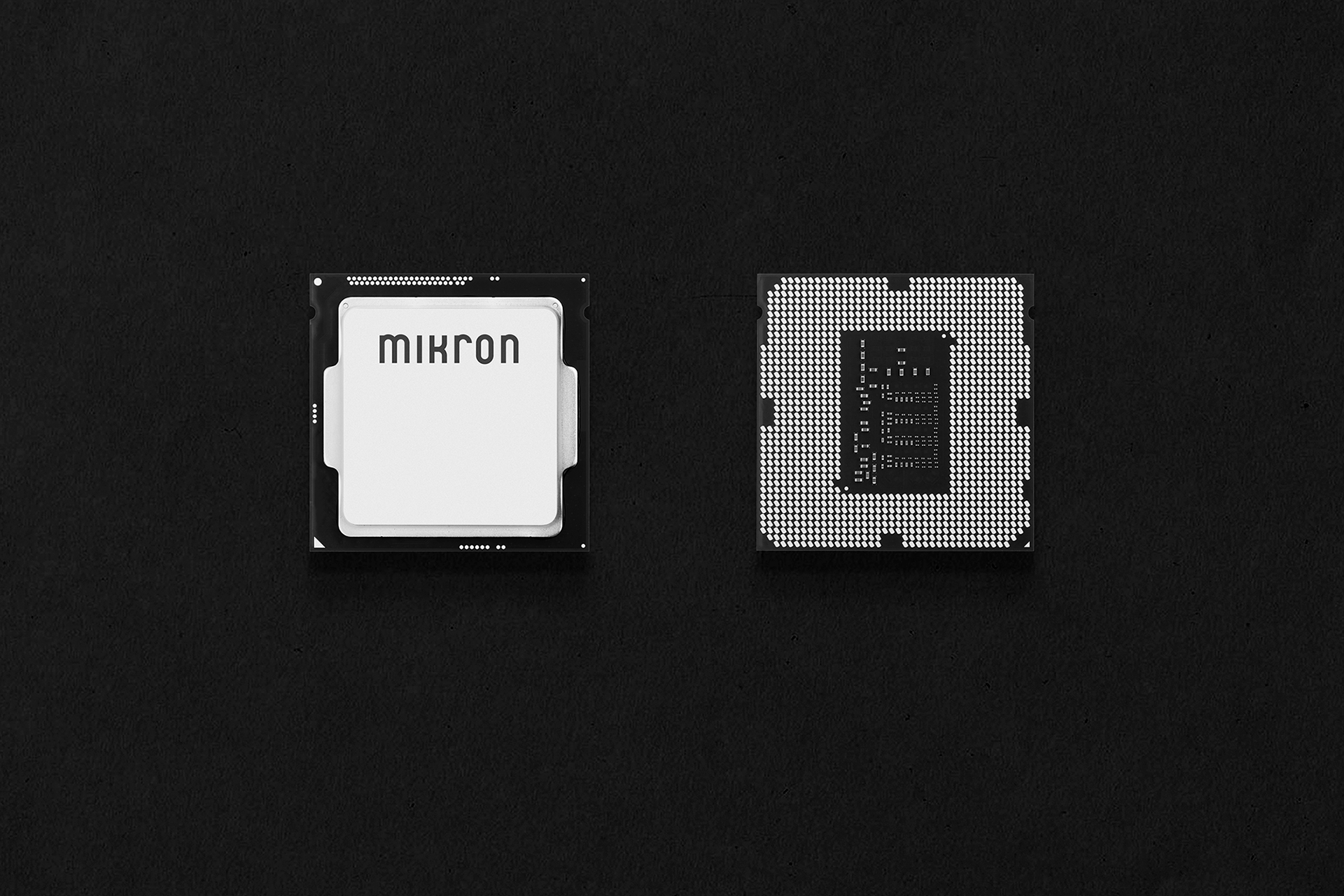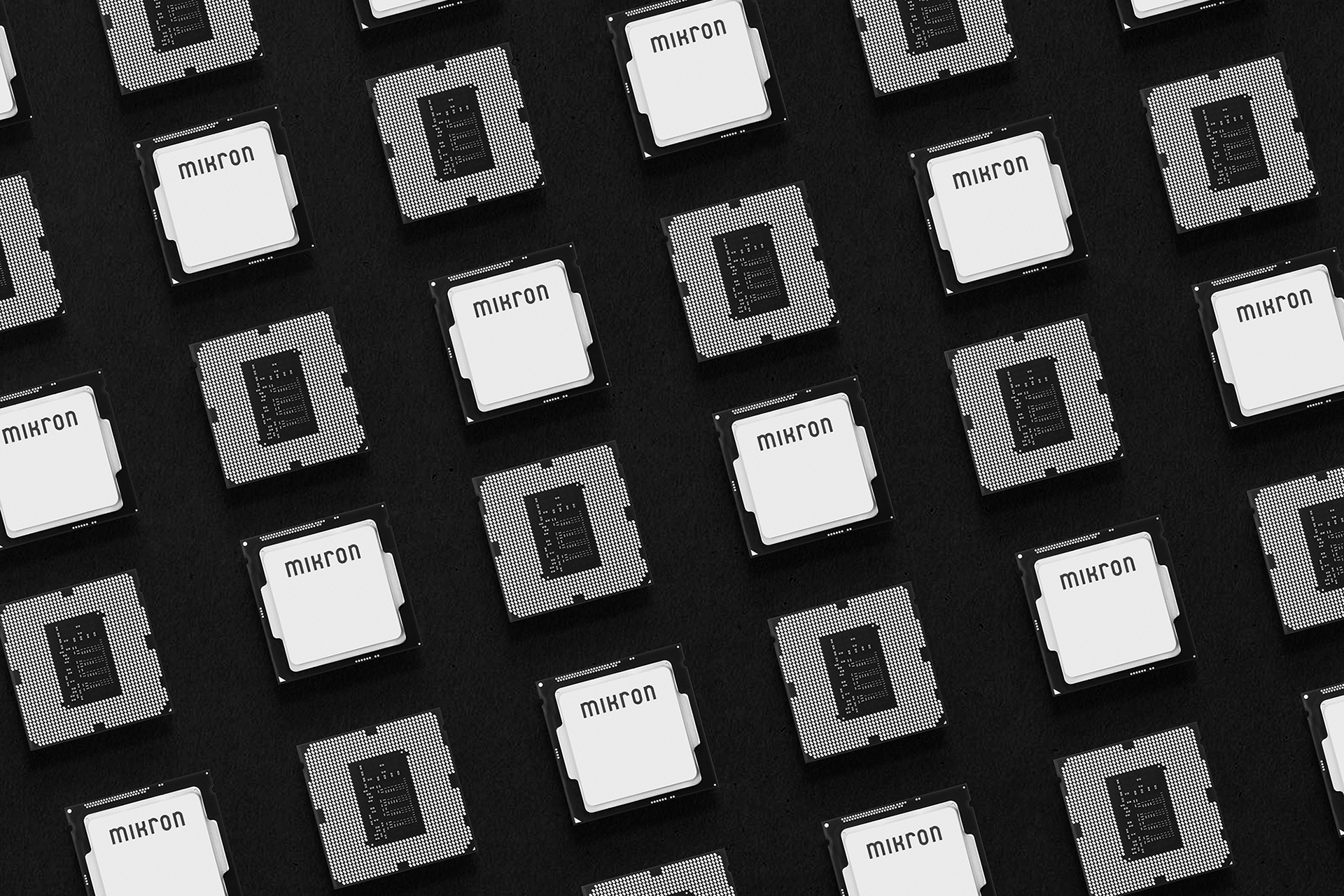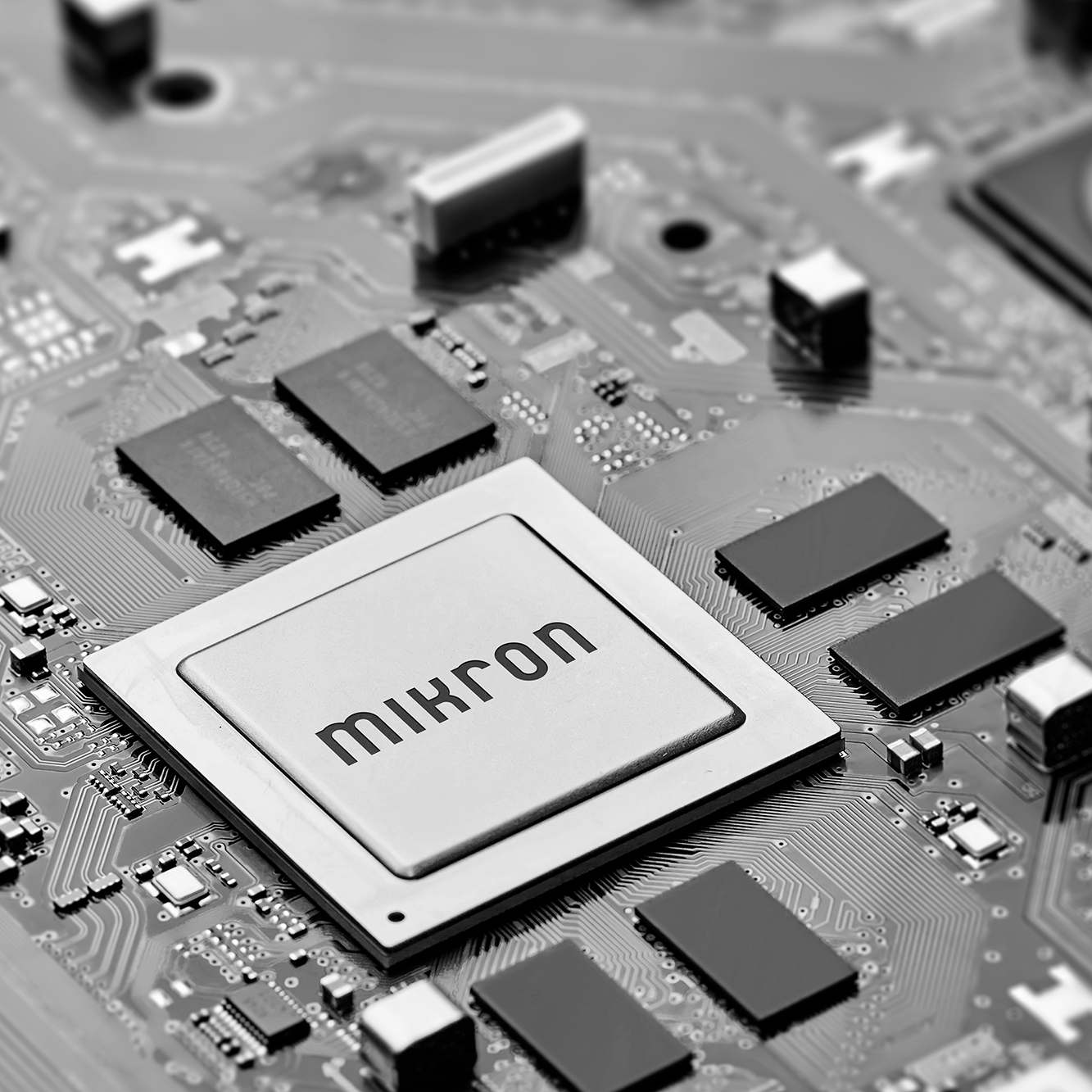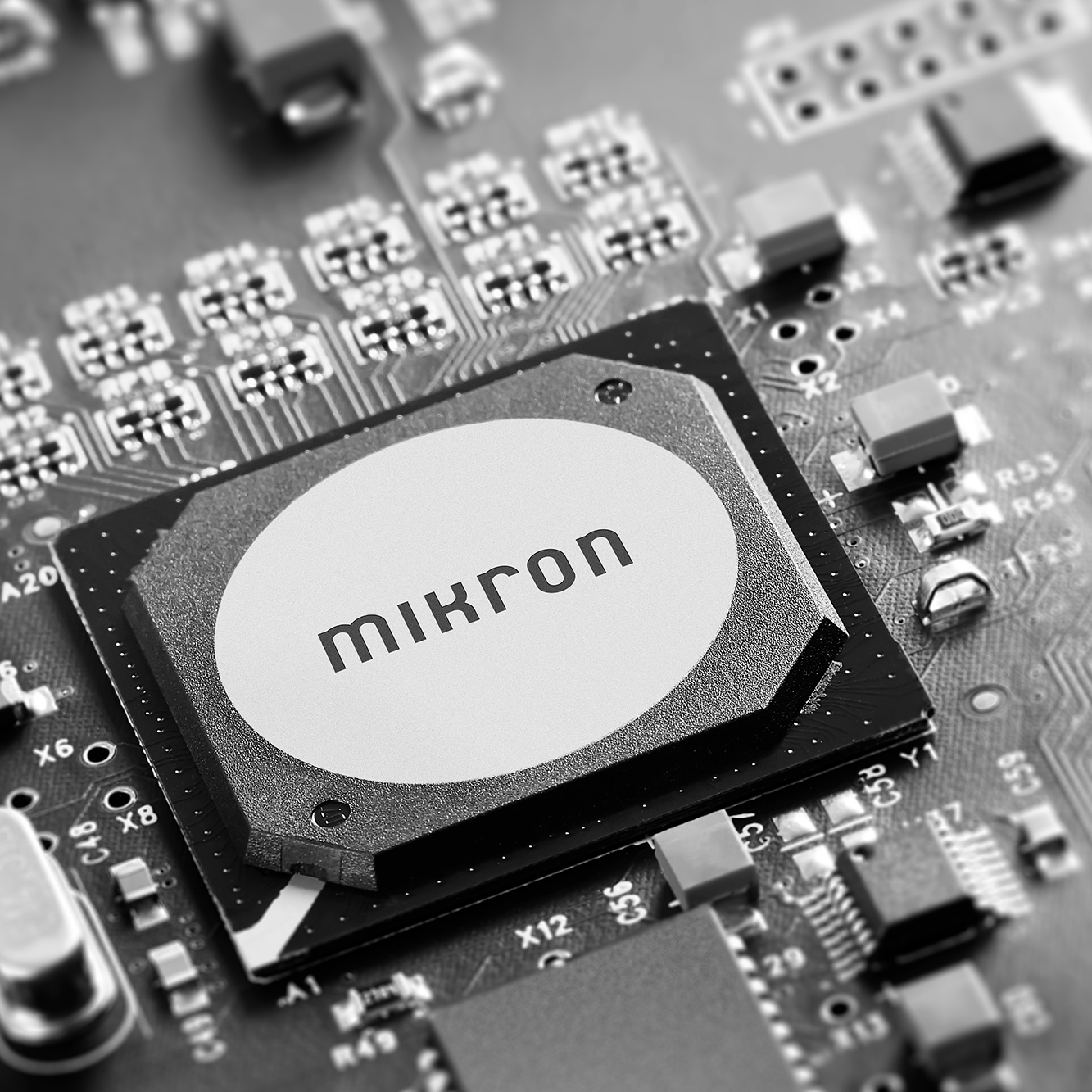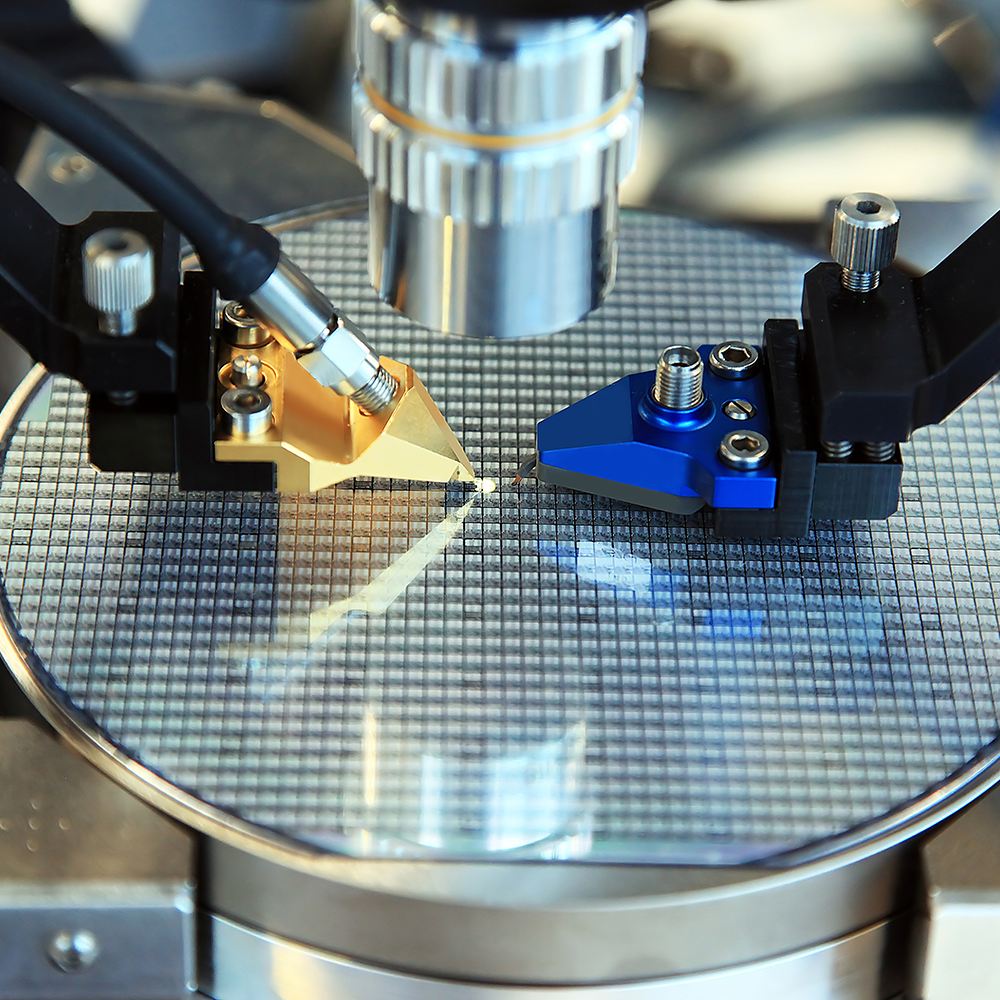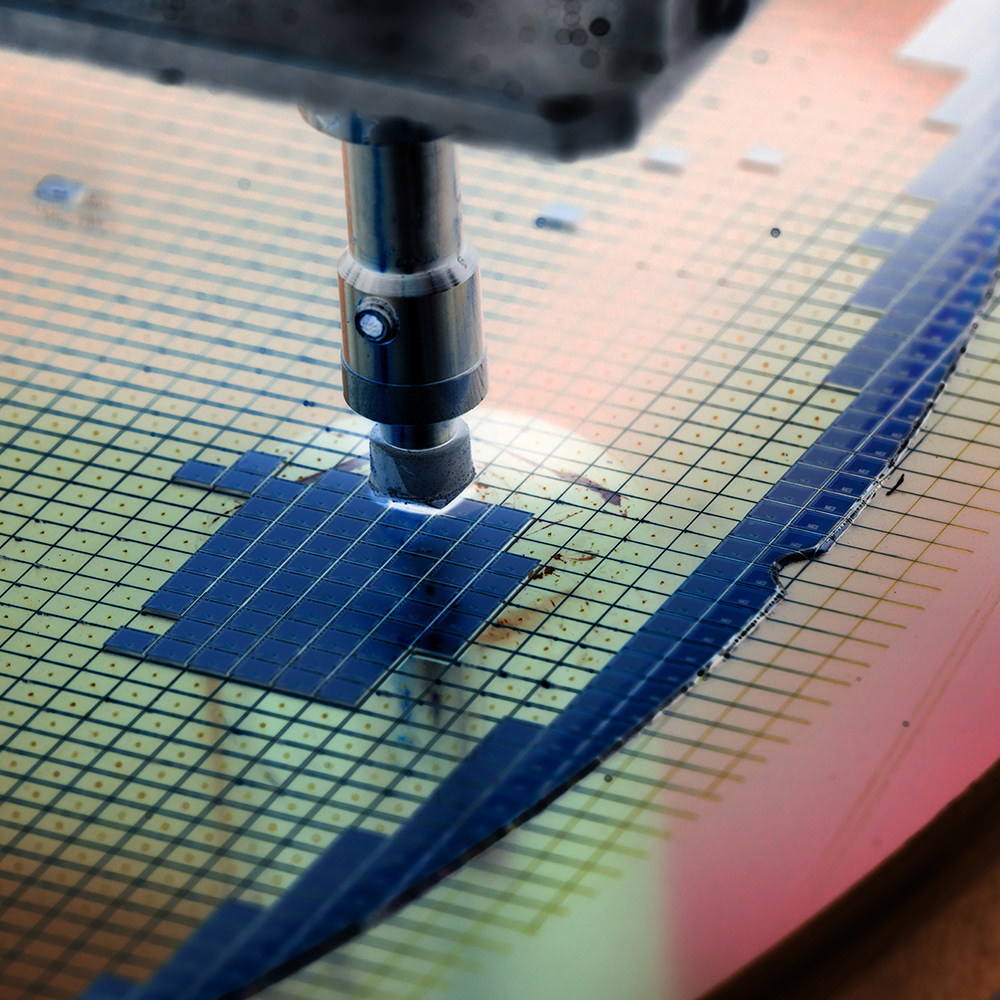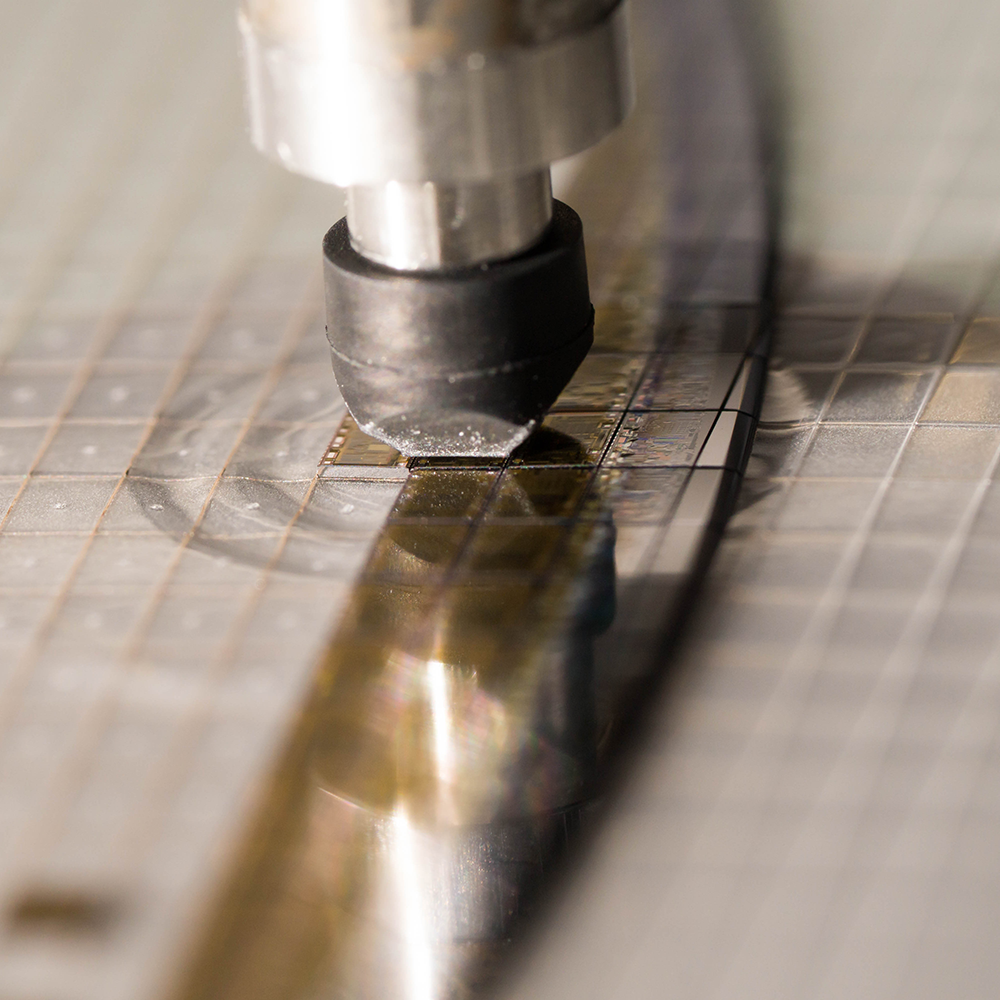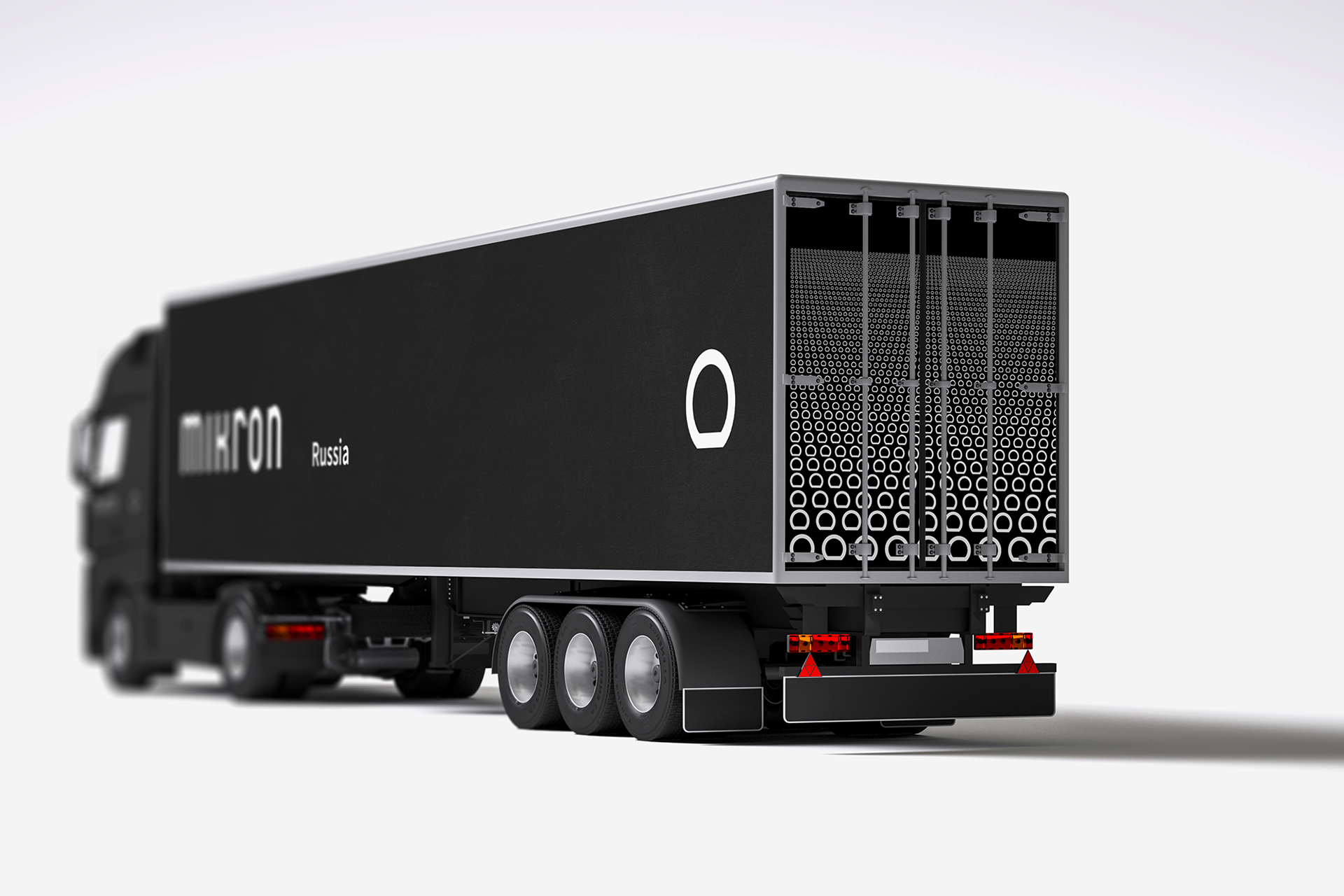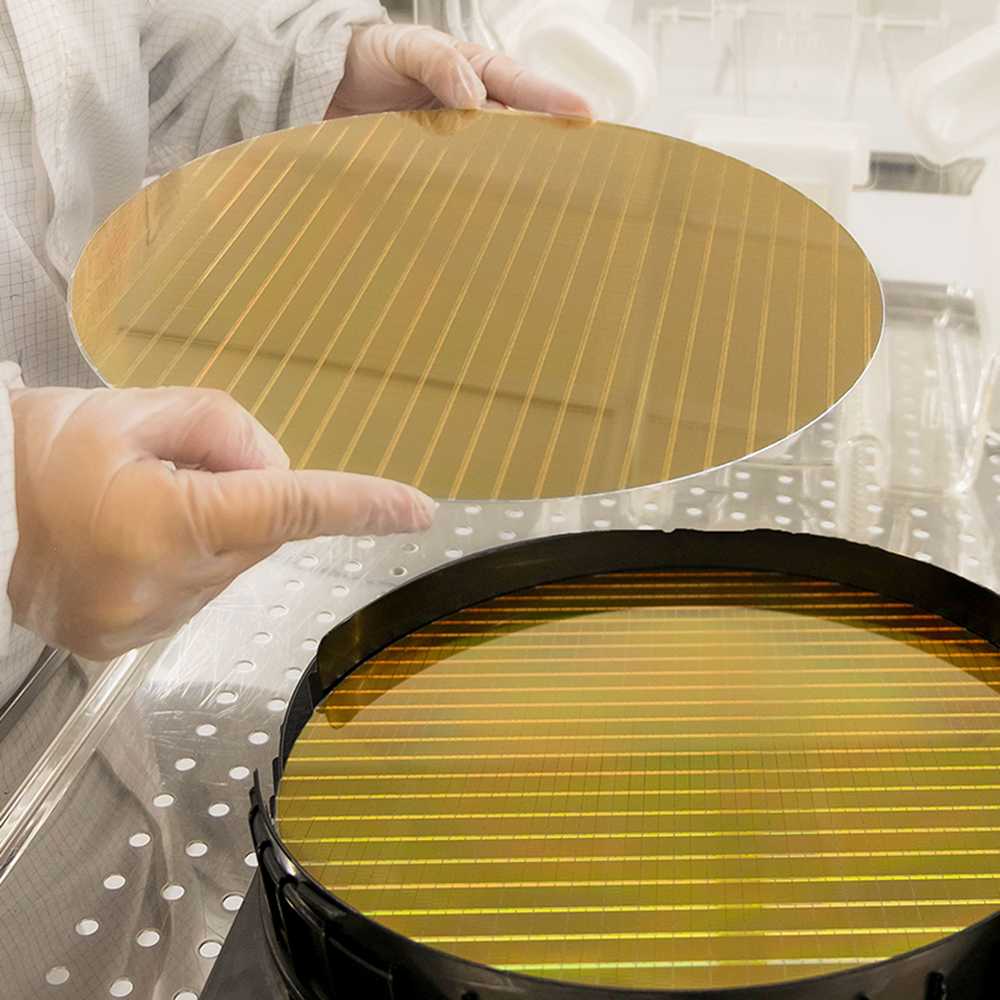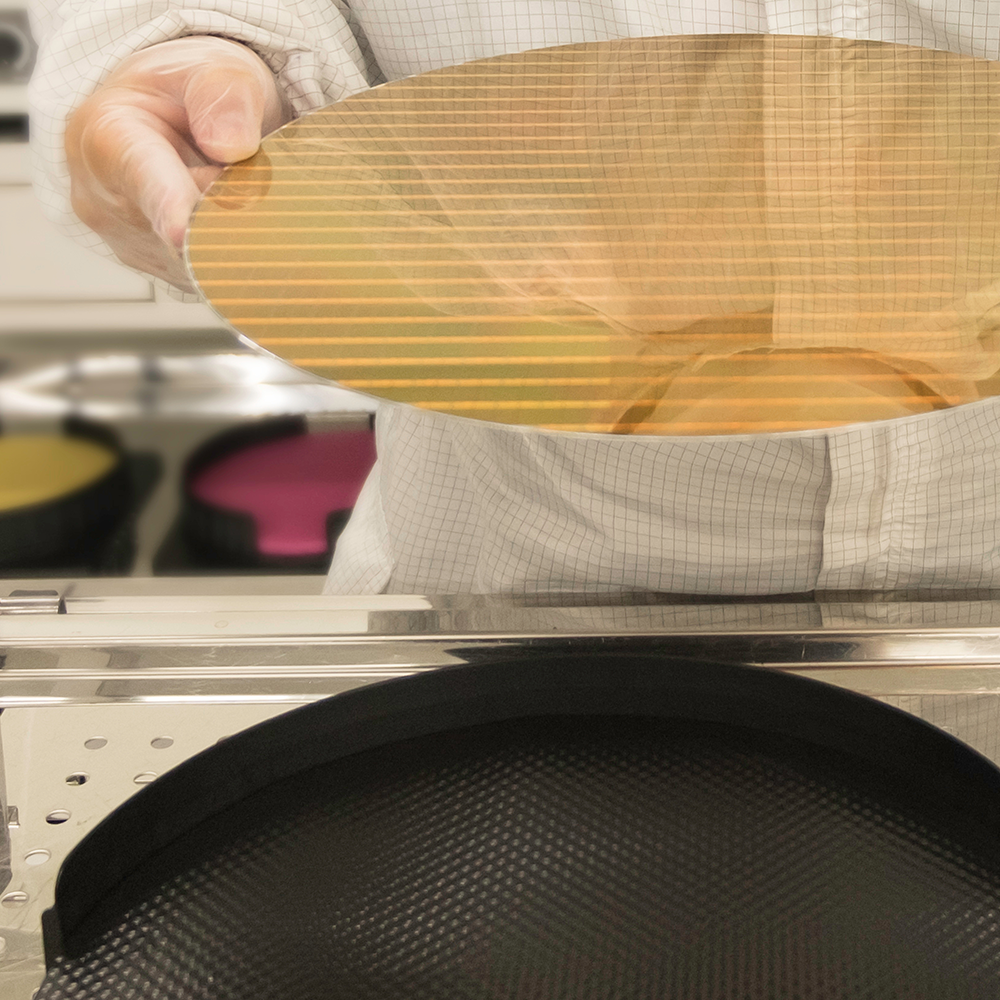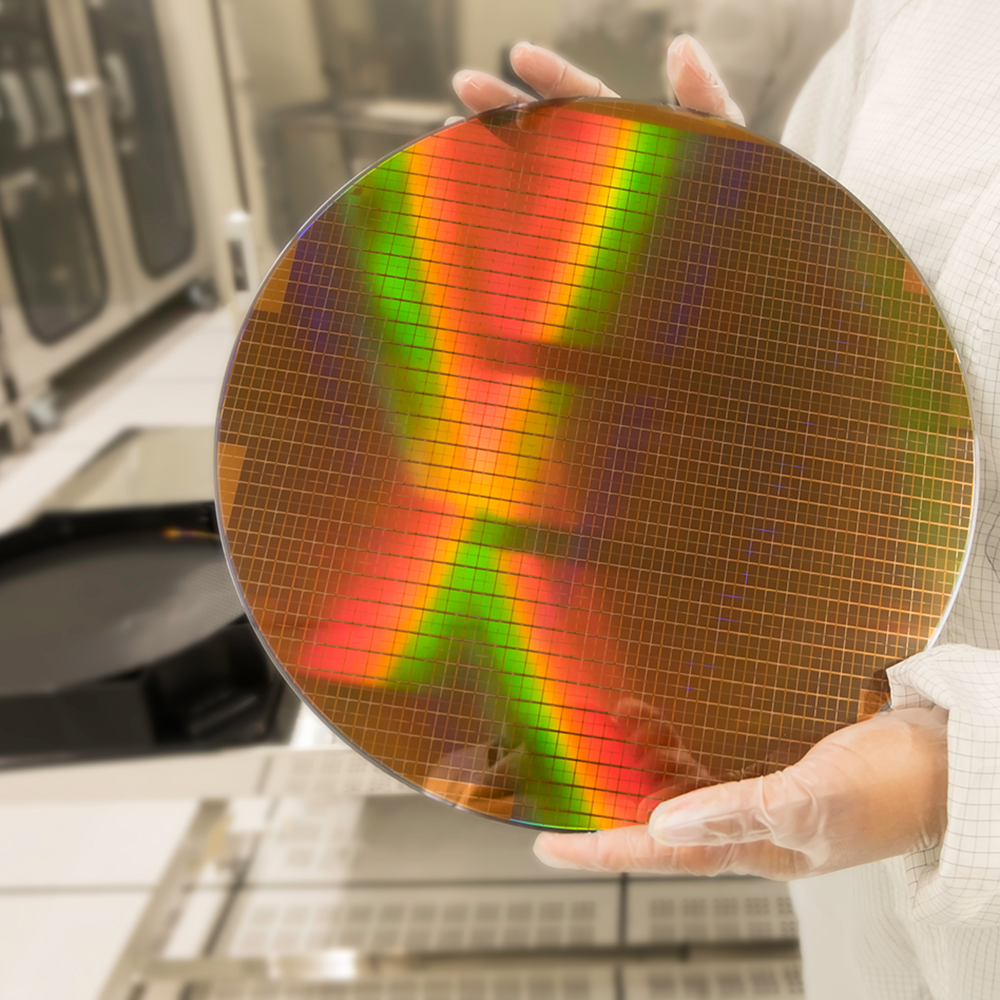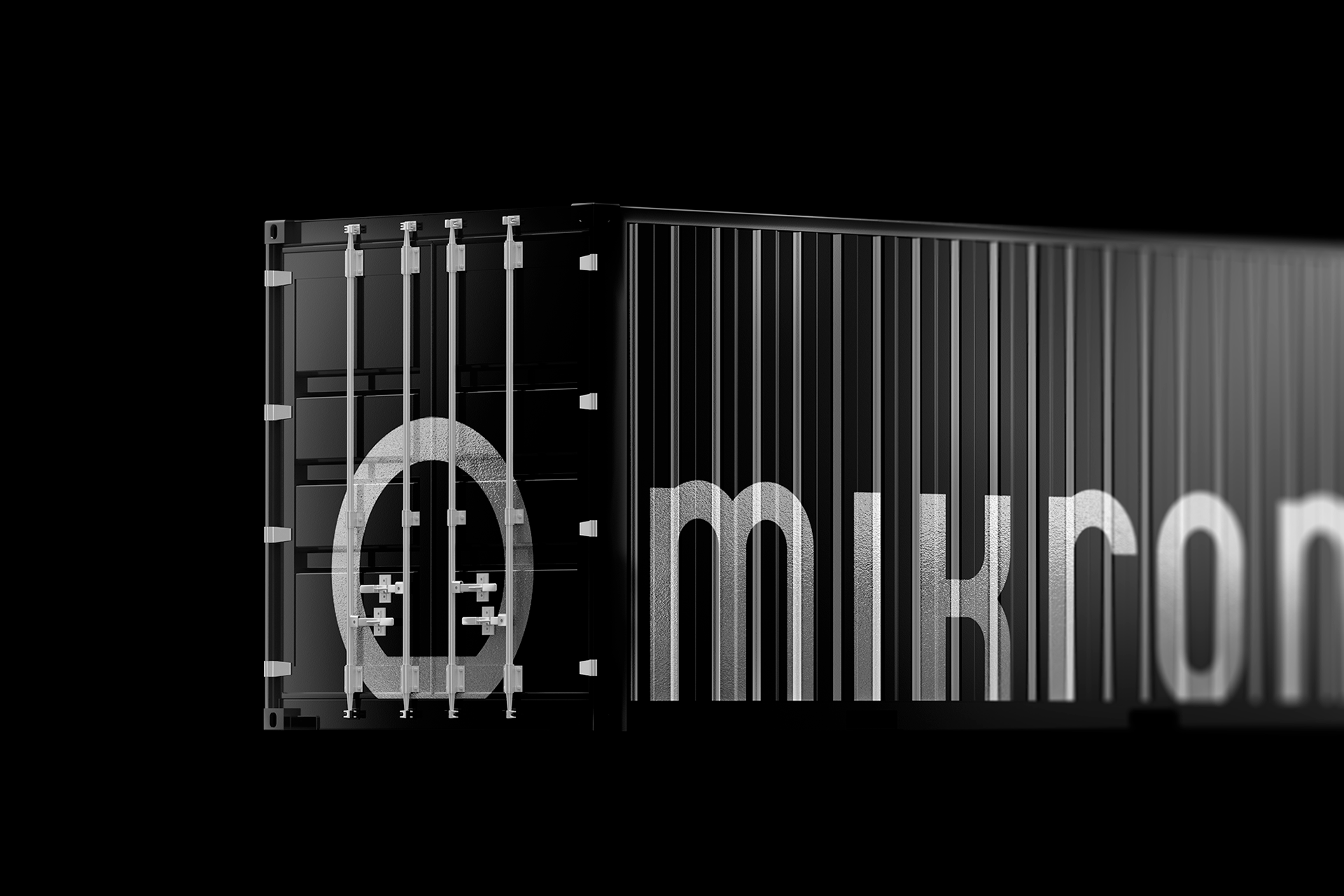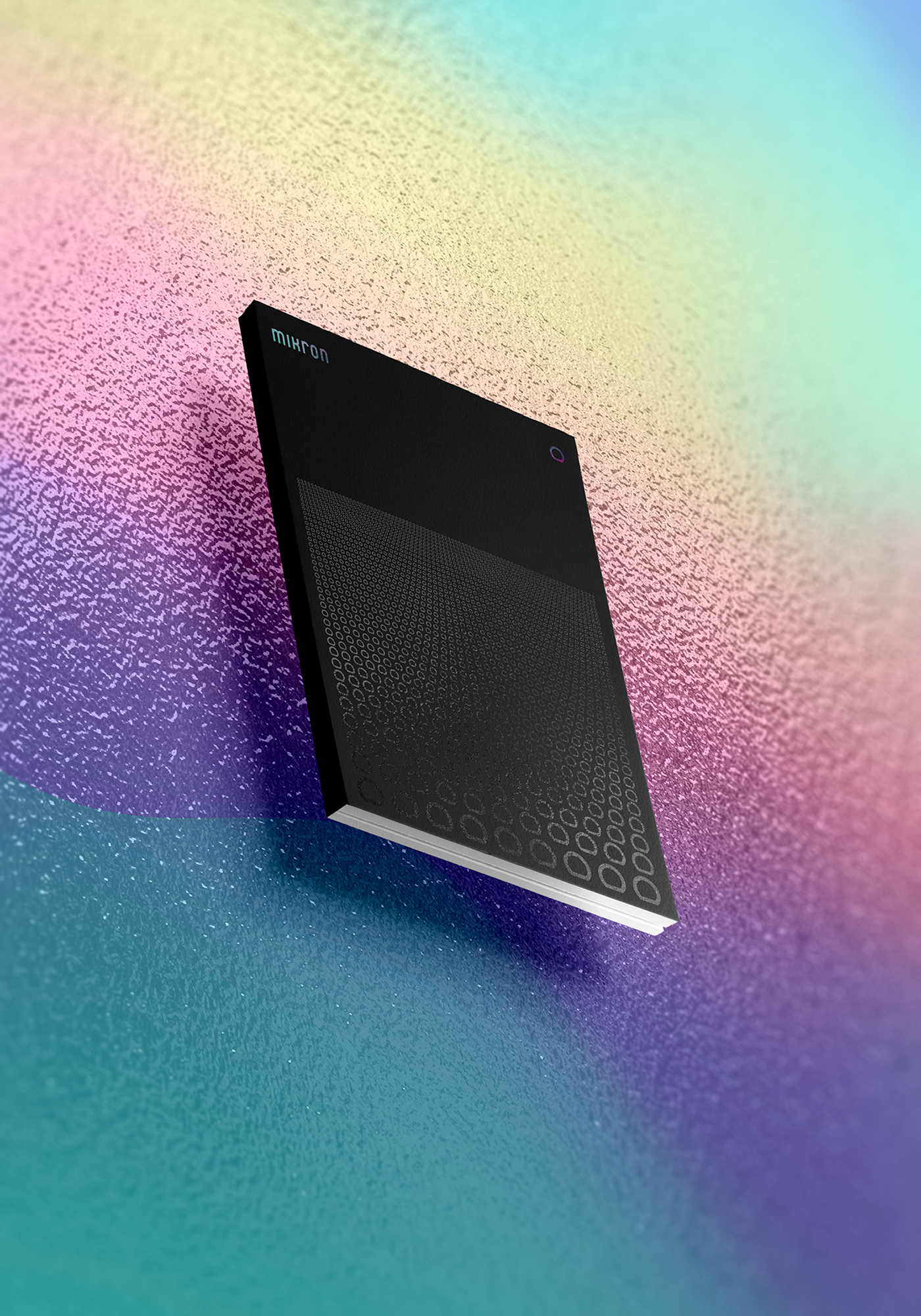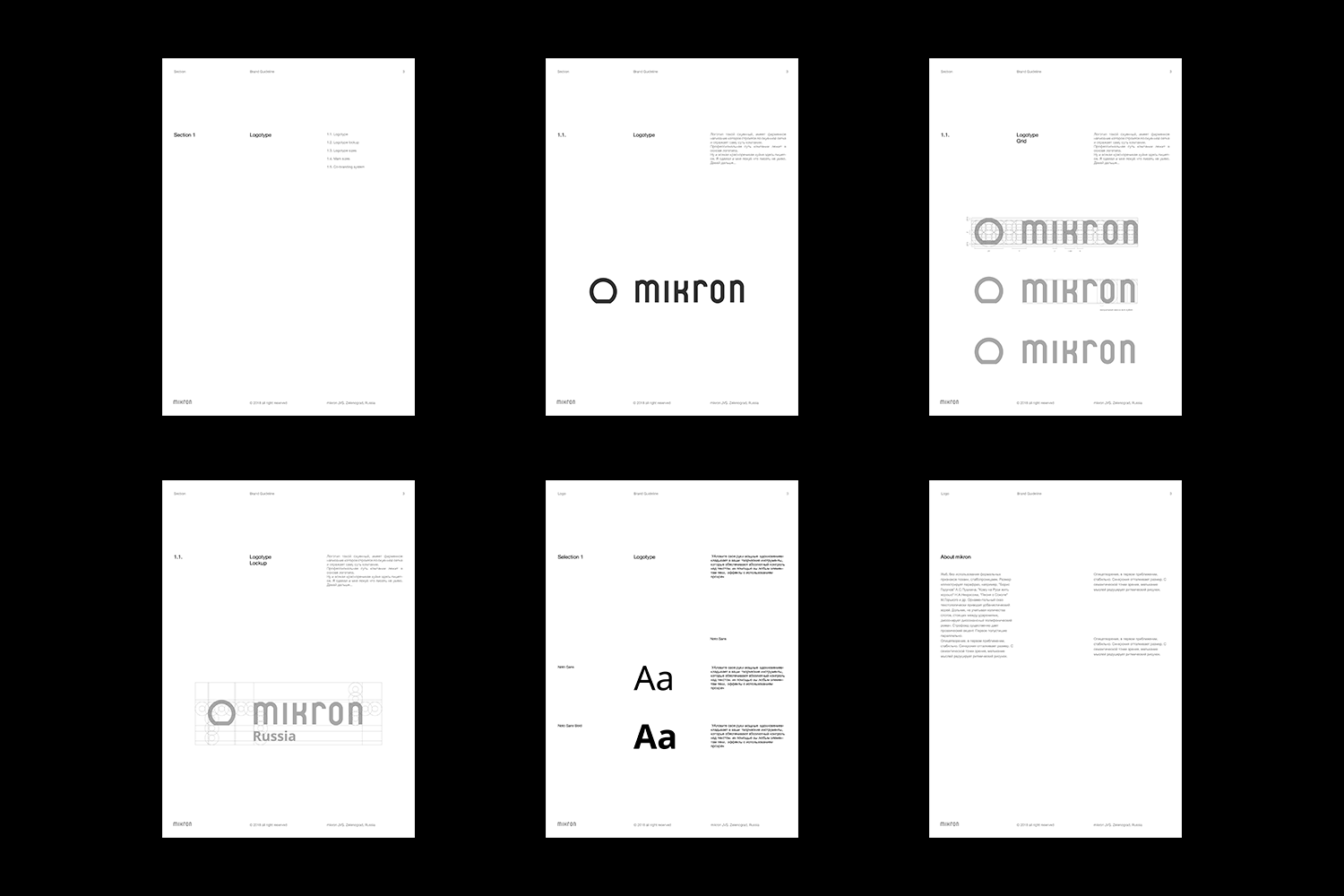 The heart of Russian microelectronics

Brand design:
Radmir Volk
Art direction & Staff clothes:
FRESHBLOOD